Crisis Management 101: How to Successfully Manage a Business in Crisis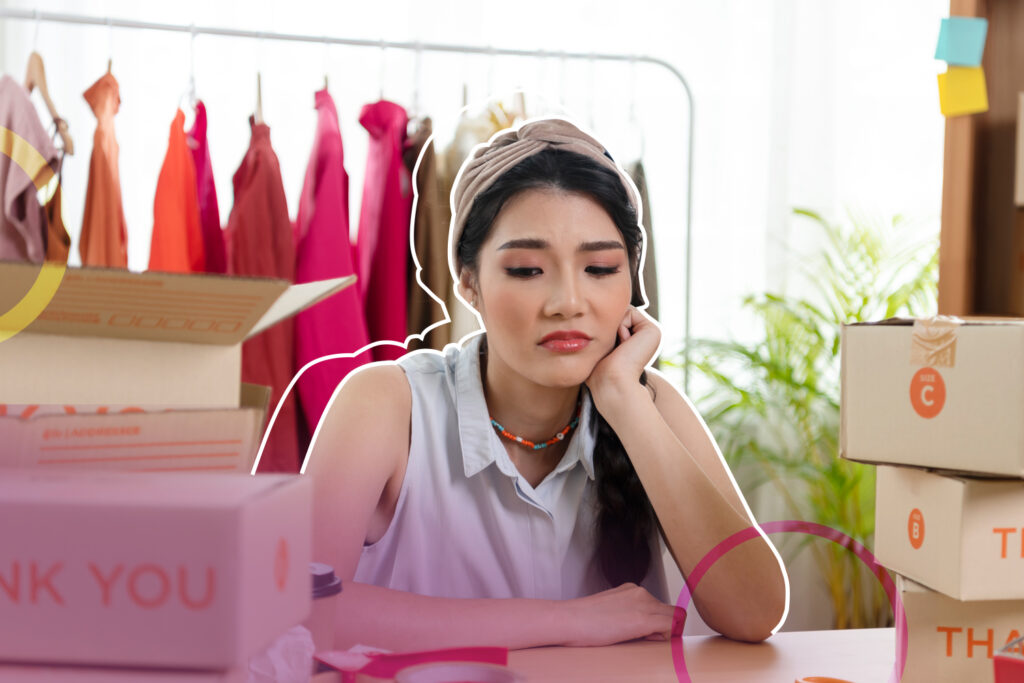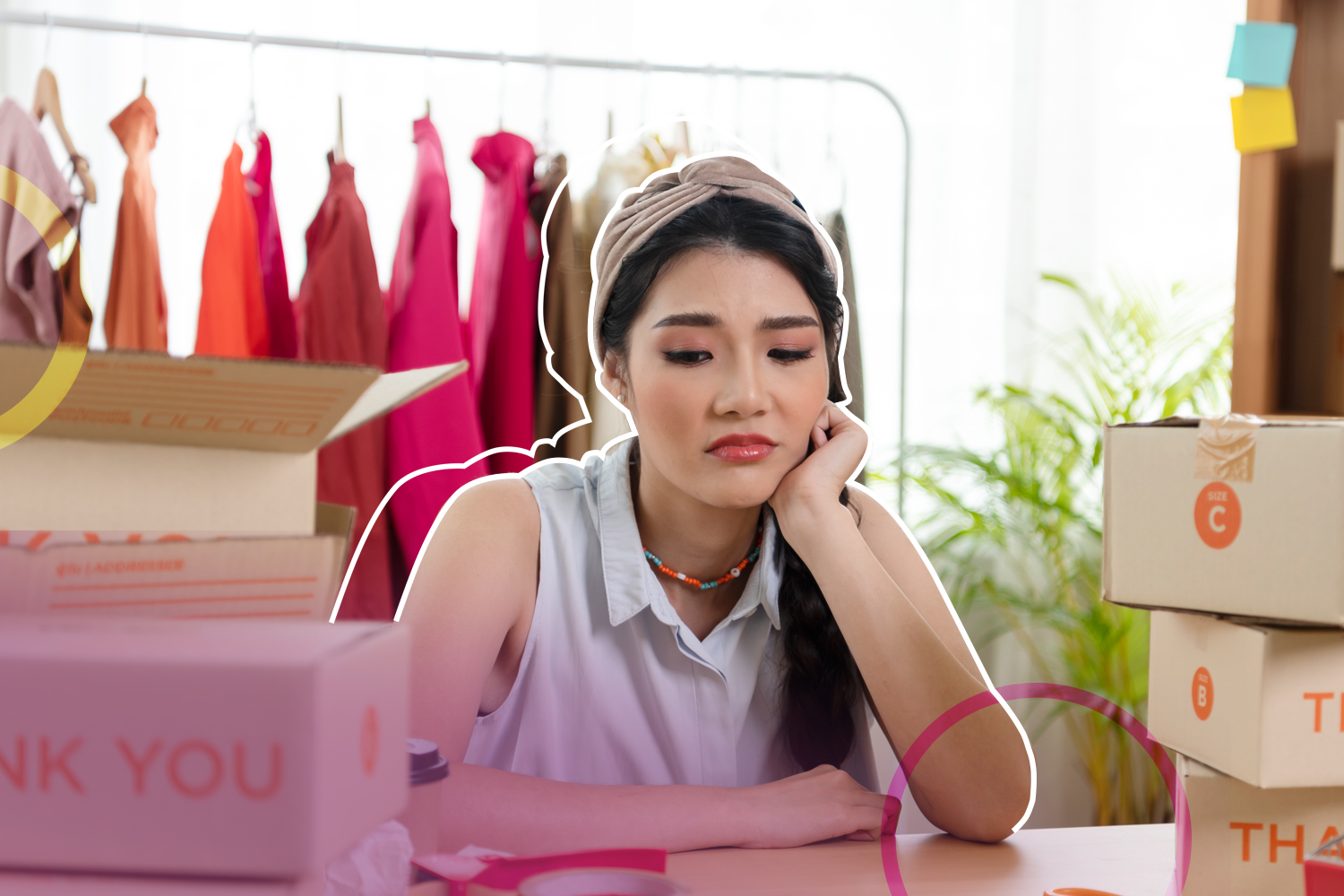 Just as life is filled with surprises, running a business also comes with uncertainties. Nothing can help you better than preparing for a crisis before it occurs.
Business continuity and crisis management are correlated. Both are important to keep a company afloat whenever a crisis occurs. Some things may not fall into place as expected but you will have less to worry about regarding continuity if you have a crisis management plan for your business.
Want to know how you can handle issues related to your business? Here are some of the tips that will help you with business continuity and crisis management.
Business Continuity and Crisis Management Tips You Need to Know
Plan ahead.
Prevention is better than cure. This holds true for businesses as well. Planning when a crisis is already there will only result in delayed responses and slow mitigation. Preparedness counts. Come up with
strategies for potential crises
. Set up a crisis management team for your business to make mobilization easier and help ensure that issues will be addressed asap.
NOTE: The size of the team you'll set up depends on the size of our organization. The bigger the business, the more people you'll need to handle a business crisis.
Release a statement as soon as possible.
Measures like drafting key messages or well-thought-out social media posts could serve as the initial steps to mitigate worst-case scenarios. During the onset of a crisis, you should be able to respond in no less than two hours. An official statement should also be released within 24 hours. If you have a pre-drafted message as part of your crisis management planning, review and proofread it. You have to make sure that your statement will have a clear and concise message. Your response will serve as a step that intends to save you from further trouble.
Stay organized.
The last thing you'd want when managing a business in crisis is for further troubles to occur especially within your company. Involve your team and stay organized to overcome difficulties. Control the problem and strive to be productive to help keep your business afloat. Fast communications within your team will also help put the situation under control. Your team should work towards a common goal which is to resolve the crisis your business is facing.
Review your actions.
Once the problem has already subsided, take time to look back and assess how effective you were in taking the necessary actions. Learn from your mistakes and make some adjustments to your current business crisis management plan. Identify the measures that helped you overcome the challenges you encountered. Likewise, you should also look into areas of improvement so your team would be better at handling possible crises in the future.
You can't expect your business to just flow smoothly. Problems come in different forms and it could just be a matter of time before you experience one. However, hectic times should not dishearten you. On the contrary, it should serve as a challenge to bring out the best in your team and make room for improvements in terms of your operations.
Leave business continuity, crisis management, and crisis communication in the hands of experts.
Preserve your brand reputation
and use the best communication tools that can spare your company from further troubles. You can leverage third-party credibility during high-risk situations. Find out how one of the top PR agencies in the Philippines can help you.