Brand Performance Analysis
Feel the pulse of the conversation
around your brand.
With coverage benchmarking, know how you measure up against your competitors in terms of media coverage and mentions. We consider the collective sentiment surrounding these conversations and determine your brand's performance based on the narrative you're presenting and its positioning in your audience's minds.
Get access to our custom dashboard. View key data points like summaries presented through interactive graphs. Receive weekly, monthly and annual media analytics reports, and enable your team to make strategic decisions for your brand.
Benchmark how effective your marketing strategies are compared to your competitors through media monitoring.
Know what's being said about you and how your brand is portrayed on traditional and social media.
Be one step ahead of the competition and stay on top of the narratives that are most relevant to you.
Have a question?

We're here to help.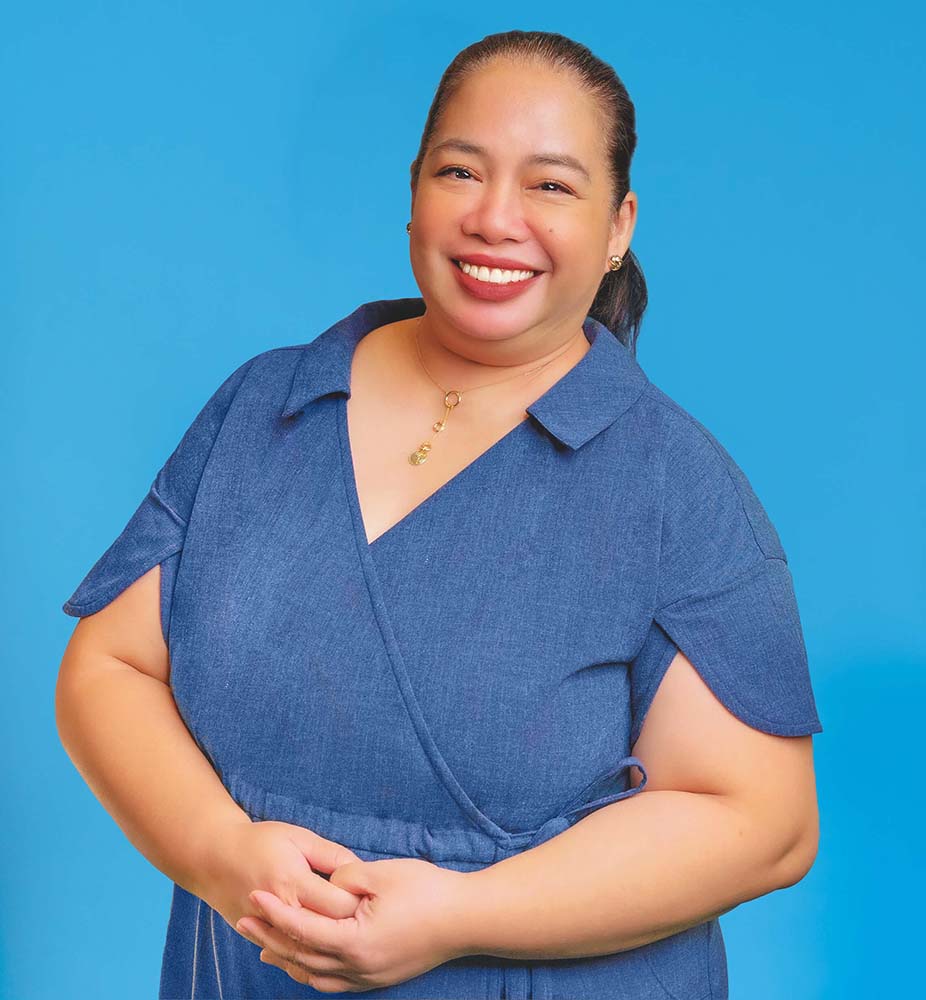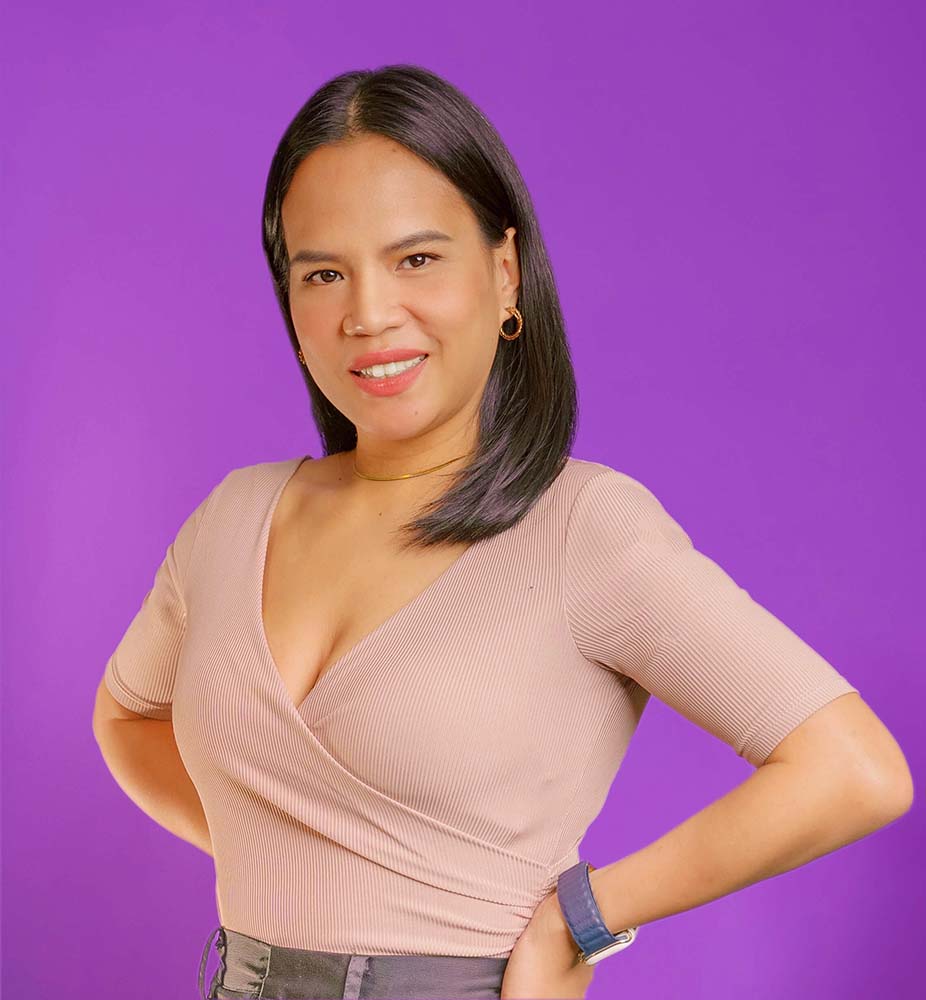 Have a question?
We're here

to help.