Understand the key factors that sway attitudes on your
brand and industry.
We collect, filter, analyze, and report data gathered from broadcast media outlets and their mentions of your brand, even when the source material is not inherently digital. We monitor different publications, news outlets, blogs, product or service review platforms, print media, TV, and radio broadcasts.
We then analyze relevant communication pieces that directly or indirectly mention you and whether or not these affect your brand perception positively or negatively. We also track authors, journalists, key opinion leaders, entities, and institutions who impact your brand and your industry. We consolidate these data points to help you create action plans that fulfill your PR objectives.
Have a question?

We're here to help.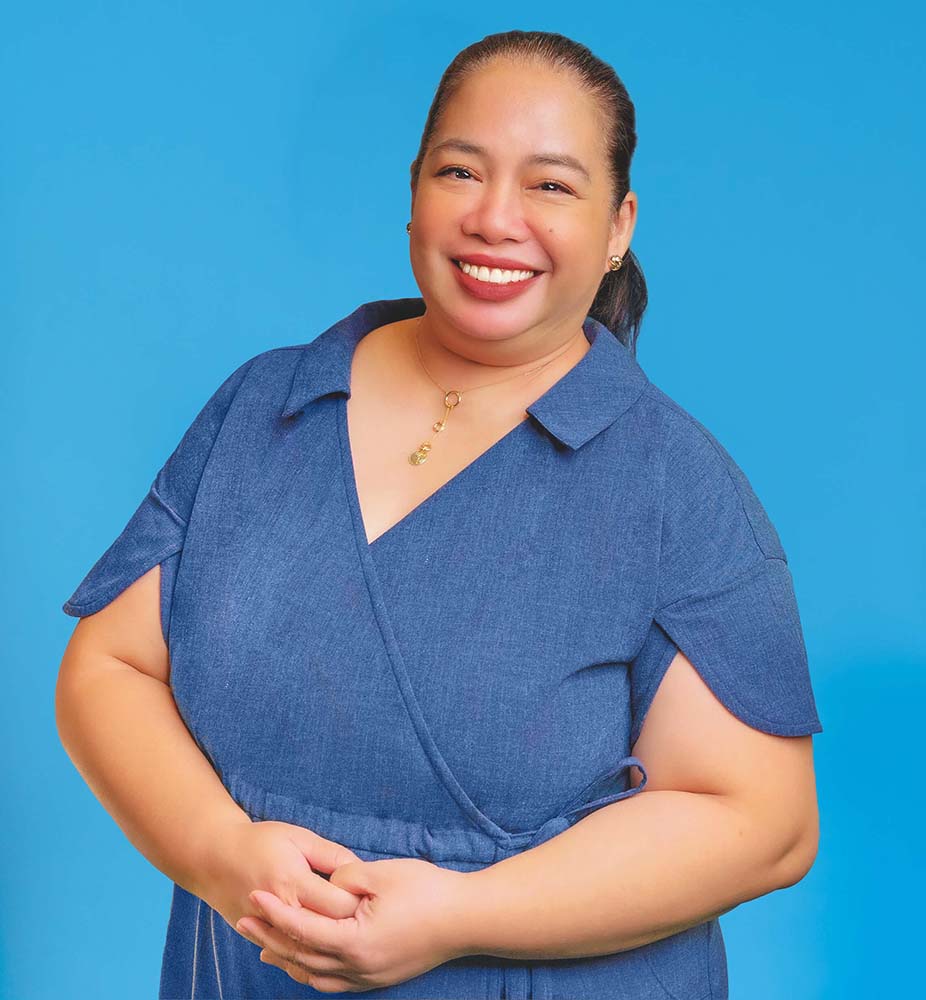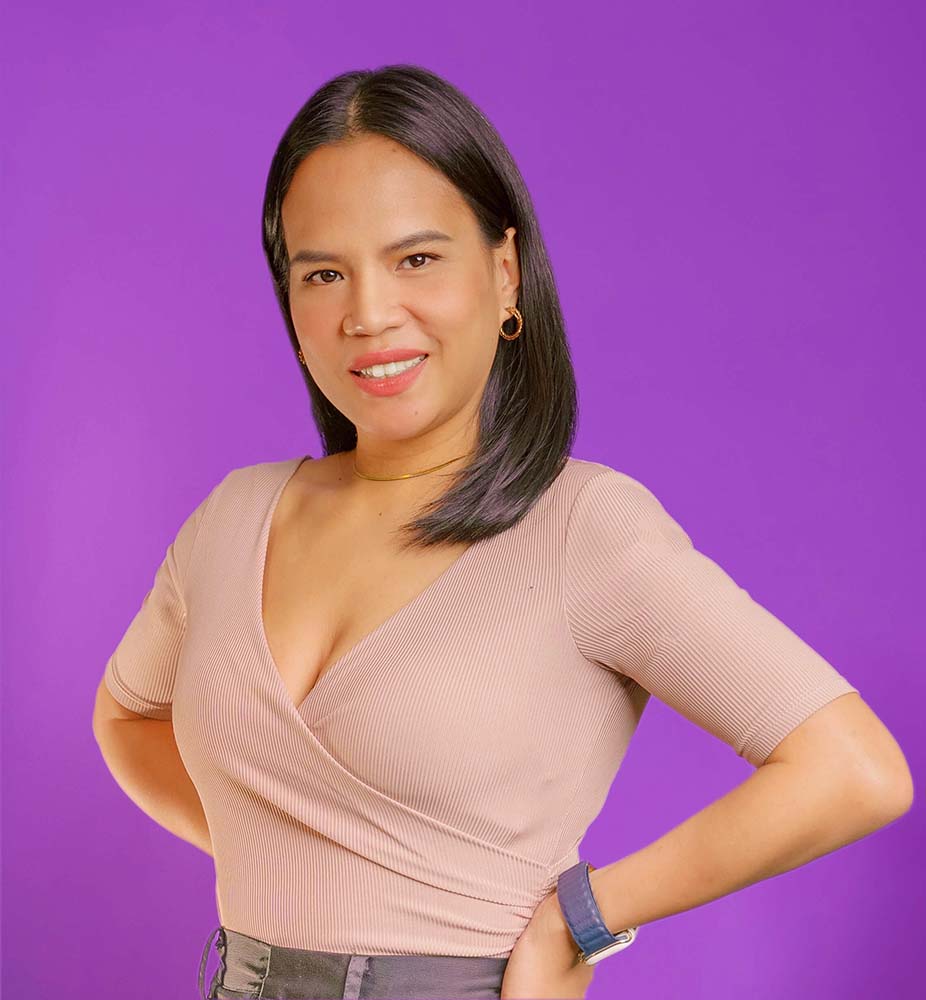 Have a question?
We're here

to help.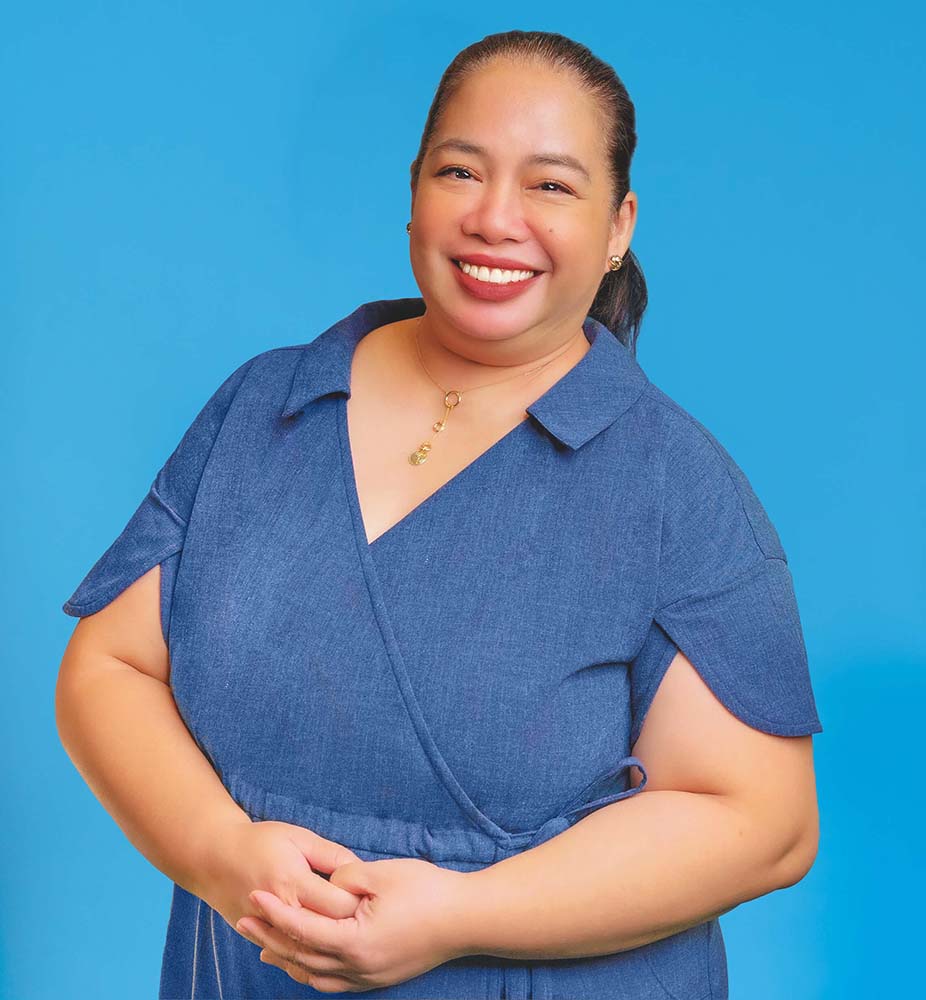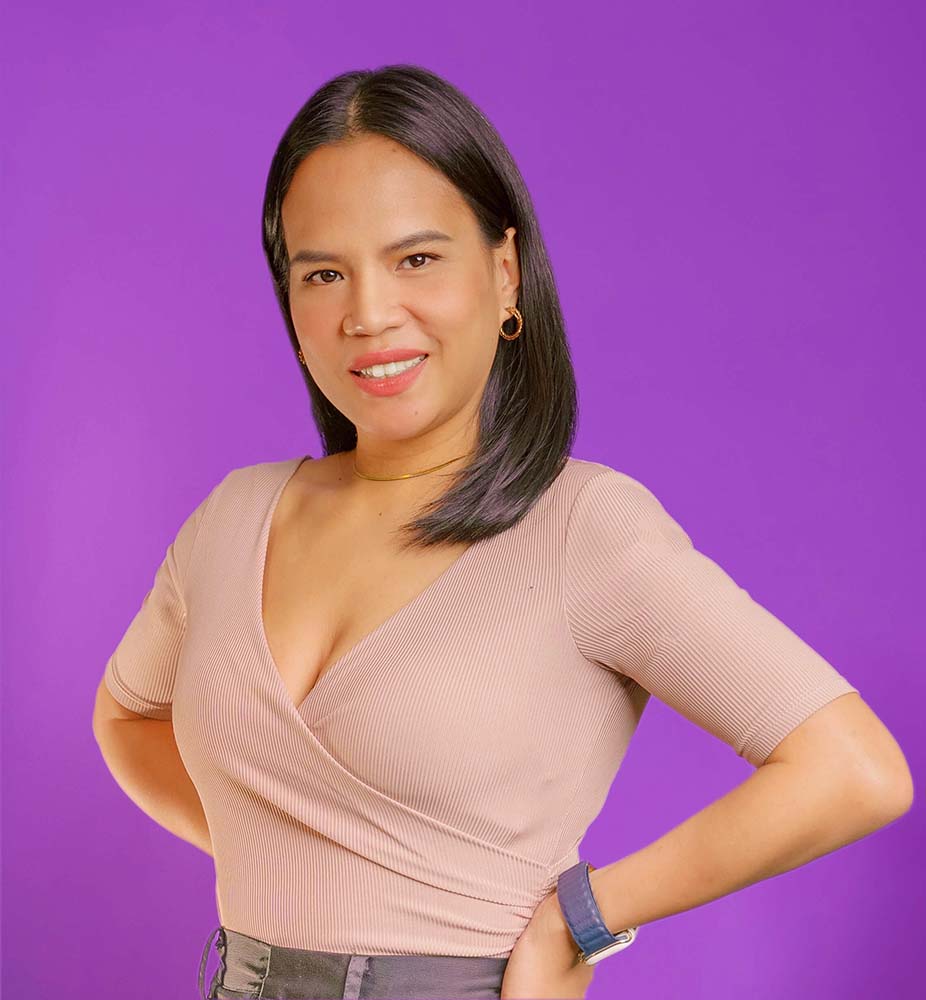 We'll be your eyes
and ears.