The Basics of Online Reputation Management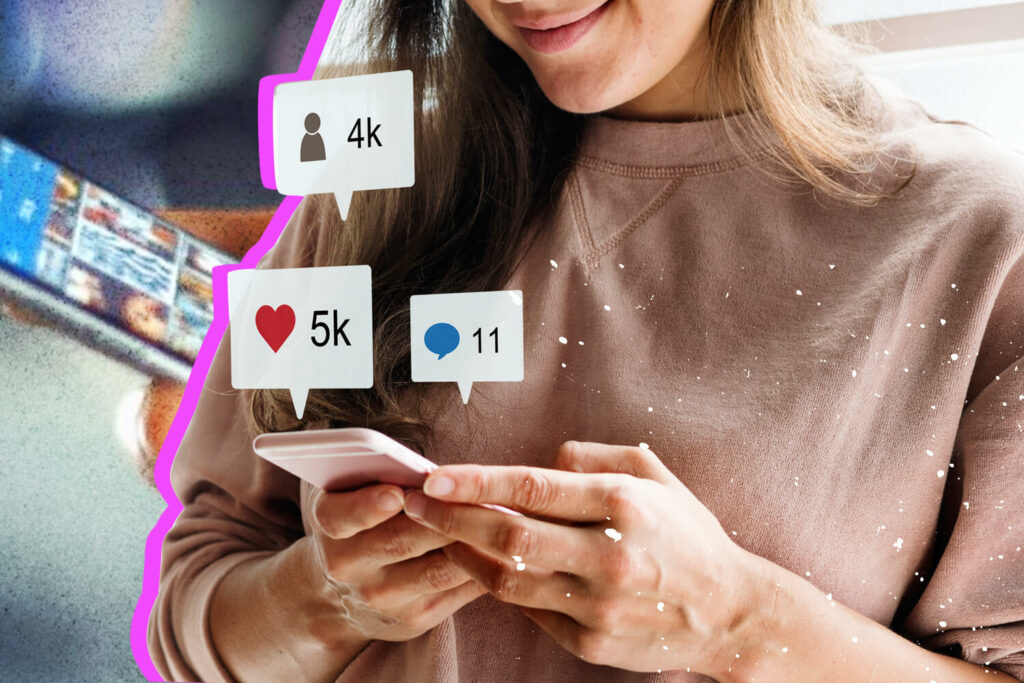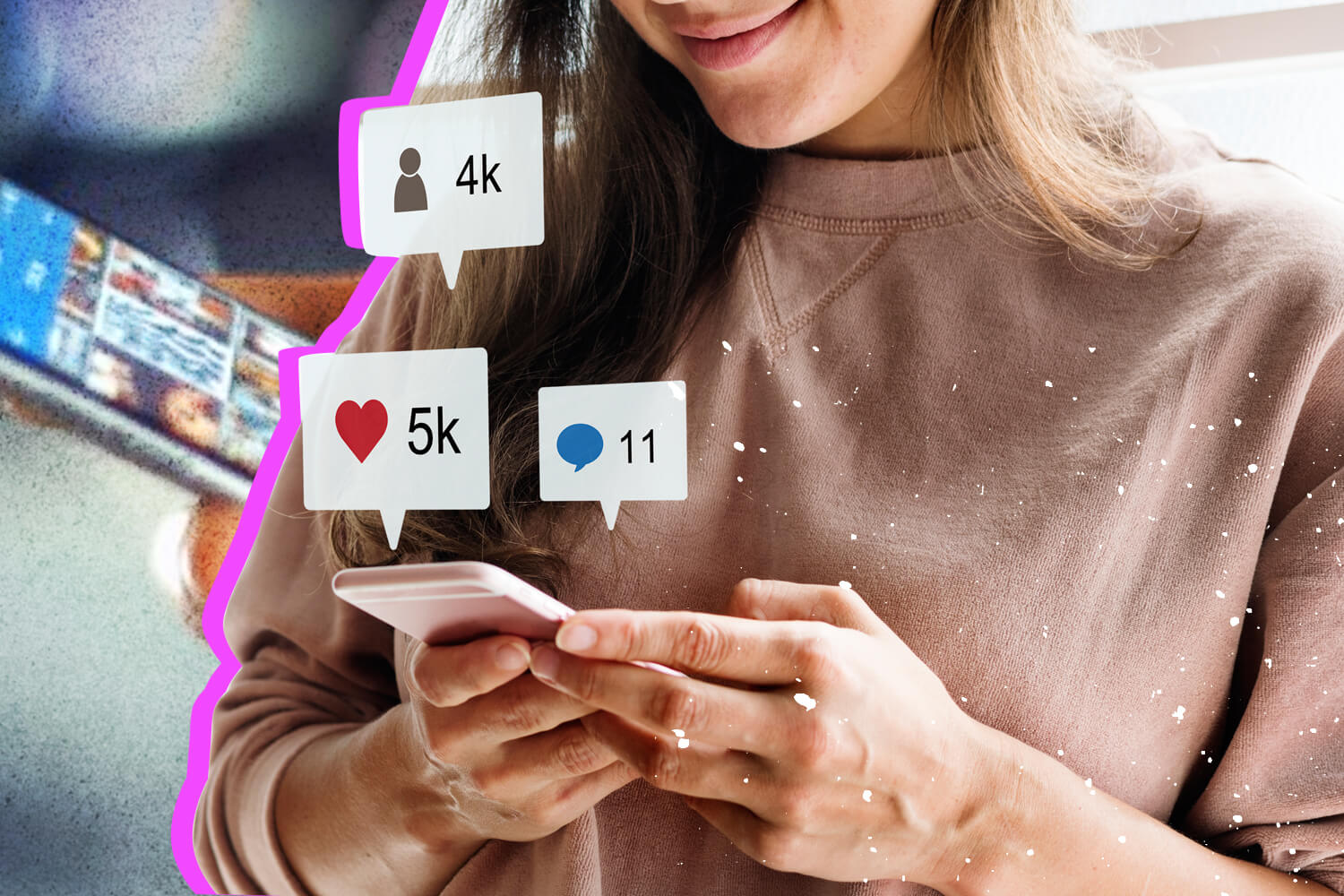 A lot of people have become comfortable expressing their opinions online. The last thing you'd want is for your brand to become popular for the wrong reasons. Let's talk about online reputation management.
At this point when there are various platforms that web users can use, business owners should be wary of the risks that their brands might bear if online reputation management is disregarded.
If you want to learn more, this article discusses the basics of online reputation management, presents the facts, and shares some tips.
What is Online Reputation Management?
Also referred to as ORM, Online Reputation Management is a strategy that helps control how your business is perceived by people online. In ORM, the goal is to create a positive impression and a good opinion about a brand. This is also a strategy where negative reviews and damaging comments are taken care of.
Online Reputation Management in the Philippines
In the Philippines, 76.01% million internet users were recorded in 2022. This number makes up a huge portion of the five billion active users around the globe. While this may be a positive sign that potentially, more Filipino customers would prefer to search for products and services online, it may also indicate that more Filipino brands are now at risk of gaining negative feedback and experiencing online harassment. More than ever, businesses should seriously consider the importance of online reputation management in the Philippines.
ORM Facts that You Need to Know
Online reviews are trusted by 85% of customers and are considered as valuable as personal recommendations.

Companies with positive ratings are trusted by three out of four customers.
Almost half or 49% of customers prefer at least a four-star rating before engaging in a business.

The majority of customers (92%) are less likely to visit a business with negative feedback. On the other hand, 94% of customers consider positive reviews as a factor that makes them trust a business.
Online Reputation Management Tips
Track what's being said about your brand. You should have an overview of how online users see your brand with your product, company name, and the employees serving as the keywords that you should monitor as they represent you.
Mentions of those keywords should be tracked and monitored on the search results, social media, hashtags, blogs, and forums. There are different tools that you can use for brand monitoring. Google Alerts, Mentions, Social media tags, and Hootsuite are just some examples.
Negative mentions have their roots and you need to identify them. Do your research and verify the merits. Is there truth to the negative mentions you've tracked? Are there corrections that you need to make?
Provide the facts that can counter false accusations and be open for discussion regarding issues that must be clarified. Honesty, transparency, and the willingness to listen will help you restore a tarnished reputation.
Ask for feedback. This will guide you in taking your next steps and will create the impression that you are open to improvements. Being accepting of audience feedback has its benefits. It will open lines of communication, let you in on how your target market thinks, and help you come up with better strategies on how to connect with your target audiences.
Prevent Problems with Online Reputation Management
When it comes to Online Reputation Management, being preventive is better than being reactive. With the former, you will be able to take care of your brand reputation and prevent unnecessary problems that may put your status at risk. On the other hand, being reactive will take more effort to displace negative mentions of your brand and regain control.
Want to skip the gray areas of doing business and maintain a good reputation online? M2.0 Communications, one of the top PR agencies in the Philippines, has been helping brands develop and execute strategies for online reputation management and crisis communication. Find out how we have helped our clients succeed in their ORM and PR campaigns through our case studies page.