The Emerging Narratives on the COVID-19 Vaccine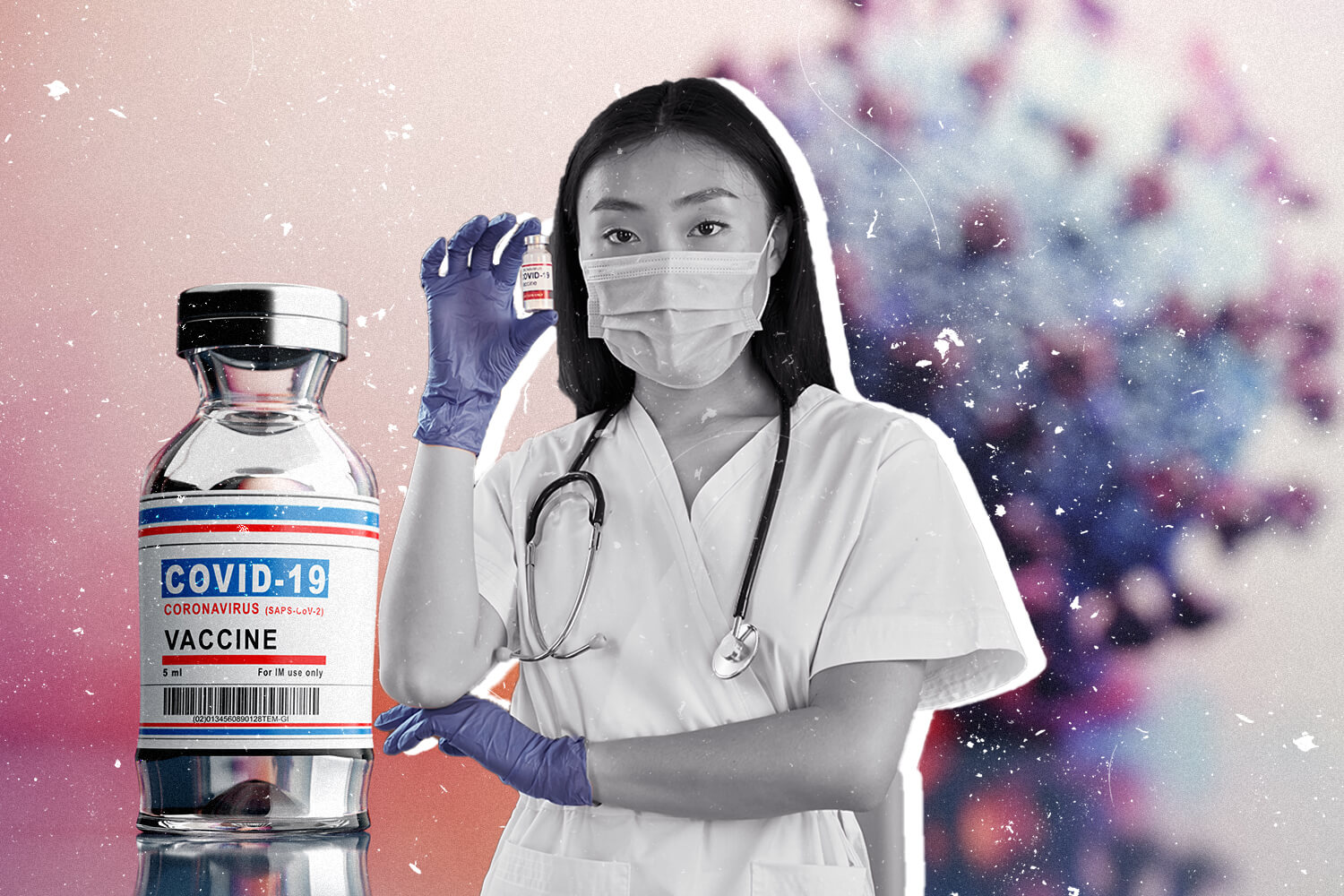 As the race for the COVID-19 vaccine continues, it is essential to understand the sentiments of the people. Is the public willing to take a shot? Read on to find valuable insights we have gathered through narrative mining.
A Lack of Trust
Vaccine hesitancy is recognized by the World Health Organization (WHO) as a top ten global threat. According to anthropologist Heidi Larson, this issue is not a misinformation problem, but a relationship one. The individual's refusal of vaccines despite their availability comes from a lack of trust in the processes, policies, and stakeholders involved in vaccine development.
In line with this, we conducted a survey of recent news articles using natural language processing and network analysis. We found that out of the 2,961 vaccine-related stories published between July 1 – August 19, safety concerns were discussed in 739 (24.96 percent) articles, while trust was discussed in 169 (5.71 percent). These stories revealed growing public distrust in the efforts of governments around the world to rapidly produce COVID-19 vaccines, directly impacting the overarching goal of rescuing a stagnating global economy while containing the spread of the virus.
Skepticism about vaccinations was already on the rise before the pandemic due to the Dengvaxia controversy in 2017, with this growing vaccine hesitancy being directly linked to the recent re-emergence of polio in the country. Without understanding and addressing the pressing issue of eroding trust in vaccines, building the public's confidence in COVID-19 vaccine candidates will be a stern challenge.

Fear and Confusion
Vaccine hesitancy also poses a serious issue: the reigniting of potential health threats. Polio has resurfaced after the Philippines has been declared polio-free by WHO for 19 years, prompting the national government to include polio in their immunization initiatives. In spite of WHO's emphasis on immunization, the number of unvaccinated individuals continues to grow. More and more people are thinking twice about availing of vaccinations out of fear of contracting the virus. Other health concerns like cancer screening, treatment, and vaccination programs have taken a backseat, not only due to financial issues but because of this apprehension. Around 19 percent or 58,583 children in the province of Laguna, for example, failed to receive their first dose of the polio vaccine.
The government's efforts to combat vaccine-preventable diseases are becoming a losing battle, as any interruption in vaccination could cause a secondary health or economic crisis to emerge.
Vaccine hesitancy isn't just a health issue, it's a communication issue, as well. As a brand in the new normal, it's become even more important to understand and become part of conversations like these. But how should you decide which storylines to take part in? Learning how to identify and analyze constructed narratives provides you with a deeper, multi-layered understanding of your audience, and gives you an edge.
Narrative Mining: Forming Insights Through Narratives
Through a process called Narrative Mining, we are able to identify distinct themes, narratives, and storylines from a large mass of information such as news articles and social media posts. Essentially, it uncovers the three elements of a narrative:
Narrative mining is a process we've developed. It's about identifying what stories need to be told and making sure those stories connect to a larger narrative. It includes strategizing, executing, measuring success, and improving your approach. Vaccine hesitancy and the re-emergence of other diseases are only a few of the storylines the team was able to pick up. To get an idea of other emerging narratives, you can contact us to check out a preview of the team's preliminary report.
About M2