Disruptive Advertising: Excuse Me While I Disturb Your Experience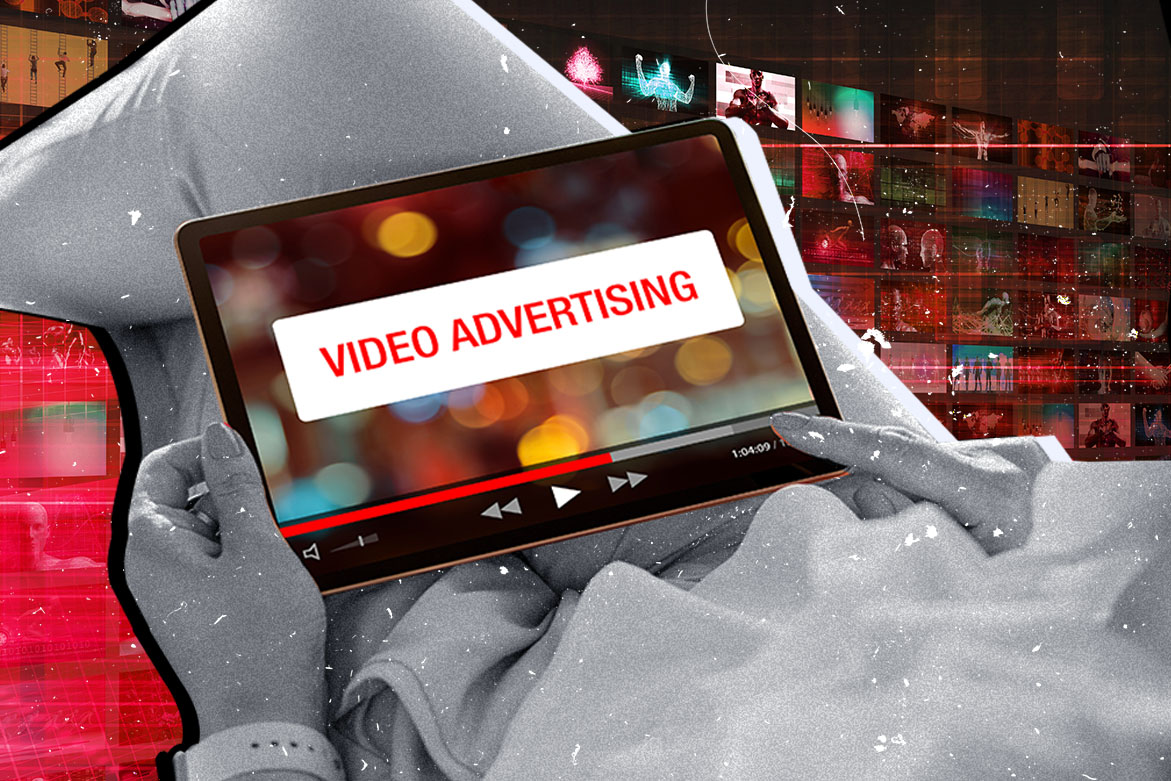 Nothing really comes off as "free" nowadays when it comes to online content consumption. Want to watch that YouTube video? Wait let me tell you about this product. Heavily invested with what I'm saying? Time to read out a spiel from the sponsors. Immersed with that newly released album? Ad time!
Getting an ad in the middle of whatever content you're consuming is equivalent to a virtual slap in the face. It's annoying, intrusive, and don't tell me you like being slapped in the face.
Imagine trying to relax/fall asleep to some soothing tunes or ASMR even, and when you're just about to finally start snoring… BAM! Do YOU want to know what makes grammarly great?!
The main character in the TV show that's been running for longer than it has any right to be is about to die for the 32nd time and you're just sitting there hoping they finally put him out of his misery after almost 1,500 episodes and suddenly let's talk about why this detergent bar eliminates 99.99% of germs.
Digital advertisements aren't necessarily all that bad. It's a growing industry that
helps grow other industries
. It's an essential part of our economy. But you can't deny just how disruptive it can be.
Consumer studies in 2018
show that 91% of people believe that ads are now more disruptive than they have ever been with the ones that pop-up being the most popular on the "thanks, I hate it" list. Who would've thought that something that forces itself onto majority of the user's screen would earn a 73% disapproval rating. Shocking right?
Even the ones that are supposedly designed to be more subtle in their appearance, banner ads, are being viewed as
untrustworthy
. I don't know about you but when I see boxes at the side of my screen that say "click me!", I immediately think it's a virus.
Peace is for the privileged
People are now willing to pay to be left alone.
42.7% of internet users around the world
use an adblocker
as of 2021. Imagine paying someone to stop talking because their voice was getting too much.
When people mess with the system, the system fights back. There are websites that rely on ad revenue to make a buck and once they detect some form of an adblocking program, they restrict content from the user. 74% of these adblock users would rather
leave the site
rather than put up with it.
Not everyone has the luxury to do so.
It's a little ironic that in a world where almost everything is monetized, companies still earn from people who don't want any part of it. When you have the money to pay for an adblock subscription or a premium version that eliminates pop ups, why not right? No one likes to be disturbed.
Companies who earn from ad engagement still earn because you pay them to leave you alone.
But for those who can't afford to spend on something that isn't necessarily a primary need, they're left to deal with the disruption. The rich stay focused, while the poor remain disturbed.