Develop daily communication initiatives that your brand
needs to stay relevant.
Facebook and Instagram are powerful channels that require constant output in order to play to the algorithm. But it isn't mere quantity that makes business accounts remarkable. It's the quality that we provide for the user on a daily basis. Using our proven social media strategies, we devise a calendar for your brand filled with heavily curated content that is specific to your tone and adaptive to your users.
When the content system is up and running, our community managers ensure that each time your audience reaches out to your brand, we respond with the same customer service as an onsite clerk. We regularly analyze the performance of your posts, and adjust the content plan to do more of what works and eliminate what doesn't.
Have a question?

We're here to help.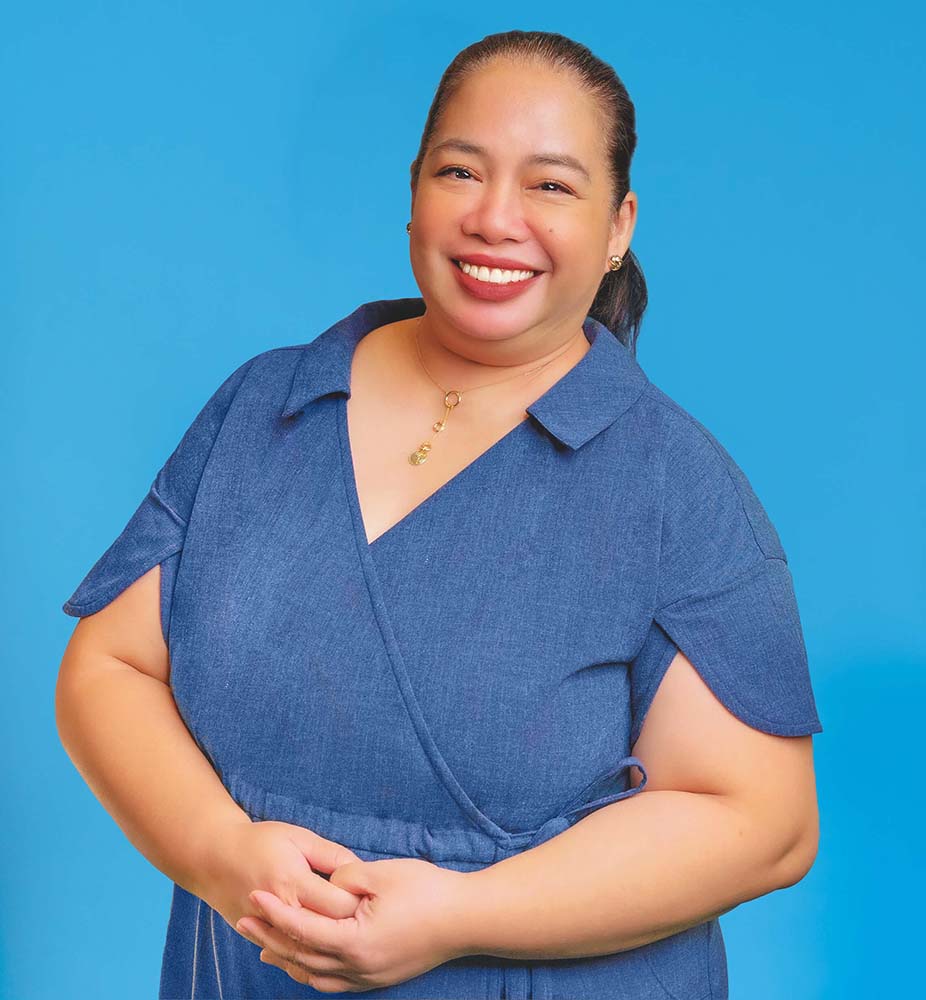 Managing Partner & Business Development Director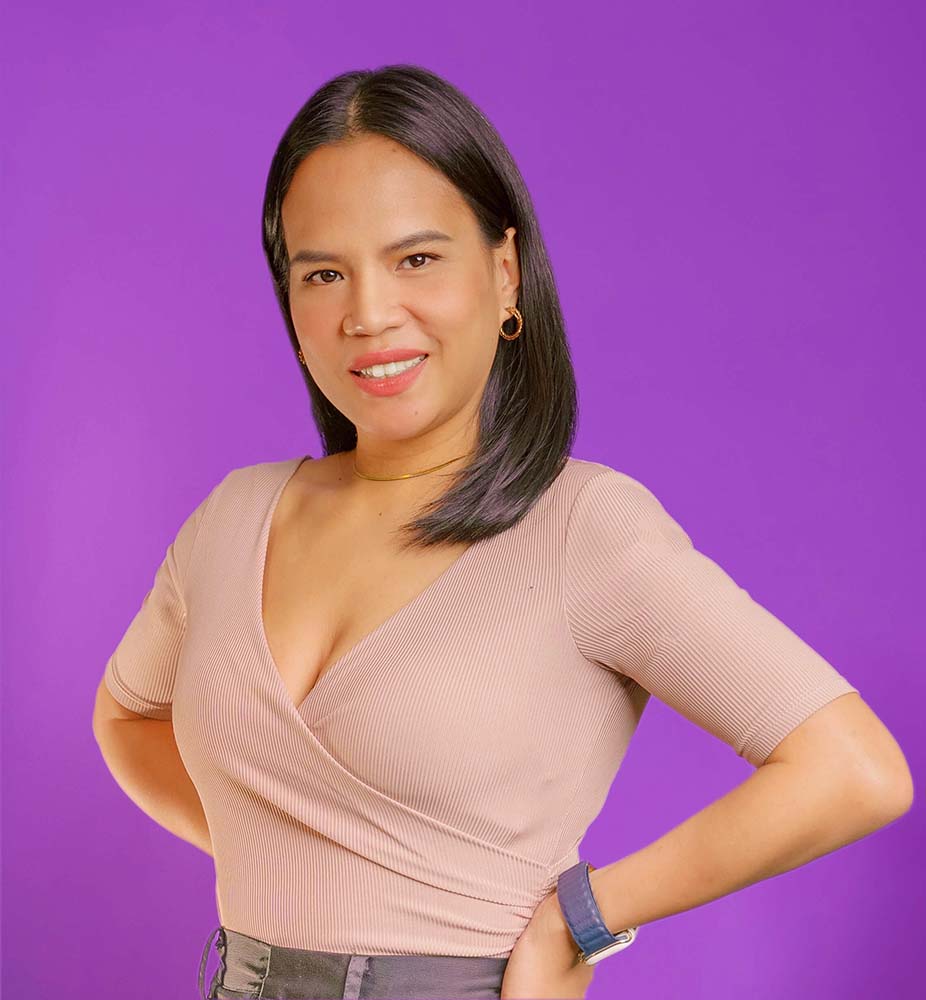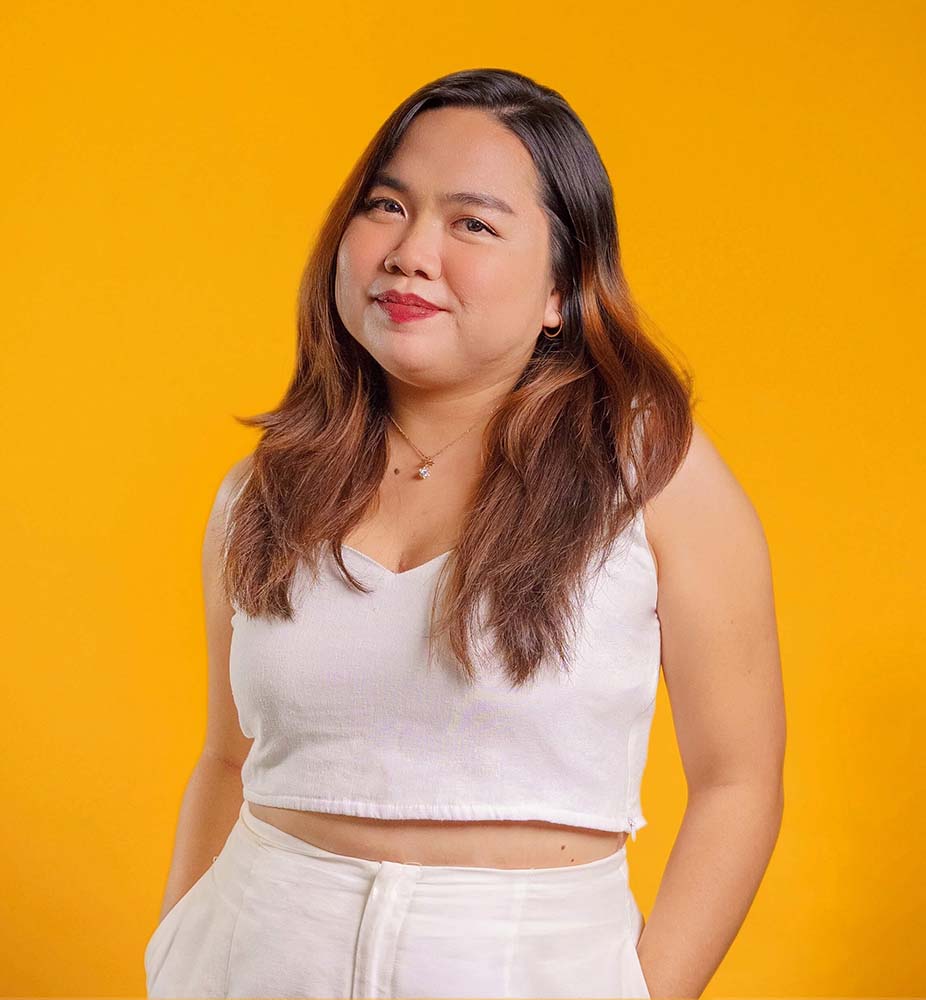 Have a question?
We're here

to help.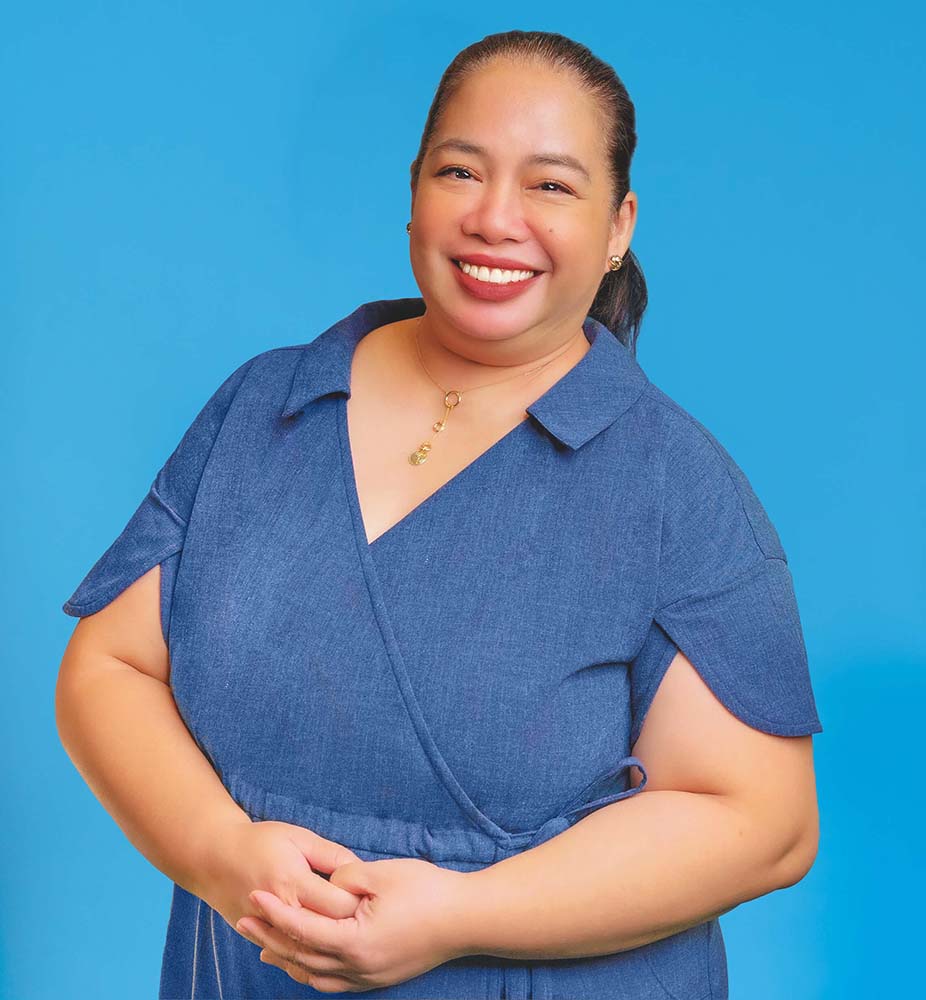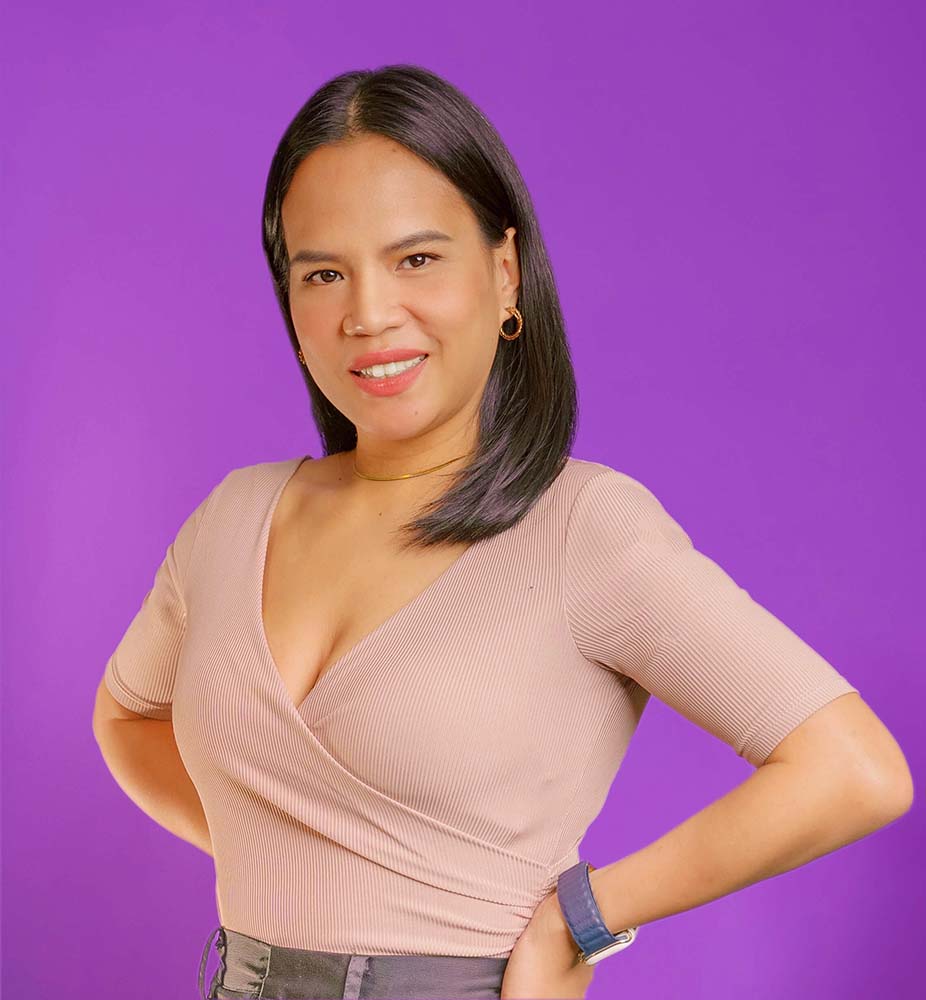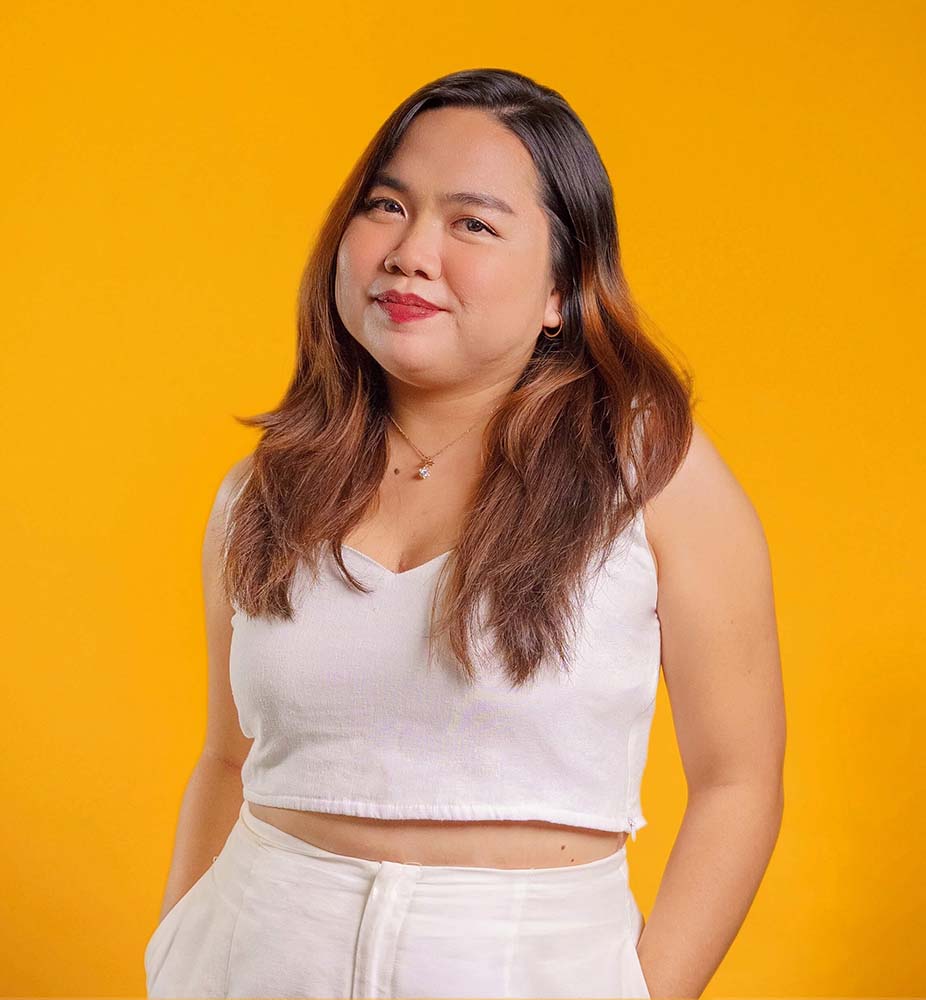 Grow your online presence.​