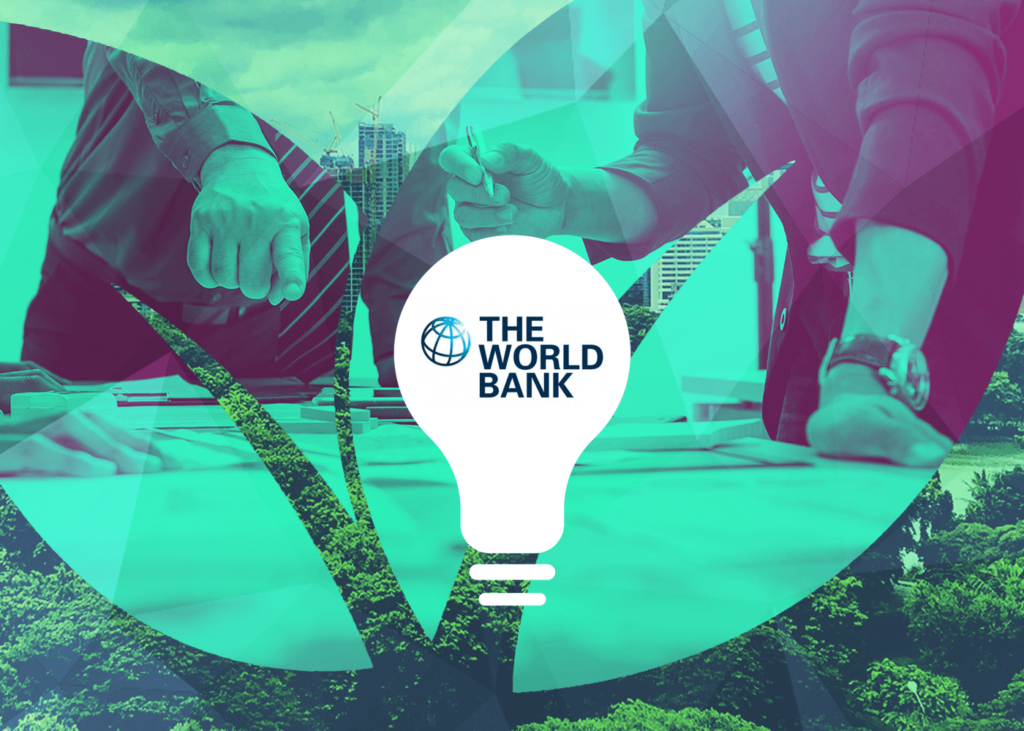 Creative Solutions for Capacity Building Training Program
In the Philippines, the National Disaster Risk Reduction and Management Council (NDRRMC) has four thematic areas of disaster management, namely, (1) Disaster Prevention and Mitigation; (2) Disaster Preparedness; (3) Disaster Response; and (4) Disaster Rehabilitation and Recovery.
Additionally, the Sendai Framework was developed to help guide disaster risk reduction efforts by narrowing the process down to four priorities: (1) Understanding disaster risk; (2) Strengthening disaster risk governance to manage disaster risk; (3) Investing in disaster risk reduction for resilience; and (4) Enhancing disaster preparedness for effective response and to "Build Back Better" in recovery, rehabilitation and reconstruction
Unfortunately, a lack of knowledge and resources has hindered complete and effective response strategies. Once a disaster has come and passed, rehabilitation and recovery aren't the priority of policy makers in the community.
Because typhoons regularly hit the Philippines, located in the Pacific Ring of Fire, building proper disaster risk management capacity is crucial for protecting the public's safety and wellbeing.
The onset of COVID-19 required a change with how information is shared—how do you get people to pay attention to disaster risk management amid a pandemic? Finding a way to balance being informative and interesting is key.
How can training programs be efficiently conducted amidst a time where mobility and logistics remain a problem? And even if executed, how can the learning materials continue in a way that they will remain self-sustaining and timeless for use to educate others?
The World Bank, in partnership with the Department of Science and Technology, Office of Civil Defense, and the Department of the Interior and Local Government, designed a capacity building training program for local disaster risk reduction management officers and policymakers such as local chief executives, planning officers, engineers, etc.
The World Bank streamlined the recovery process by creating readily available templates and enlisting experts to develop robust e-learning materials with an economic, technical, and practical perspective. This ensures LGUs will recover faster, better, and as greener, resilient communities.
The message was clear. Educate and build the right mental and technical capacity to prepare for, respond to, and recover from hazards communities are at risk of getting. The only missing piece was, what do you do to convey it effectively?
The communications agency, M2.0 Communications, was called in to produce the audio-visual needs and provide creative solutions to convey the messages that needed to be said. Clarity and brevity were the focus to ensure the information-heavy content would remain consumable for every stakeholder involved.
Lectures that would usually be conducted in three to five hours were compressed into 20-minute videos that people can come back to at any time they want.
M2 demonstrated the effectiveness of their training by producing "Impact Reports," a series of documentaries showcasing how the training transformed disaster risk management practices and how the graduates applied their newfound skills in real-life disasters. The reports cemented the project's legacy through data visualization, case studies, and interviews.
M2 documented all communication efforts with Impact Reports that exceeded the traditional year-end reports that can easily get damaged and forgotten over time. Proactively, M2.0 sought new solutions to overcome any communication challenge faced by the World Bank, from
content creation
to distribution, strategy, and delivery.
Despite the challenges COVID-19 created, M2 was able to provide creative solutions to strengthen the disaster risk management capabilities of local chief executives at a time when they needed it the most.