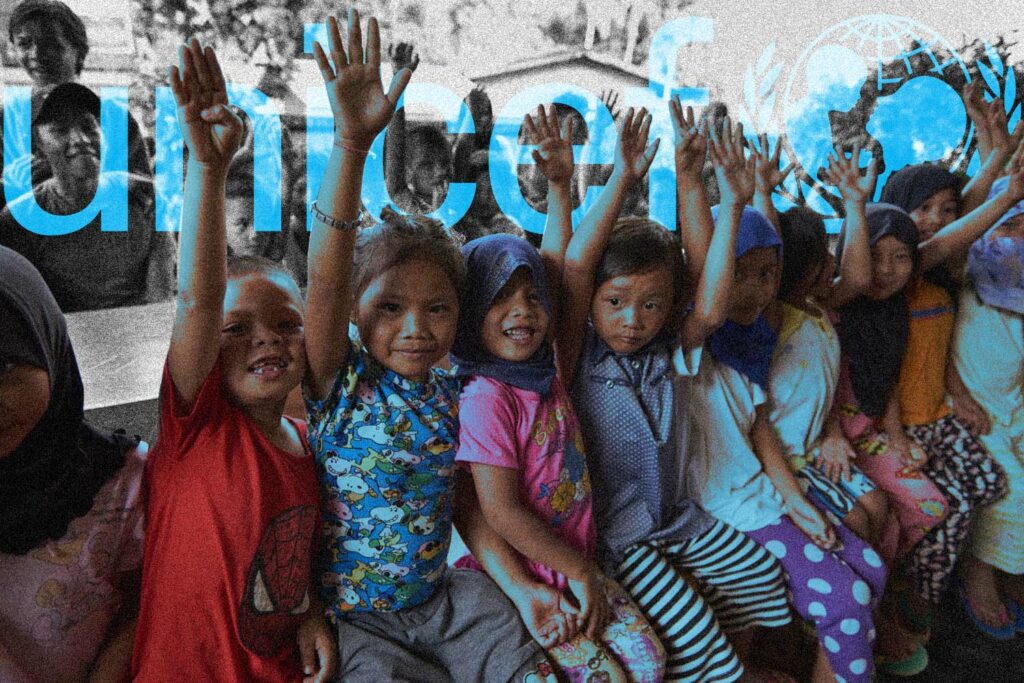 UNICEF: Video Campaign For BARMM Poverty Awareness
An Online Crusade for Poverty Awareness
Dead Letters From a Neglected Land.
Identified as the poorest region in the Philippines, the Bangsamoro Autonomous Region in Muslim Mindanao (BARMM) recorded a poverty incidence rate of 61 percent in 2018. A high statistic even for a third-world nation. It meant that six out of every ten people who resided there were living below the poverty threshold.
Furthermore, According to Oxfam International, BARMM held the highest levels of infant and maternal mortality, highest rates of illiteracy, and lowest life expectancies.
Additionally, to make matters worse, the area has been experiencing incidents of armed conflict–which resulted in deaths, economic decline, and the displacement of families.
UNICEF, in its efforts to improve the lives of the Bangsamoro people, looked at the issues of the region. In order to maximize its impact, the organization needed to crowdsource financial resources for its programs and initiatives.
Bringing Life to a Noble Mission.
As a non-profit, non-government organization, UNICEF relies on voluntary contributions. Due to the pandemic, the organization turned to digital platforms to help build partnerships and communicate the realities in BARMM. UNICEF had to strike a delicate balance between telling the story of the children and raising funds for its programs and initiatives. To achieve these two goals, UNICEF partnered with M2.0 to launch a video campaign.
The agency created a total of five videos to show how kids in the area lived their life. Each video touched on a certain aspect of day-to-day living in BARMM. While M2.0 took charge of scriptwriting, lockdown restrictions made it difficult for the creative team to fly out to Mindanao.
Instead, they
partnered
with a third-party crew to shoot the material on-site and produce the final output. They then posted the final cuts on
UNICEF's official
Facebook page and used them as assets for digital ads.
Through these videos, UNICEF was able to shed light and raise awareness on the plight of BARMM, as well as illustrate how their actions contribute towards achieving their goals of supporting every child.