Ignite conversations
that spread.
It's our job to make sure that people say good things about you. We analyze your digital audience to discover the channels they're in and the KOLs they respond to. We then collate a system of communication strategies that get your message across. With our network in broadcast media and online publications, we create newsworthy stories and events to attract media attention and gain public notice.
Our PR team has extensive experience across a wide array of industries, enabling us to provide actionable advice in high-risk situations. Backed by media expertise, data-driven insights, and experience, M2.0 is well-versed in navigating the complexities of the modern media landscape. By using effective targeted messaging and purposeful tactics, we generate the best results.
Have a question?

We're here to help.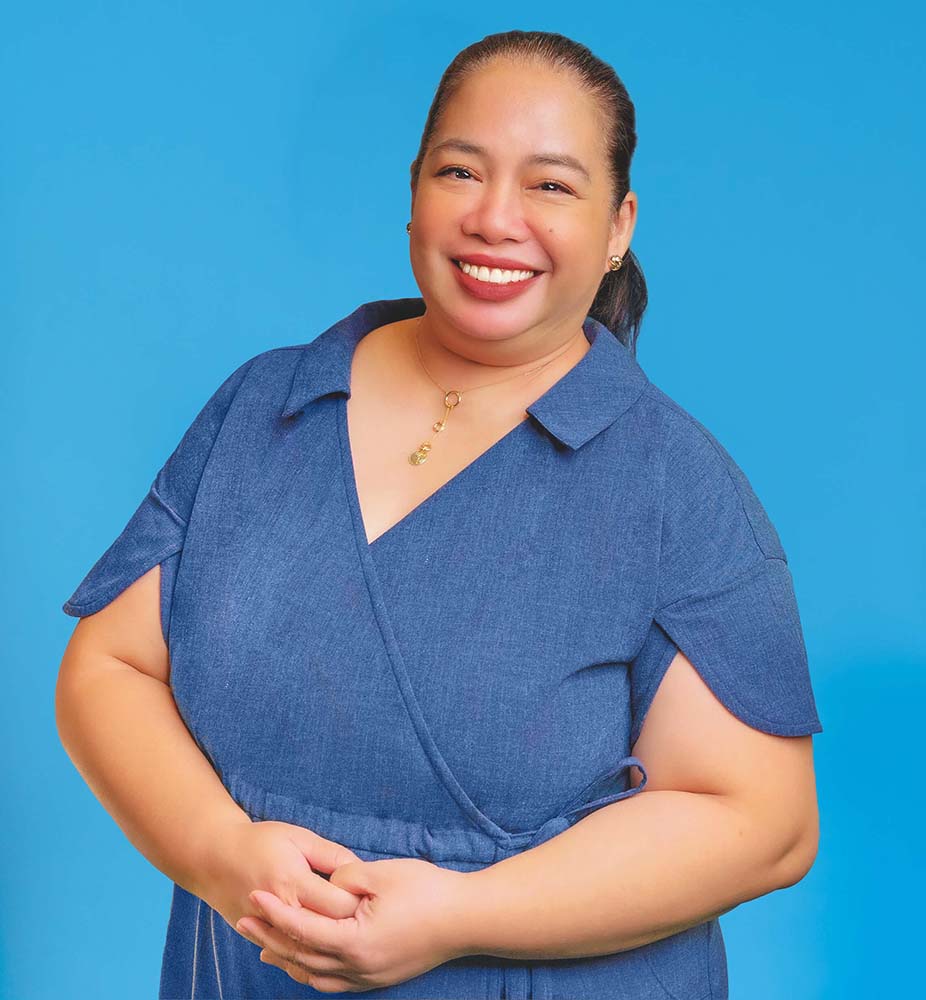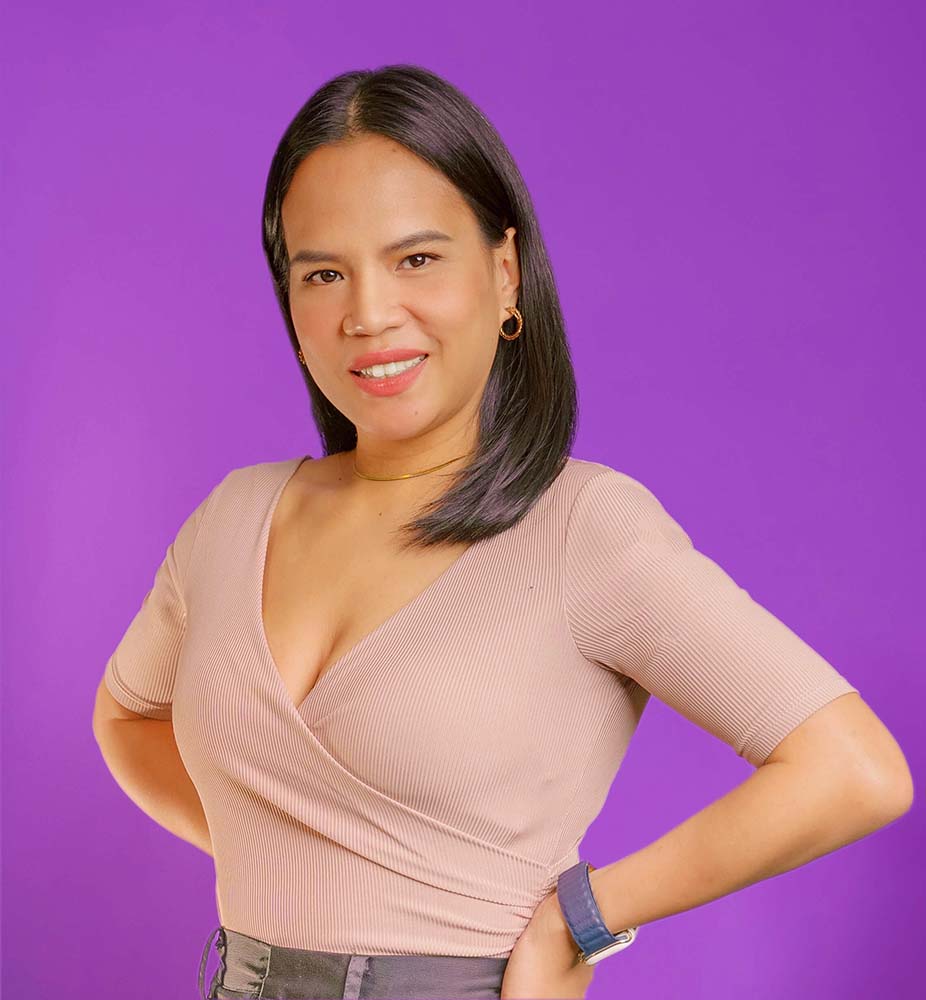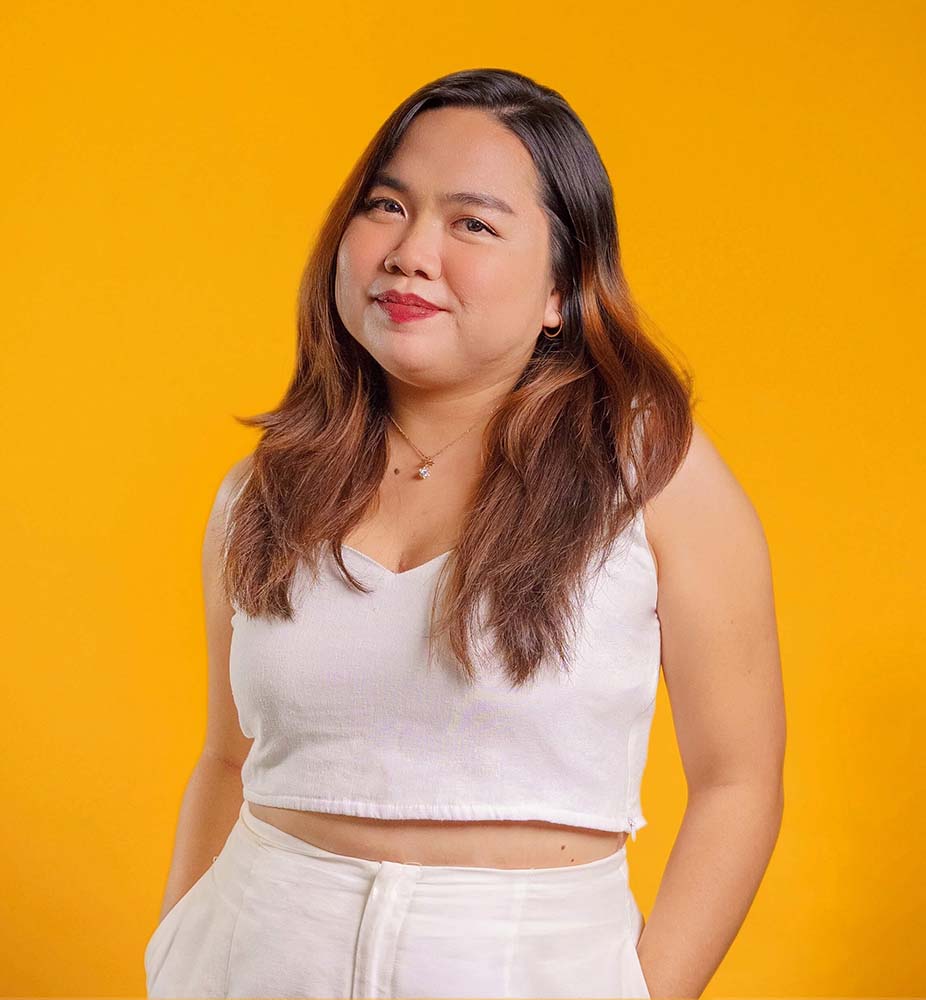 Associate Account Director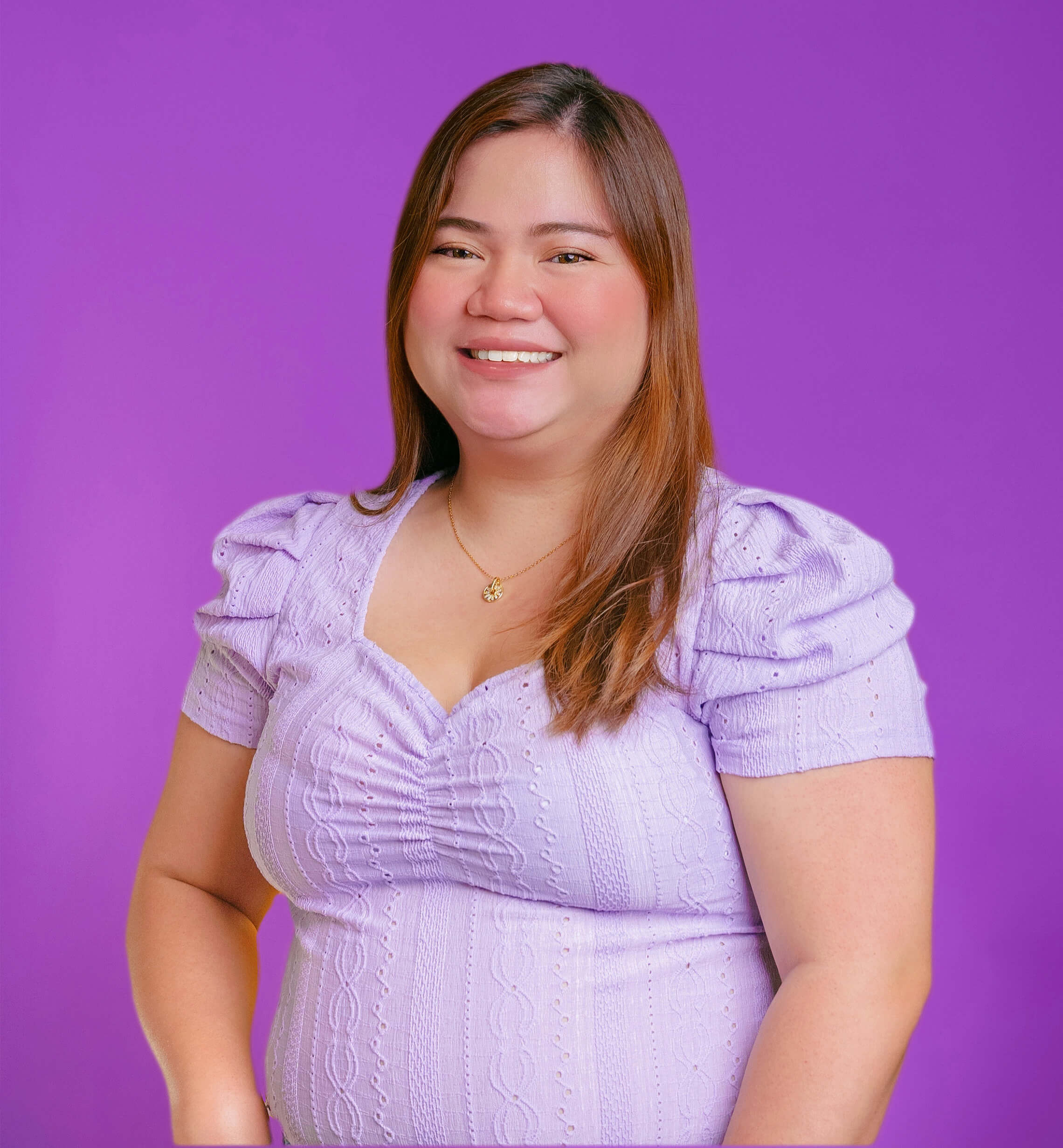 Have a question?
We're here

to help.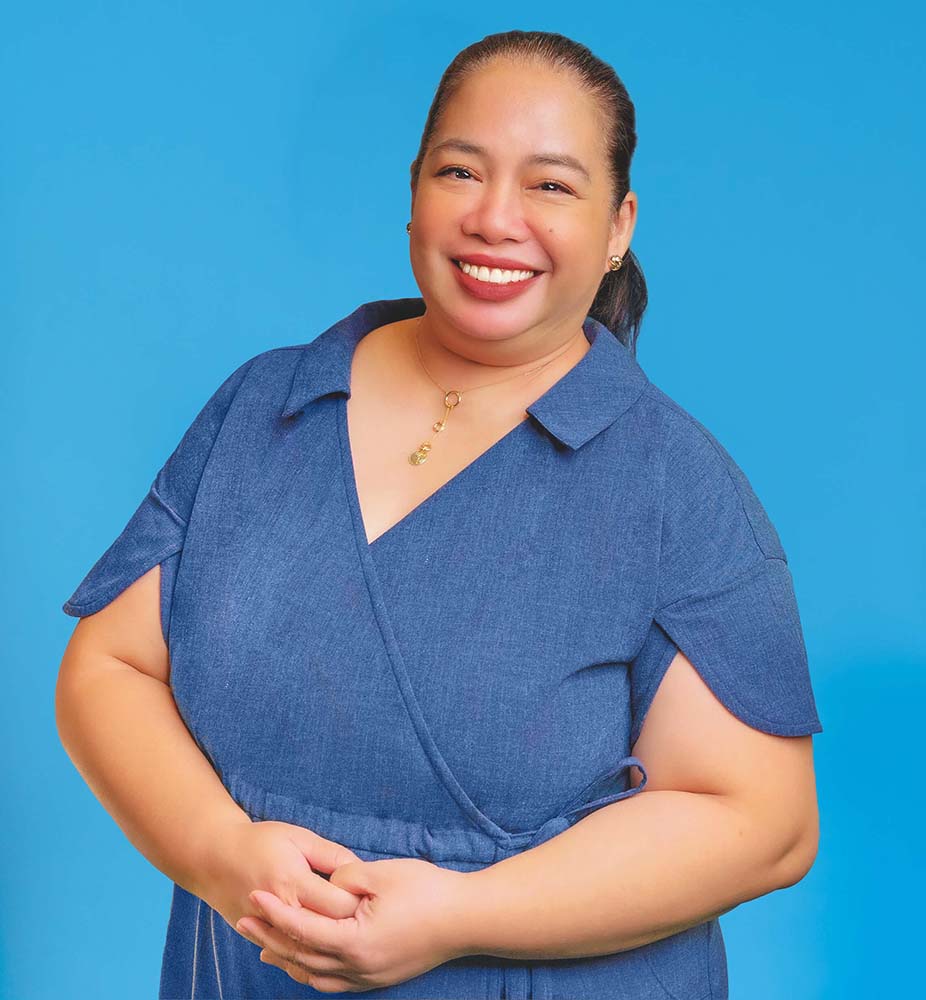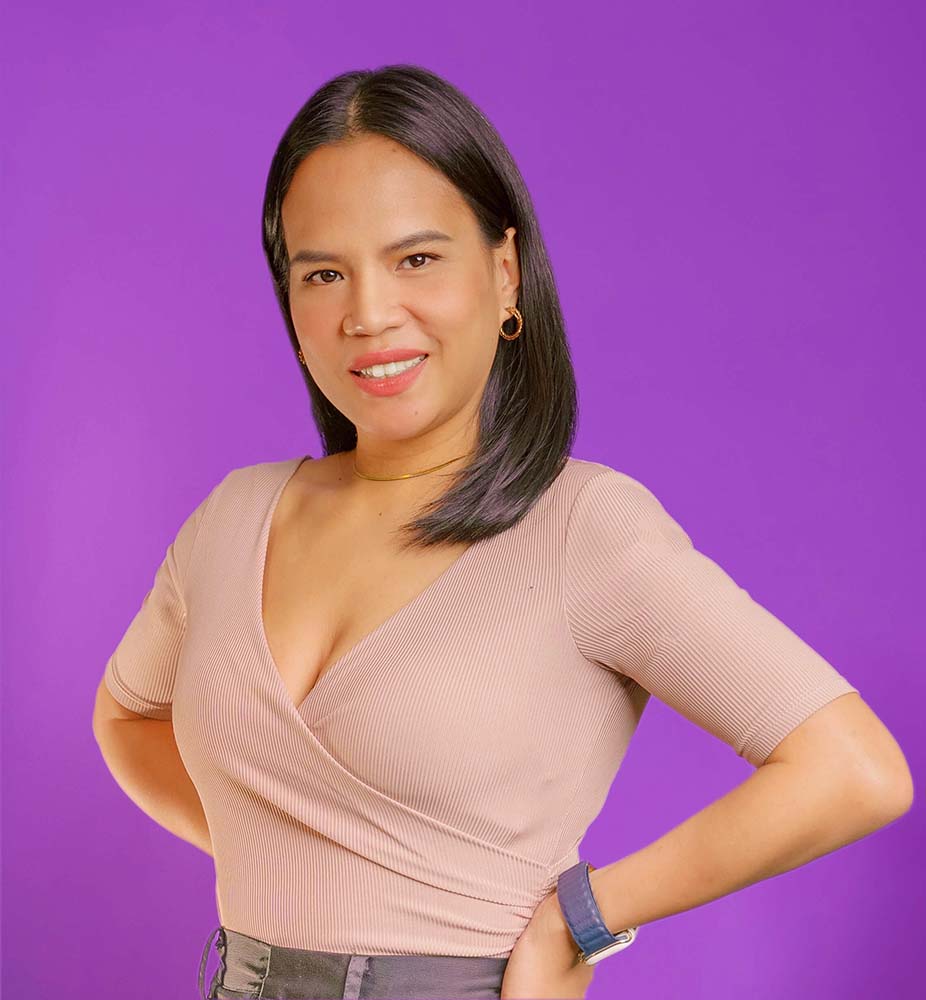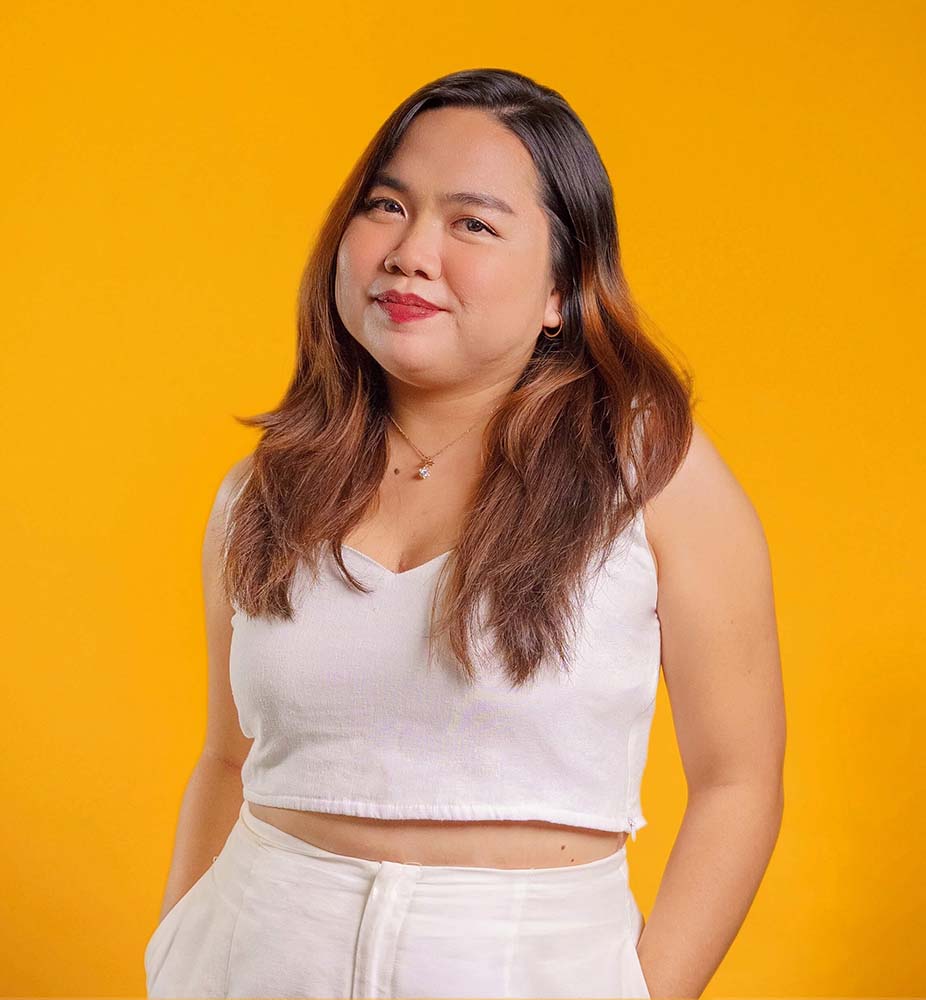 Associate Account Director