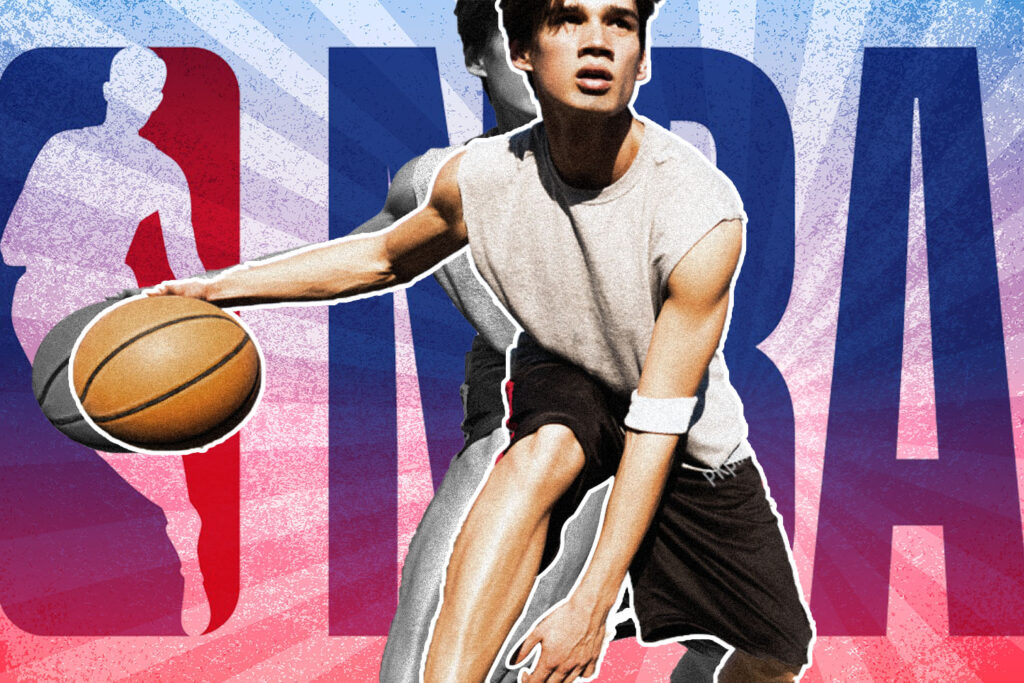 Full Court Press: A Strategic Plan for NBA Filipino League
Bringing a Sports Giant to the People
Everybody knows what the NBA is. A globally recognizable brand that's home to some of the biggest superstar athletes in the world. Also, basketball. You know it, you've seen it, and you've probably played it at some point.
In the Philippines, basketball is the most popular sport among the locals. It would be difficult to look for an area that doesn't have a court or at least a hoop to shoot into. The challenge of the NBA is to translate their global presence into a local one. They needed tailor made content that was aimed to accommodate the abundance of Filipinos who were just forced into consuming US-based materials.
Part of the strategic plan is to build-up relationships with key sports journalists, which also serve as KOLs for the league. Our goal was to get more original, Filipino authored content as opposed to press releases (which we also did). Again, the thinking behind this is to enrich its local presence.
Initiatives to involve the locals more were launched such as the Jr. NBA Virtual Camp. It was headlined by ambassadors Jordan Clarkson and Jalen Green. The announcement garnered the most coverage of all storylines for the year, securing 22 pickups across top-tier publications—including Rappler, CNN, and ABS-CBN. The Pick'Ems Playoff's Bracket Challenge 2021 also allowed local fans to express their passion for the game through social media. M2.0 was able to lead engagements with influencers and thought leaders in the space through PR Campaign.
A campaign was made for Jalen Green as well, in celebration of a Fil-am competing with the best players in the world. A critical step in building up Filipino pride which is also a high interest point for local journalists.
As a promotion for NBA's Women Academy, M2.0 organized an interview with Jennifer Azzi, a former WNBA player. The entire segment was aired on CNN. Philippine's own Camille Nolasco was also selected to represent the Philippines in the Women's Academy.
Let's Keep The Ball Rollin'.
Over the course of the partnership with M2.0, 13 press releases (with more on the way) were already launched alongside various initiatives meant to engage the Filipino audience through social media. A total of P3,618,639 media value of proactive pickups were accumulated so far.
The team was not only successful in bringing a global juggernaut of a brand into the local scene, it still has so much more in store for the future of the sports brand moving forward.