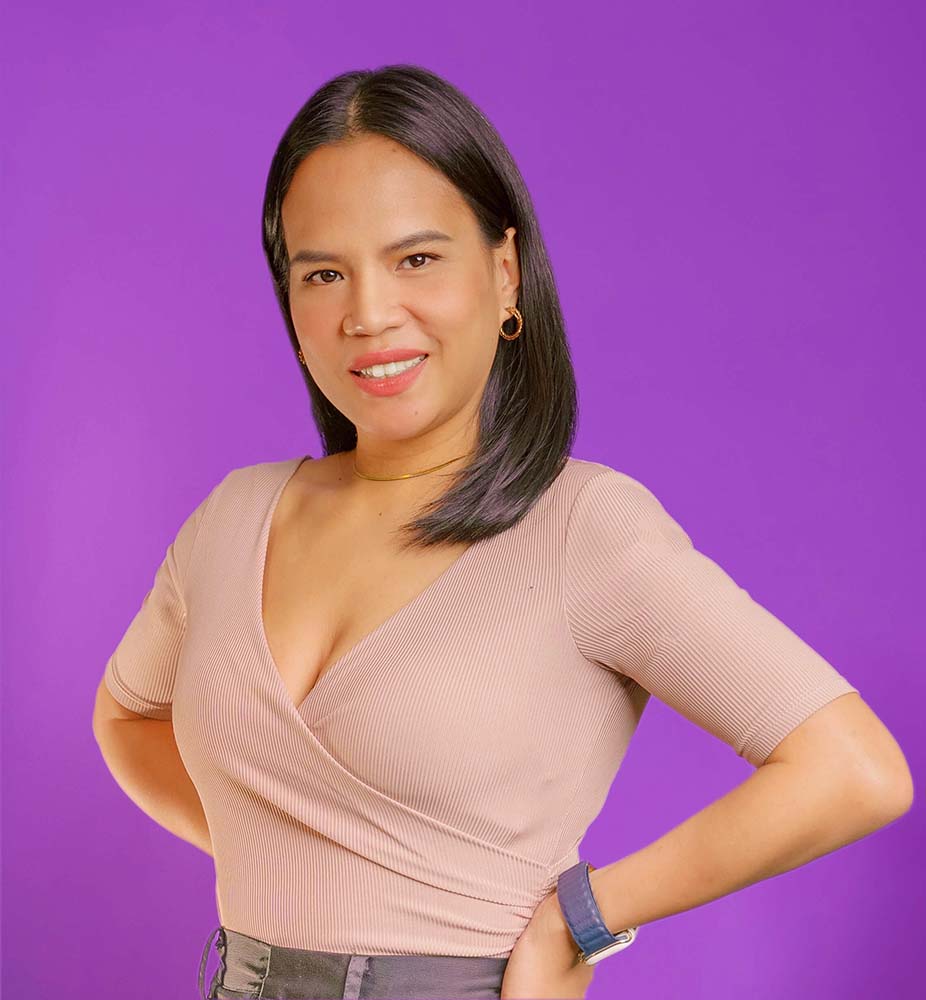 With a strong passion for communications, I'm determined to make sure that all problems can be solved—I look at a goal, break it down into steps, and execute concrete actions. In the past, I've worked on campaigns for global brands like IKEA, PayPal, AWS, Takeda, NBA, Anytime Fitness, and New World Hotel among others. But what I'm most proud of is building the most talented teams and innovative products.
Uncomfortability in all phases of my life is something I aspire to have. It's in being uncomfortable that I know I'm in the right place. Maybe it's because I like learning how the mind works and figuring out why people do the things they do or why people are the way they are.
When I'm not working, I indulge in movies and TV shows like The Crown, Enola Homes, and The Nevers to name a few, or bury myself in a trashy novel. I'm also very much fascinated with the Victorian era. I'd want to be reborn in that era—as a duchess, most definitely.