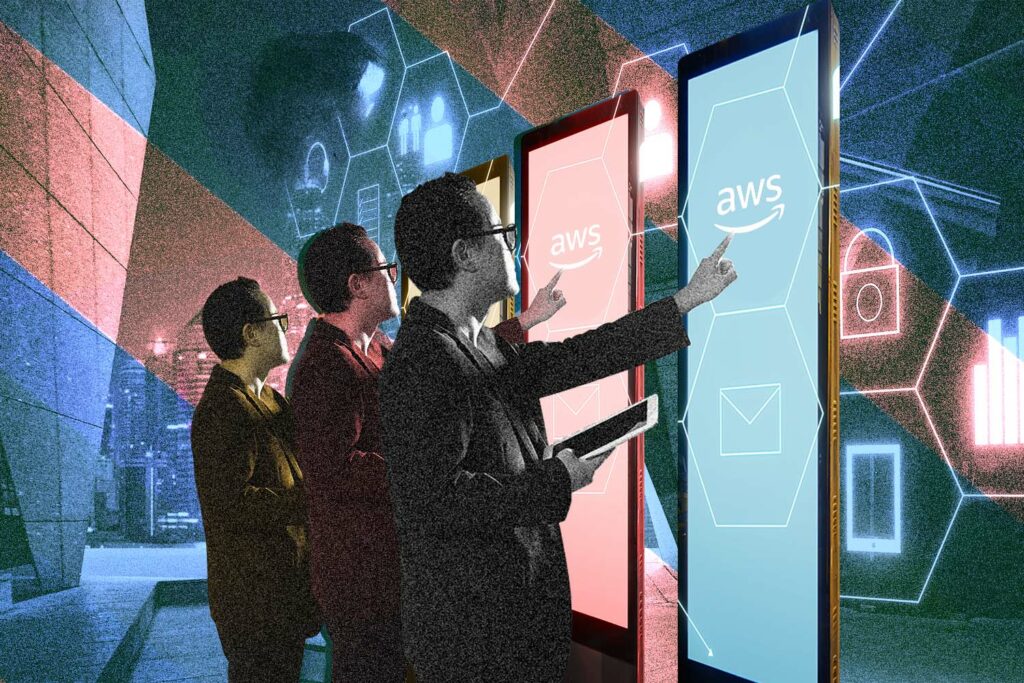 AWS Brand Reputation: Leading the Digital Transformation
Leading a Nation's Migration to Cloud
The Philippine economy dropped significantly when most operations had to cater to stay-at-home processes. For businesses to stay alive, they needed to accept a full transition to cloud technology.
Amazon Web Services (AWS) saw an opportunity to help businesses transition into integrating the cloud in their processes.
The Philippines ranked 11th in the Cloud Readiness Index, behind its fellow Asian Pacific neighbors. The country was very naive to the digital space, lacking the proper standards for ICT and data exchange, no policies for online security and to make things worse, Filipino businesses, especially SMEs had little to no knowledge that such things were even needed
The importance of going digital is something M2.0 is well aware of. The Philippines was in need of a
platform
to help accelerate this transition. AWS's technology was trying to stand out in a very competitive cloud business. The story to tell was clear: present AWS as the best choice for enterprises and organizations, ensuring a strong brand reputation.
There's a reason the Philippines was behind in adopting a digital lifestyle, the people barely knew anything about it. M2 picked two established journalists to provide the public with their in-depth knowledge of cloud technology, cybersecurity, and machine learning.
To add more to the pot, M2 featured success stories of companies who have been using AWS's technology in their operations. UnionBank was awarded "Best Digital Bank" for three straight years. Stratpoint was able to recover from significant losses due to the demand of cloud servers during the pandemic. PearlPay, a fintech startup, turned rural banks into digital-ready institutions using AWS.
Today, AWS continues to partner with your everyday brands such as Jollibee, Globe, and PLDT. Stanley Chan, AWS's Head of Technology Partners, says that the company continues to gain signups from different clients. The company's cloud services have helped businesses grow by up to 200 percent.
The local market is going digital moving forward. M2 continues to push AWS as the leading platform not just in cloud computing, but in this little thing we call the tech world as well. The sky is the limit. It is called cloud after all, right?