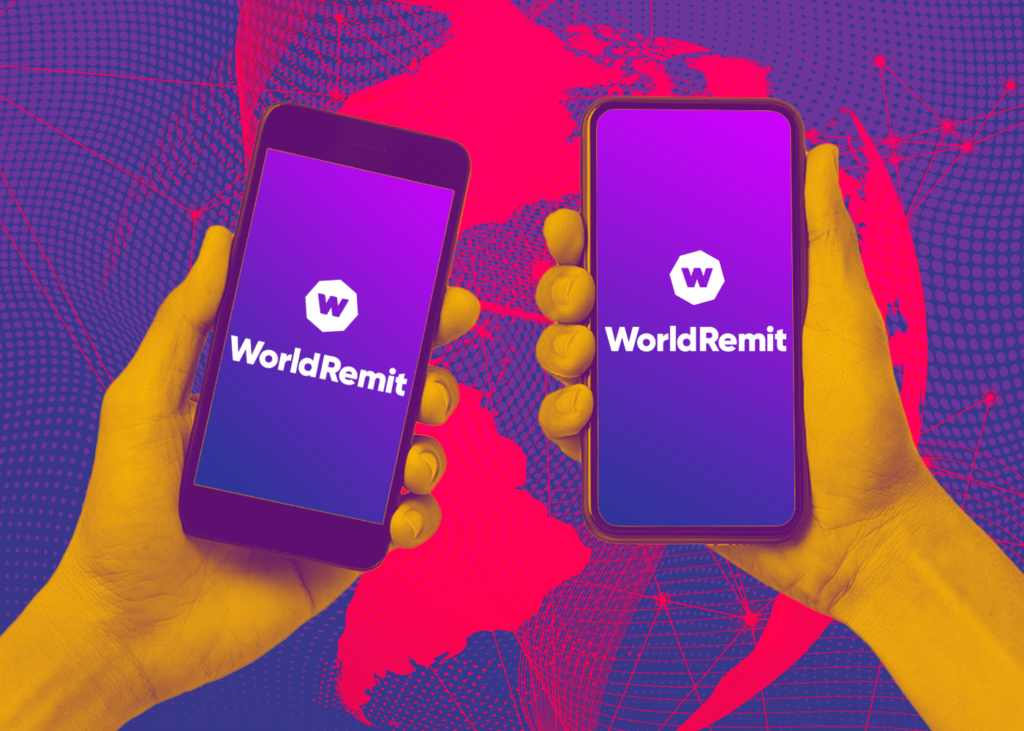 WorldRemit's Innovative PR Campaign Strategy
Wider digital remittances
WorldRemit is a leading digital cross-border payments business. They disrupted an industry previously dominated by offline legacy players by taking international money transfers online—making them safer, faster, and lower cost.
WorldRemit is 100 percent digital and cashless, increasing convenience and enhancing security. For those receiving money, the company offers a wide range of options including bank deposit, cash collection, mobile airtime top-up, and mobile money.
The problem was its low brand performance and limited brand recognition in a cluttered market with several competitors alongside a lack of understanding of the benefits of WorldRemit's digital payments offerings for customers (senders & receivers).
The objectives for WorldRemit in their partnership with M2.0 Communications were to increase new favorable media coverage, improve sentiment/share of voice, establish the brand as high-quality, reliable, and trustworthy, build stronger brand performance in the Philippines with a focus on multi-channel PR, and engage media attention with innovative PR campaigns.
WorldRemit saw an increase in brand performance by the end of 2021. WorldRemit had the second-highest media coverage among all competitors from June to December 2021, totaling 157 articles, of which 74 were mainstream publications. The Share of Voice of WorldRemit was at 31 percent from June to December, compared to 27 percent from January to April.
This visibility sets WorldRemit up for more potential media coverage and lets WorldRemit further reach more Filipinos across the world.