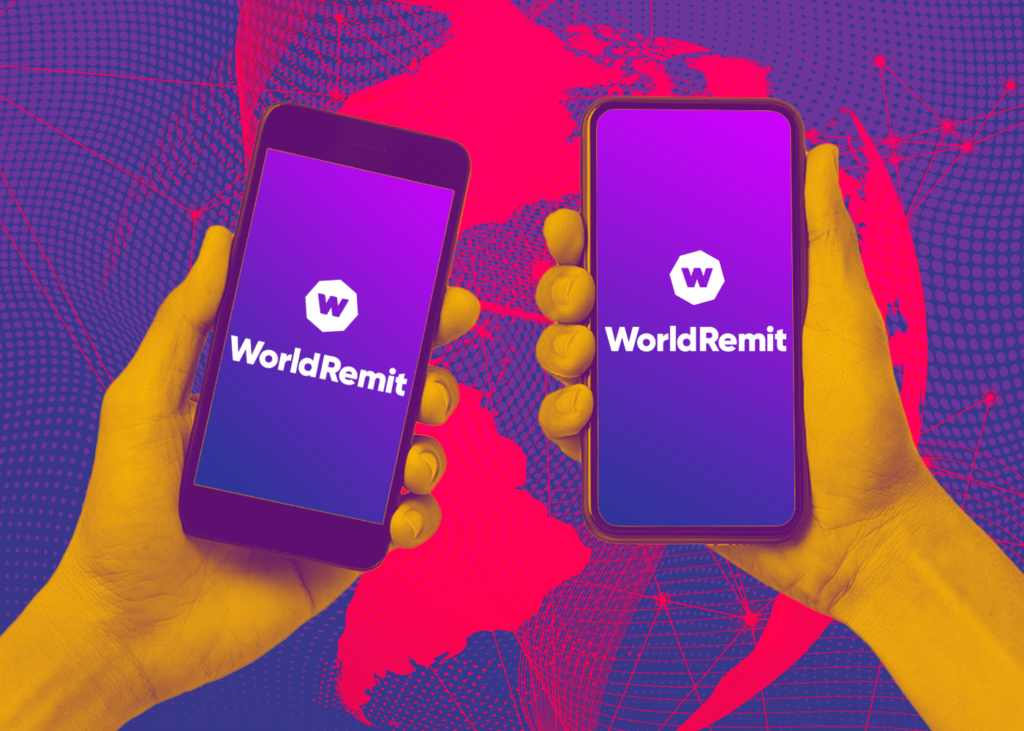 Impact of Media Monitoring on WorldRemit's Brand Performance
Wider digital remittances
WorldRemit is a leading digital cross-border payments business. They disrupted an industry previously dominated by offline legacy players by taking international money transfers online—making them safer, faster, and lower-cost.
WorldRemit is 100 percent digital and cashless, increasing convenience and enhancing security. For those receiving money, the company offers a wide range of options including bank deposit, cash collection, mobile airtime top-up and mobile money.
The problem was its low brand performance and limited brand recognition in a cluttered market with several competitors alongside a lack of understanding on the benefits of WorldRemit's digital payments offerings for customers (senders & receivers).
The objectives for WorldRemit in their partnership with M2.0 Communications, the top PR firm in the Philippines that offers media monitoring services, were to increase new favorable media coverage, improve sentiment/share of voice, establish the brand as high-quality, reliable, and trustworthy, build stronger brand performance in the Philippines with a focus on multi-channel PR, and engage media attention with innovative PR campaigns.
Finding the key opinion leaders to build brand reputation amongst key trade and mainstream press was always a top priority. From top-tier publications, broadcast interviews, and podcast engagements, our PR efforts for WorldRemit have been well-thought of and integrated right from the very beginning of our partnership.
For the past year, we were able to come up with different PR engagements for WorldRemit from press releases, exclusive interviews, broadcast interviews and podcast engagements, and thought-leadership pieces. We were able to exceed our target of 10 pickups for all our press releases across broadsheets and online media publications.
Staying on top of media agenda helped us generate creative story angles. It ensured that we were talking about relevant and engaging subjects, as well as pushing brand agenda. Topics covered included WorldRemit partnerships, digital remittances, industry trends, education as motivation to send money home, safety against remittance fraud, and stories about remittances.
We made use of Unique Media Intelligence Reporting with Media Meter to understand the quality and quantity of WorldRemit's media exposure—including regional newspapers and other print and online media channels. The results from this were reflected in our daily, weekly, and monthly reports that were helpful in tracking WorldRemit's share of voice. We also used it to keep an eye on topics covered and published by competitors.
WorldRemit saw an increase in brand performance by the end of 2021. WorldRemit had the second highest media coverage among all competitors from June to December 2021, totaling 157 articles, of which 74 were mainstream publications. The Share of Voice of WorldRemit was at 31 percent from June to December, compared to 27 percent during January to April.
This visibility sets WorldRemit up for more potential media coverage and lets WorldRemit further reach more Filipinos across the world.