Video Production Services
Communicate with
visual clarity.
We take care of end-to-end photo and video production services including creative conceptualization, storyboards, production timeline mapping, location and talent management in pre-production, timely execution, client servicing, and ready contingencies in the production phase; to offline editing, color grading, and motion graphics in post-production.
Our team's experience in telling brand stories across different industries allows us to precisely determine the type and tone of collaterals that any campaign needs from journalistic photo documentation to information-heavy explainer videos for reputation-building corporate AVPs.
Have a question?

We're here to help.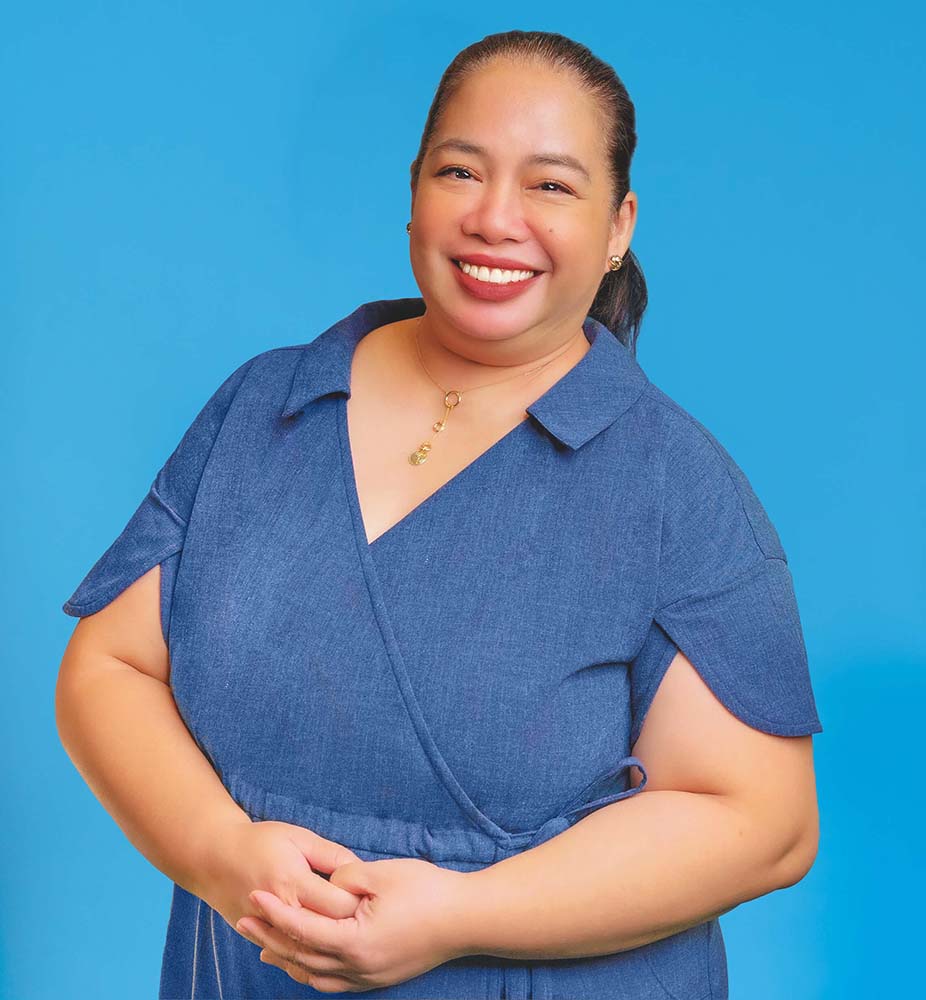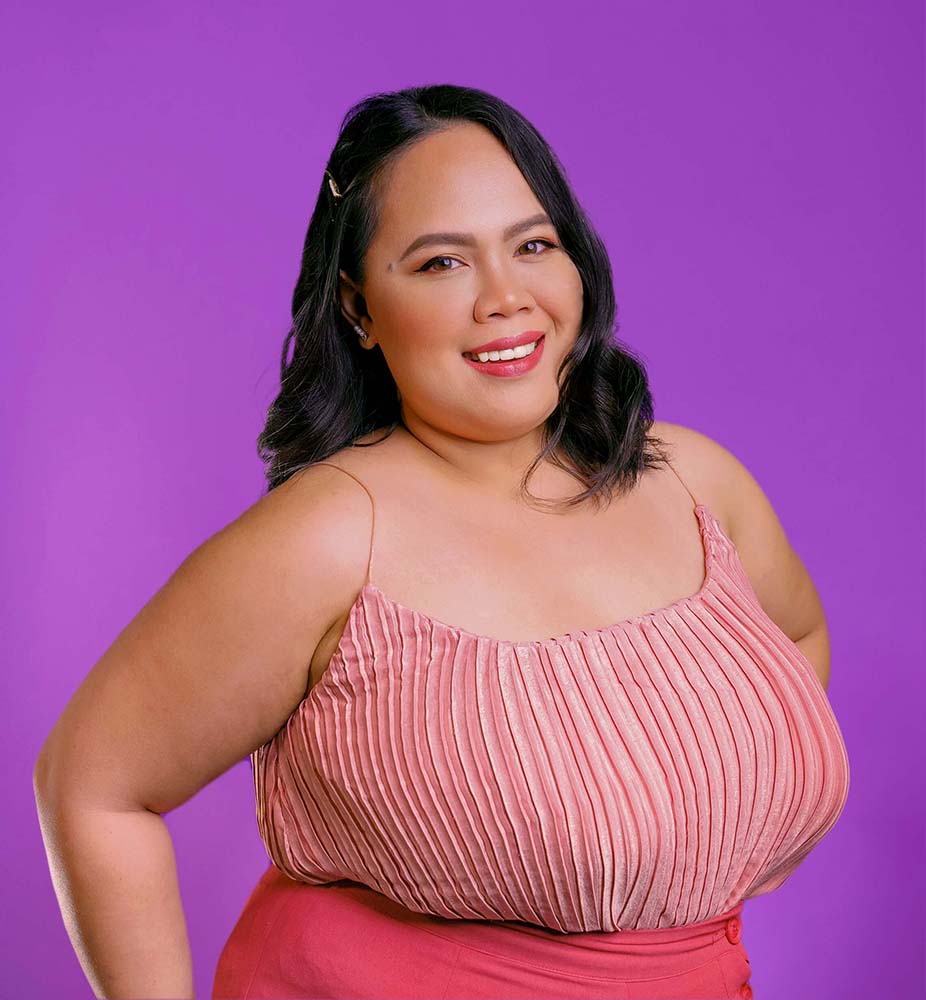 Business Development Director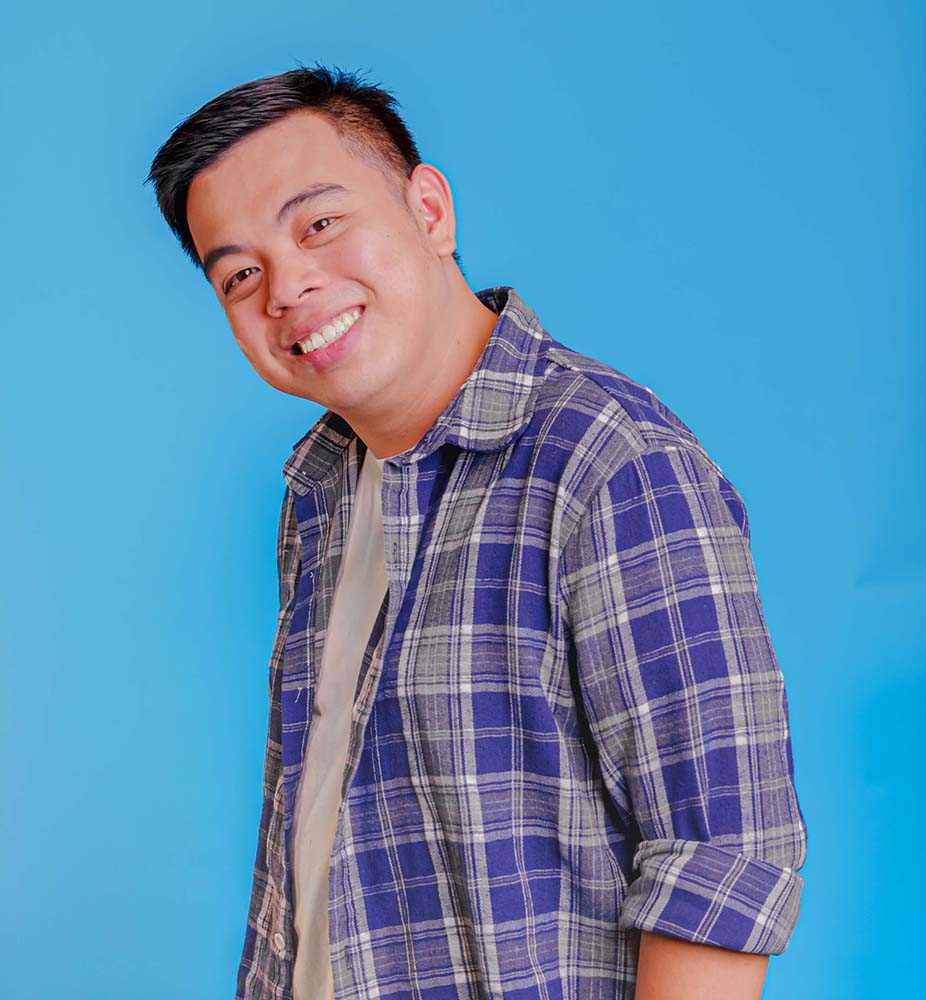 Have a question?
We're here

to help.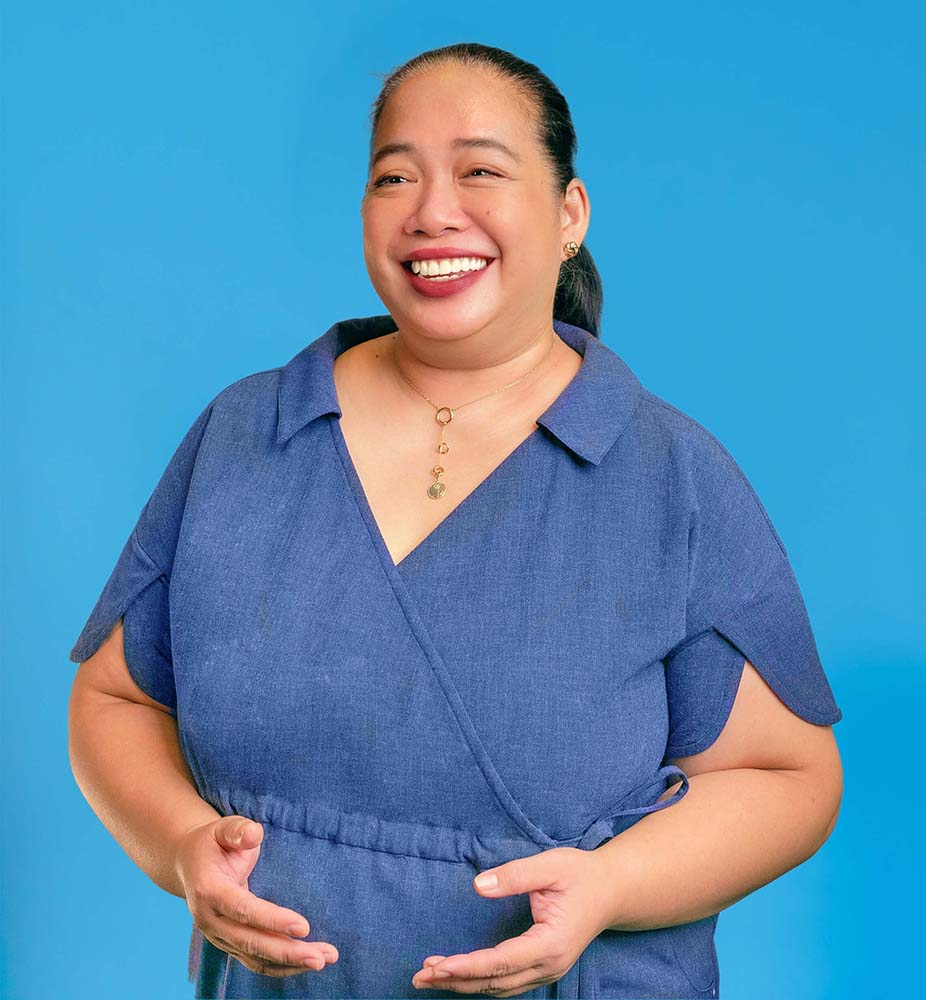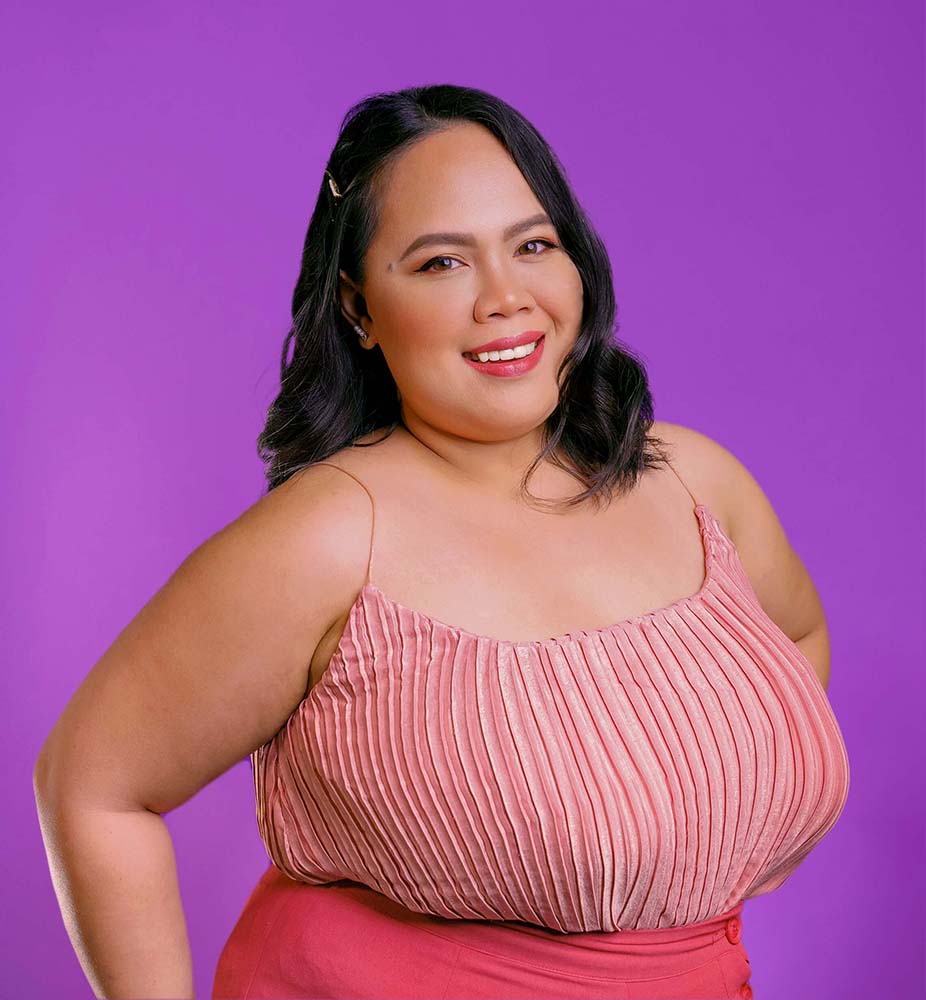 Business Development Director