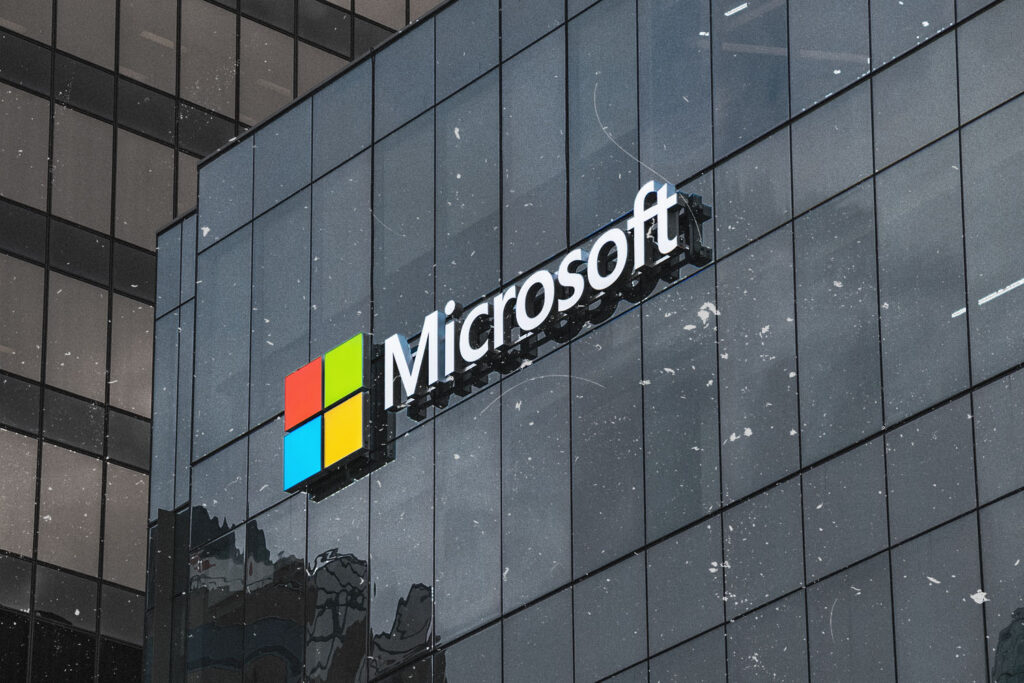 Media Relations Effort for Microsoft Digital Transformation
Thought Leadership in Digital Transformation
Microsoft needed to position itself as a key driver of change with relevant, accessible, and flexible technologies. Specifically, it had to demonstrate that it was capable of helping Filipino businesses and government agencies transform into digital companies.
M2.0 Communications was approached to raise its profile as a thought leader in Digital Transformation. Despite an impressive record in transformational technology, Filipino SMEs and entrepreneurs still looked to younger brands with fresher stories in the world of tech.
M2.0 identified key narratives to establish Microsoft as an innovative force in technology—practical applications of MS technologies in different local sectors, supporting policies that enable digital transformation, and promoting digital inclusion for greater economic growth and mobility.
The team used brand events and trade shows to tell the Microsoft story—the Launch of the Digital Transformation Whitepaper, Cyber Trust Experience in Singapore, and the Imagine Cup among others. It also developed stories that focused on Microsoft enabling its partners, both government and private, to do more with MS tech.
M2.0 pitched these narratives to top-tier media outlets and popular online tech influencers, leveraging media relations with the capability to understand and accurately spread the ideas around digital transformation. It regularly nominated leading journalists and bloggers to brand events in the Philippines and abroad, ensuring effective media coverage and engagement.
The sheer amount of coverage put the tech brand at the center of the Philippines' digital transformation and back into the reading lists and considerations of C-list executives and government heads. The campaign generated Php 293 million in media value from earned coverage during April 2017 to March 2018, representing a return of 9,767 percent on the total retainer fee.
From the beginning, the campaign focused on building relationships with influential media from the Philippine Star, Philippine Daily Inquirer, Manila Bulletin, and ANC. M2's media outreach resulted in an average of 56 articles per month—almost double the expectations.
Bertrand Launay, Microsoft PH's Managing Director wrote to M2.0 on the campaign's performance, "…I have been massively impressed with how you always bring our informed press to these key events. I must say I really found the questions and the interactions super insightful and we are truly building a new relationship here."