The Philippine Press
With a long and fascinating history that goes back to the Spanish colonial era, the Philippine press has played a significant role in the cultural and societal advancement of the nation. Nine broadsheet newspapers stand out among the many sources of information because of their distinct contribution that has shaped and influenced national consciousness.
The Top Broadsheets in the Philippines
1. Philippine Daily Inquirer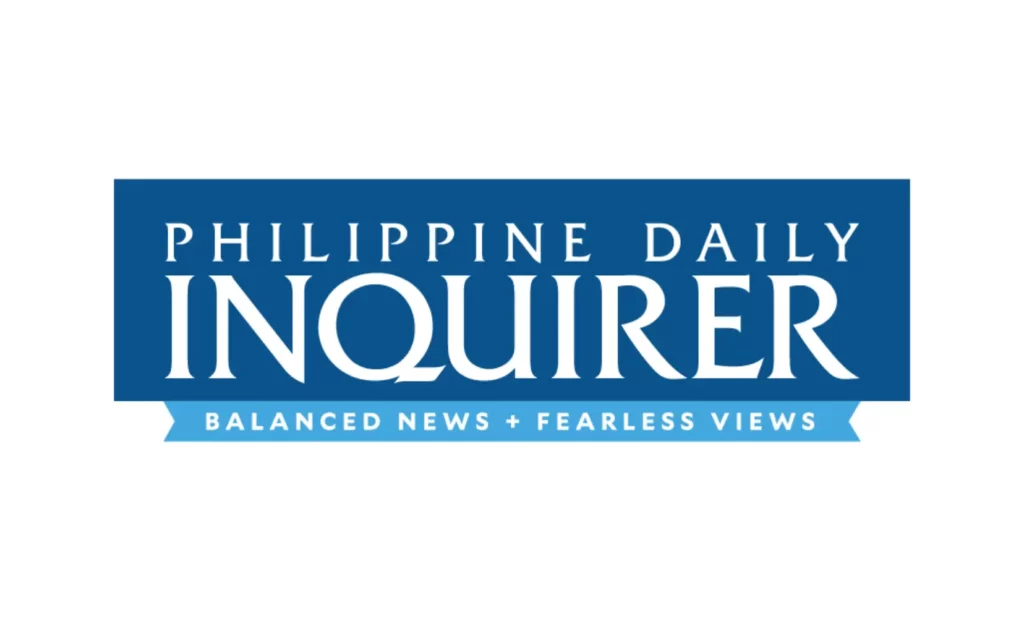 Founded in 1985, the Philippine Daily Inquirer is renowned for its gutsy reporting and thorough coverage of national events. Its distinctive emphasis on democracy and human rights—a legacy of its creation during the People Power Revolution—reverberates across its pages as a reflection of the country's pursuit of social justice.
2. Philippine Star

The Philippine Star, established in the same significant year as Inquirer, personifies the adage "Truth Shall Prevail." Its fair-minded, impartial reporting provides readers with a variety of viewpoints on current affairs to promote informed ideas. A wide range of readers, including corporate executives and policymakers who value balanced news coverage, have been enthralled by the publication's approach.
3. Manila Bulletin

The Manila Bulletin is the nation's longest-running daily with more than a century of experience and is known for its inspirational articles. Readers looking for a positive viewpoint on national issues have taken a liking to this publication because of its distinctive focus on projecting the Philippines' positive image.
4. The Manila Times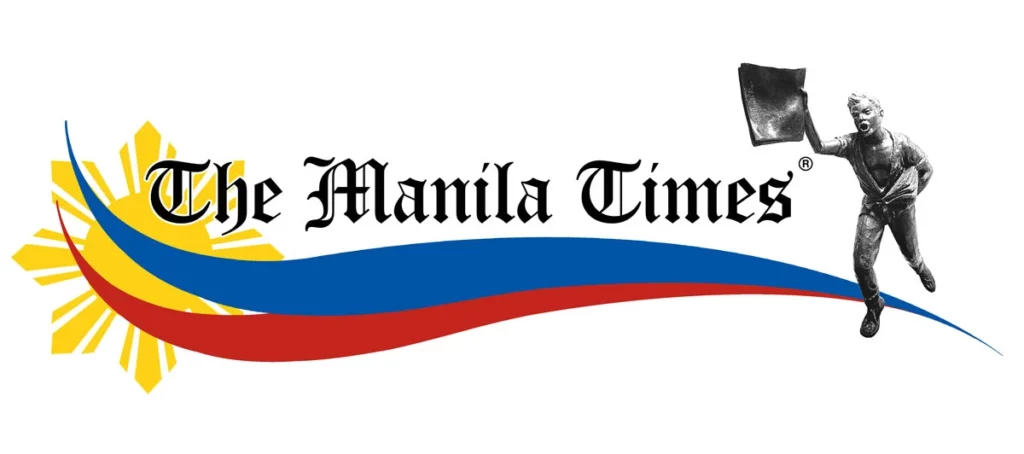 Because of its distinctive focus on investigative journalism, The Manila Times attracts decision-makers who respect thoroughness and accuracy by tackling complicated topics and exposing hidden realities.
5. BusinessWorld

As Southeast Asia's first business newspaper, BusinessWorld provides updates on corporate, employment, and economy-focused stories. Along with this, they also provide insights on the shifting trends of the stock market, making it a valuable news source for anyone keeping up to date with finance.
6. Business Mirror

Another business-focused newspaper; Business Mirror looks into the broader scope of business in the Philippines. Along with the economy and current trends in the market, this news source also gives focus on influential people who shift the dynamic of the country's leading industries.
7. SunStar

SunStar offers regional news coverage for readers who prefer hyperlocal journalism. Because of its emphasis on regional issues, SunStar is able to meet particular needs and interests across the nation.
8. Malaya Business Insight

Founded in 1981, Malaya Business Insight is a broadsheet well-known for its in-depth coverage of business and economic issues. Malaya began as a Filipino tabloid that shifted to an English-language broadsheet with a focus on economic topics. It set itself apart, especially during the Martial Law years of the Marcos dictatorship, by providing unbiased news. True to its name, "Malaya," which means "free" in Filipino to indicate its commitment to unbiased reporting, this publication provides a thorough study of the Philippine economy, including banking, finance, and industry developments. Malaya now serves as a vital resource for business professionals needing reliable, up-to-date economic data.
9. Manila Standard

The Manila Standard is a widely read broadsheet dedicated to excellence, fairness, and accuracy. It has built a reputation for exceptional journalism since its inception, presenting a mix of national and regional news, business updates, and smart opinion pieces. With its commitment to balanced reporting and high-quality journalism, Manila Standard has earned a devoted following as it strives to embody the soul of the Philippine press.
The diversified offerings of the top nine Philippine broadsheets exemplify the dynamic and developing landscape of the Philippine press. Their mutual dedication to truth and informed conversation has positioned them as critical pillars in the formation of society. Readers can appreciate the Philippines' rich story tapestry by exploring what each broadsheet can offer. As the media landscape evolves, these broadsheets in the Philippines will continue to serve as live histories, encapsulating the essence of the country itself.