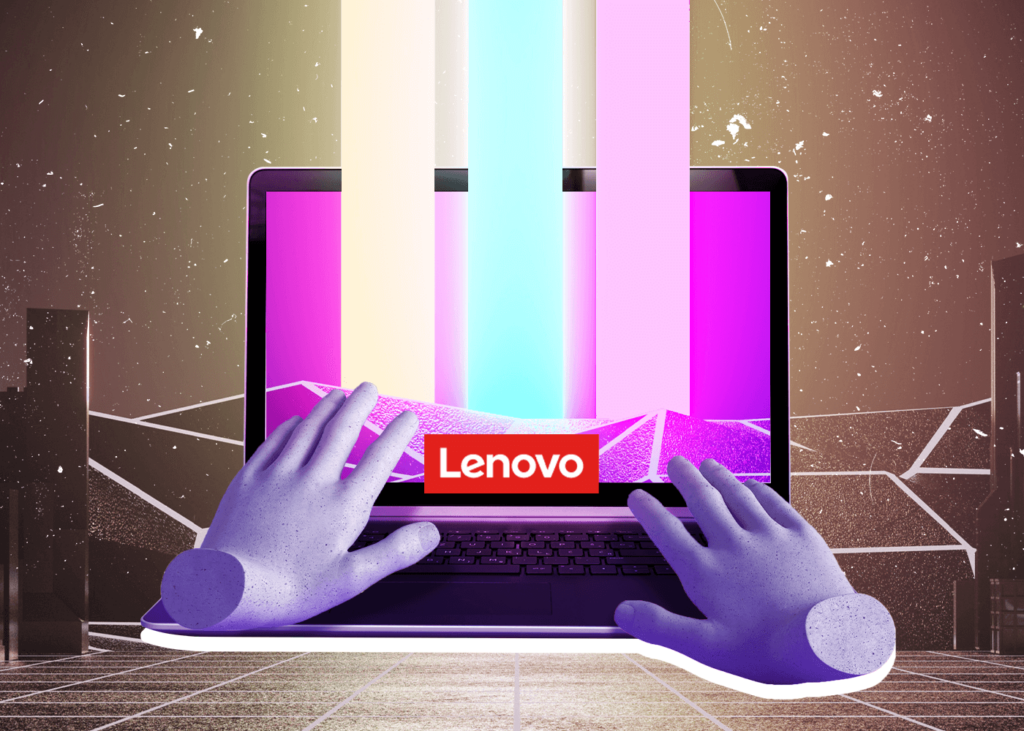 Unlocking Content Code: Lenovo's Content Development Plan
Showcasing a Tech Giant in the Digital Space
Despite being a well-established name in the tech industry, Lenovo was still relatively new to social media and needed a solid social media strategy. Sustaining the health of their pages and community building is important especially when it comes to answering inquiries from potential customers who ask about the availability of the products.
Lenovo needed help in terms of their social media presence to be at par with its competitors. We initially had 2 accounts to handle. Lenovo's main page and its gaming counterpart, Legion.
M2.0 Communications offered a content development plan. A unique thing that was one amongst competitors was creating social cards in a game format to further engage Lenovo's growing community. People respond to these games in the hopes of gaining a prize.
There was no need to recommend any campaign that would target gaining page likes since Lenovo's community would organically grow by itself. The increasing reliance on technology in recent times is to thank for that. Only the posts themselves needed some boosting in order to reach a wider population in the online spaces.
When all was said and done, M2.0 was able to maintain a yearly average of four percent engagement rate which is within the industry average. Community management response was also improved as rated by Facebook within 70%-80% response time. Today, Lenovo continues to be a growing provider for all our needs whether it be work or play from home.