Content Ideation & Creation
Consistently release engaging content that
aim to lead conversations.
Our adaptive content draws from the data-mined interests and conversation behavior of your target audience across relevant online platforms, depending on where they are in their buying cycle. To maximize lead generation, we utilize email marketing that attracts keyword-induced click-throughs. From there, we steer them into the content ecosystem through carefully curated material according to your brand's persona.
After the correct strategies have been applied, our creative agency designs campaigns surrounding those platforms to regularly ensure that your brand has high engagement rates.
Have a question?

We're here to help.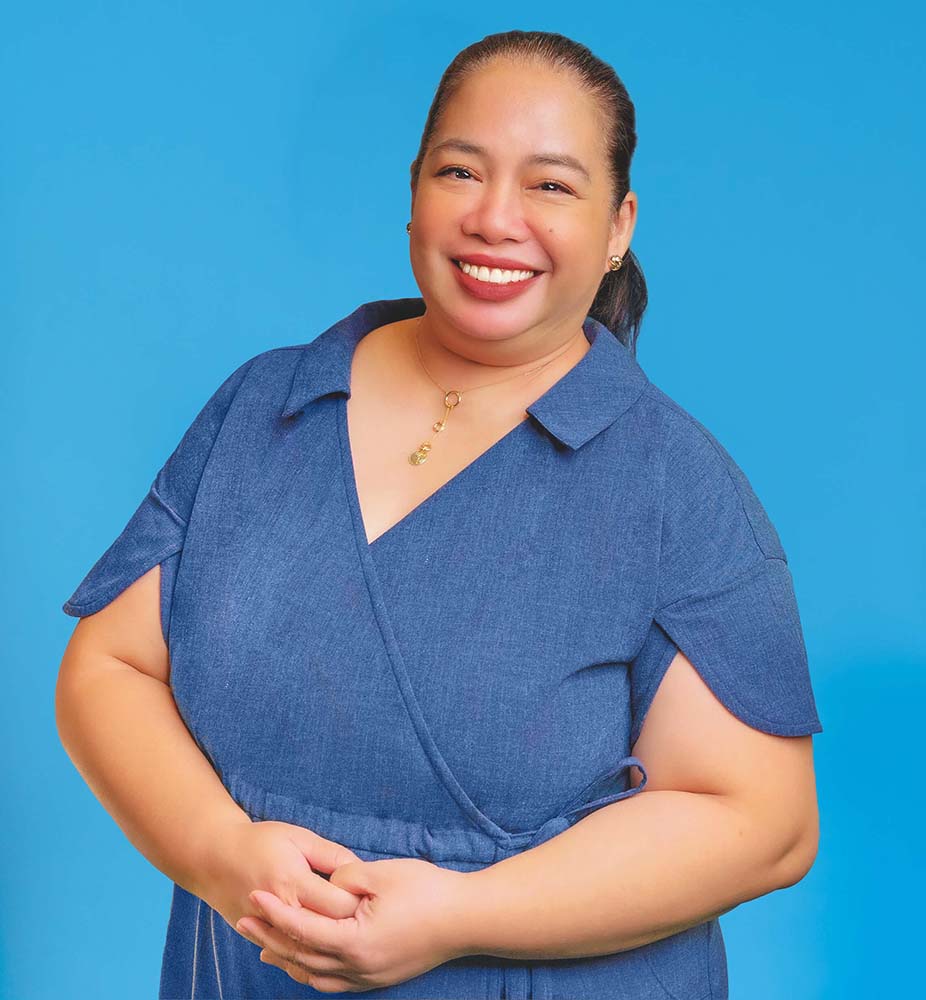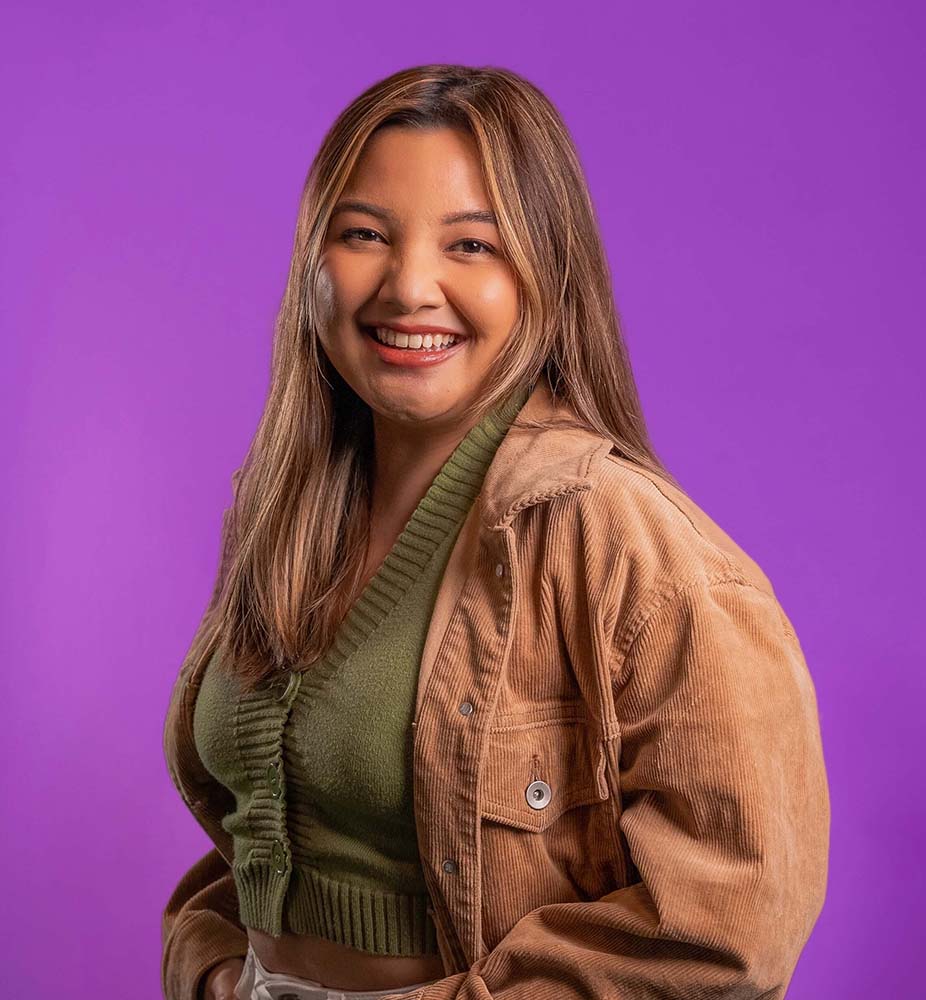 Business Development Specialist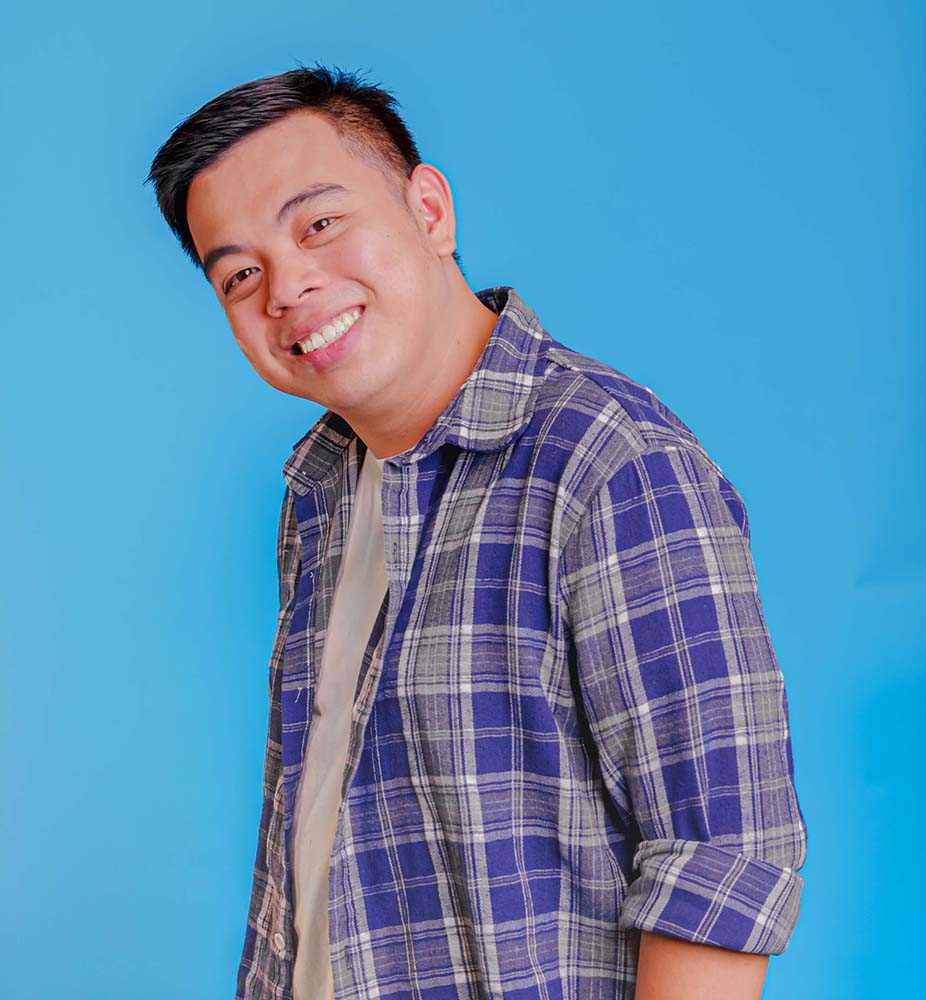 Have a question?
We're here

to help.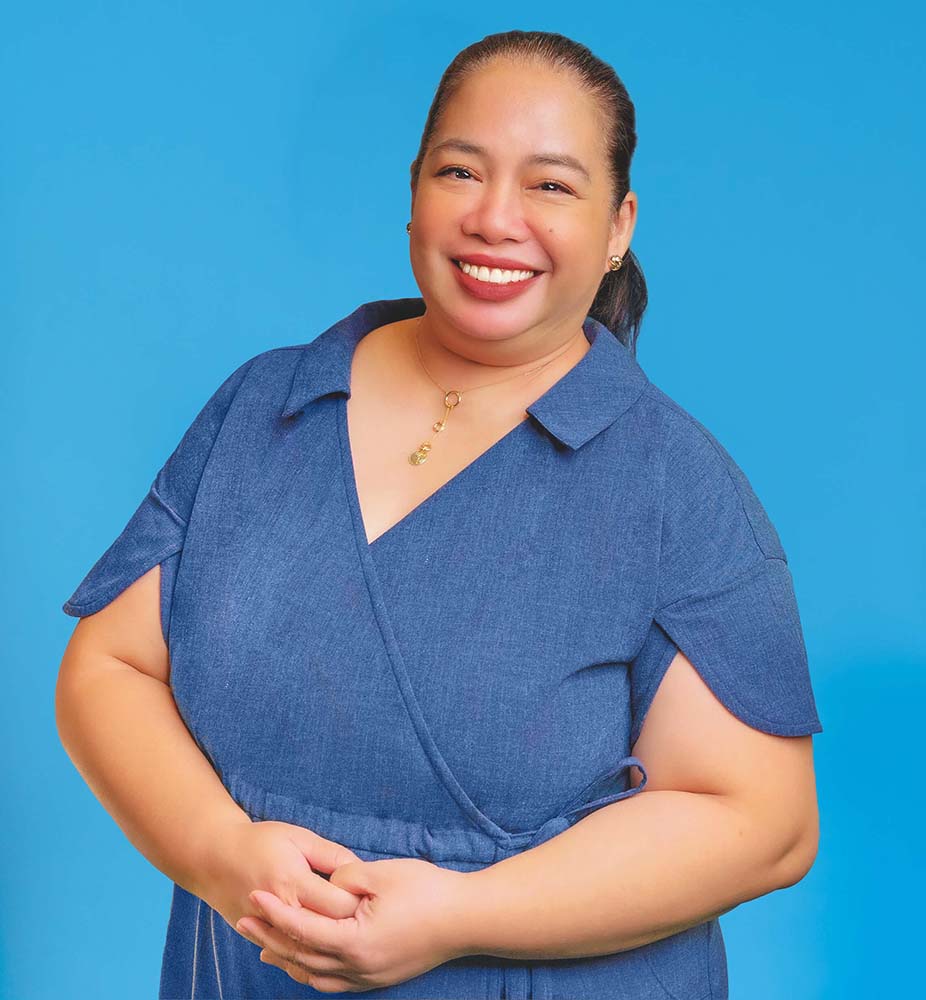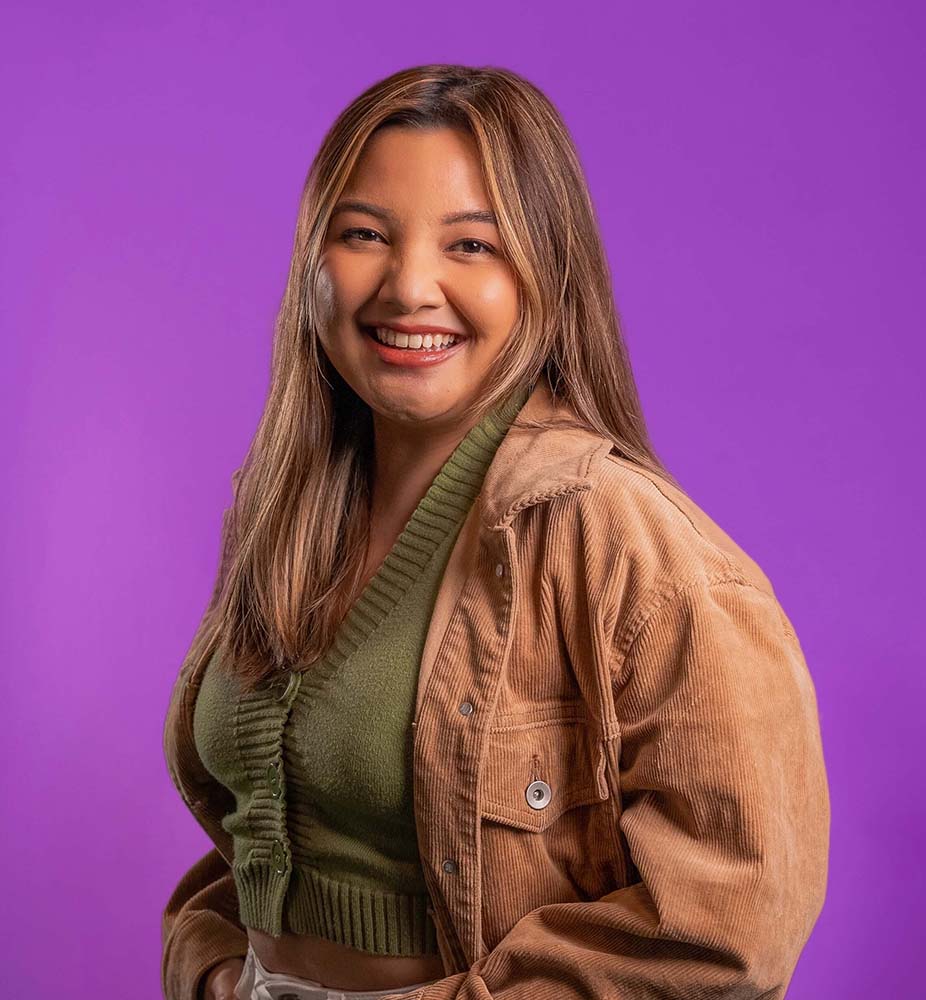 Business Development Specialist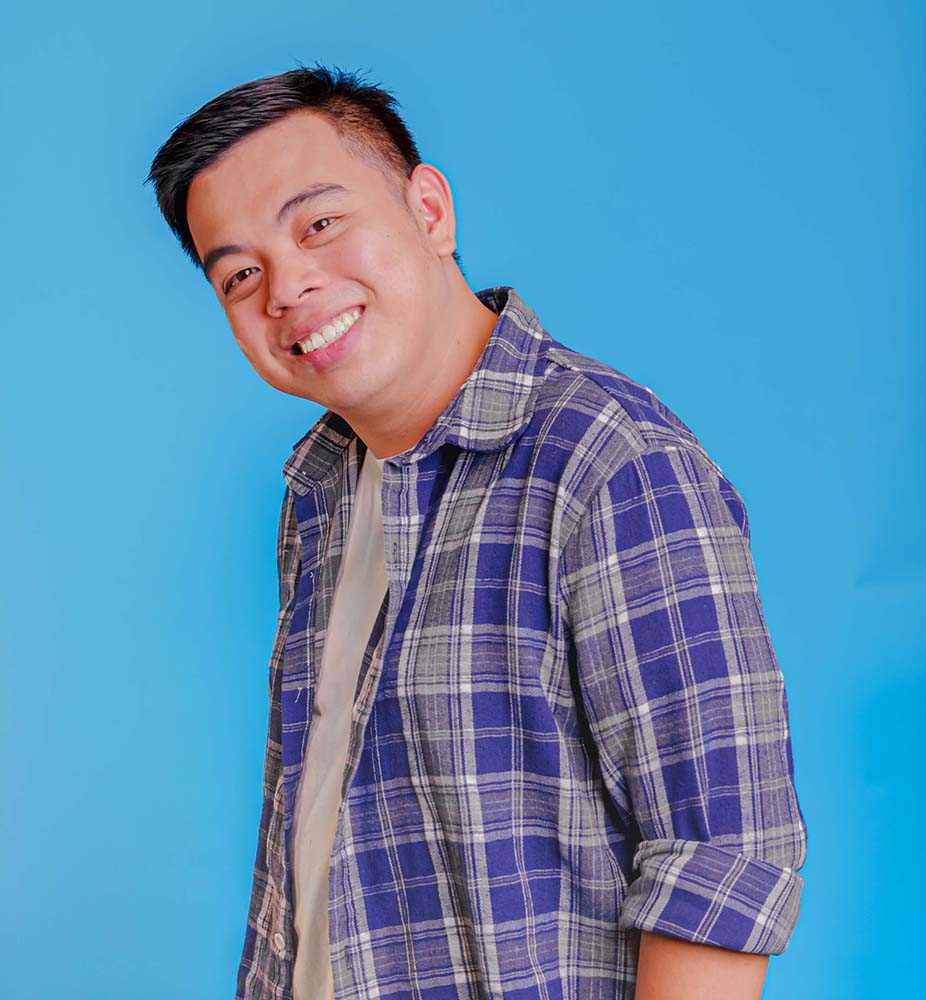 Develop your brand's voice