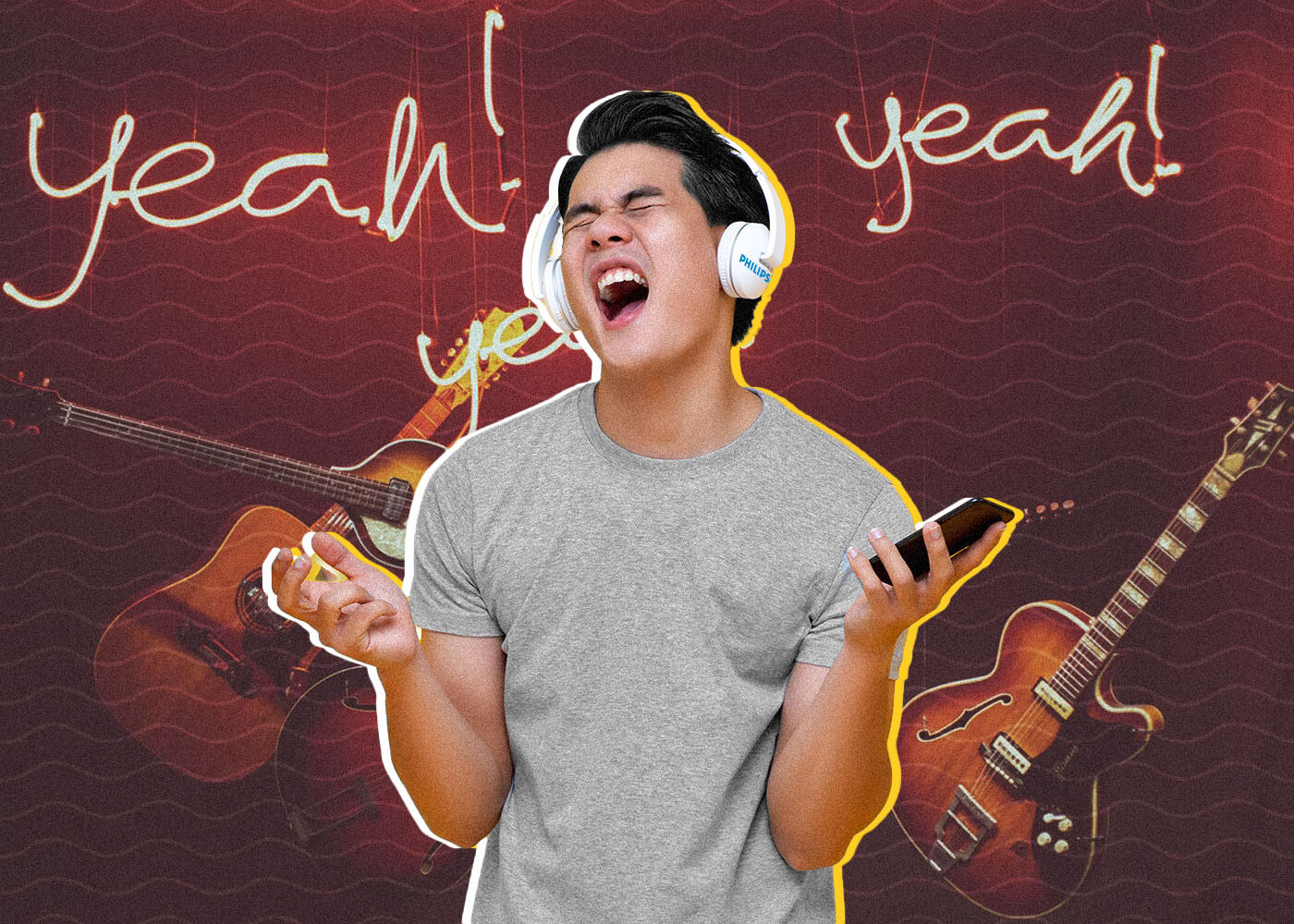 Tuning in to the Filipino's Love for OPM
Tuning in to the Filipino's Love for OPM
A Voice with a Ton of Potential.
Philips Sound, a new audiophile brand that provided affordable yet premium audio products, was behind the consumer electronics landscape. The market was filled with mainstream brands like Beats by Dr. Dre, Bose, and Sony. Despite having quality gear to offer to Filipinos, the local Philips group was not enjoying the same sales volume as its regional counterparts.
Philips Sound needed a reinvention, a new strategy to prove that it deserved to be the brand of choice for young, working Filipino professionals. In order to achieve this, it turned to M2.0 for help. According to a Global Web Index (GWI) Report, nearly one out of three young professionals paid for music downloads or a streaming service. They were willing to purchase these, which meant that investing in quality sound gear was equally important.
Listening to the Market's Jam.
The team built the campaign around an insight: People didn't buy their audio gear just for the name or specifications–they chose them to fit their music, experience, and lifestyle. With this idea, the agency found a common ground for Filipino consumers: their love of OPM. Regardless of genre preference, people shared a love of local music.
The team built the campaign highlighting Philips' products as the best way to enjoy OPM. The brand was to become their partner for their favorite Filipino tunes, whether at home, commuting, or while at work.
To resonate with the karaoke-loving Filipino culture, the agency engaged people in social media through mini-games like "guess the song title" and "fill in the missing lyric." The team paid tribute to local artists by remembering their best songs. M2.0 appealed to the emotions of Philips' audience through the nostalgia of OPM hits.
GWI data shows that 33 percent of young professionals followed singers on social media. Instead of working with just one endorser for the campaign, the team opted to feature the best OPM artists in the page and evoke nostalgia among fans. This strategy helped make the brand more local and relatable.
Music to Everyone's Ears.
Because of the campaign's success, it became the benchmark for great content for all other Asian countries; It set the standard for the initiatives of the following year. Fan growth was a critical KPI for most social media campaigns during this time, and the team was able to surpass expectations. The campaign added more than 70,000 fans and became the highest performing page among other Philips Sound Pages in the world. More importantly, it positioned the Philips' products as the earphones for those who loved OPM. The project helped the brand break out of its image as a light company, creating an identity that Filipinos were able to connect with.