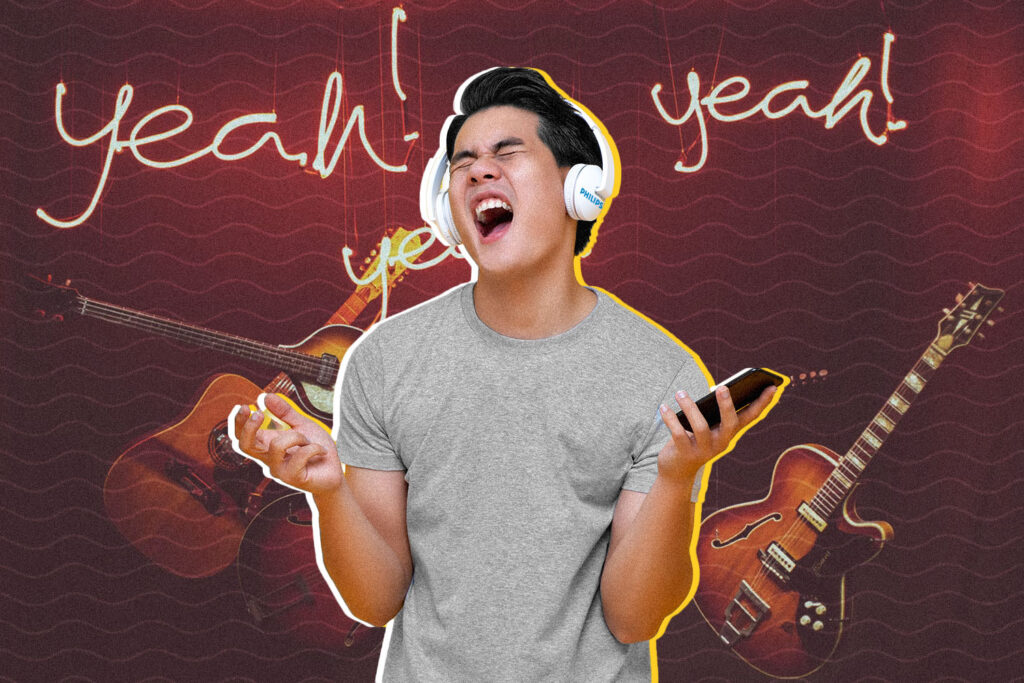 Philips' Social Media Success Through OPM Hits
Tuning in to the Filipino's Love for OPM
A Voice with a Ton of Potential.
Philips Sound is a new brand in the audio world that offers affordable and high-quality products. It's facing tough competition from well-known brands like Beats, Bose, and Sony. Despite having top-notch gear, the local Philips group wasn't selling as much as its competitors.
A recent report from the Global Web Index (GWI) showed that many young professionals are willing to pay for music downloads or streaming services. This shows that they value good sound quality and are willing to invest in it.
Music to Everyone's Ears.
Philips Sound's music campaign was a huge success, setting the standard for all Asian countries. The team exceeded expectations by adding over 70,000 fans, becoming the highest-performing page globally. The campaign positioned Philips' products as the go-to earphones for OPM fans, breaking the brand's image as just a light company and establishing a strong connection with Filipinos.