Influencer Strategy & Management
Be at the forefront of
the rapidly evolving
creator economy.
Influencers evolved from mere product endorsers to agents of day-to-day connection with their specific audience segments. We've built a network with both up-and-coming and established influencers and have pinned down the process of how to engage with each of them. We help your brand become part of their story, and through this, part of your audience's story in organic ways.
M2 devises an influencer marketing strategy that maximizes resources and ensures that the relevant influencers build on your existing audience and even open up new markets. After each round of influencer activities, we'll analyze their performance and refine the strategy that brings you closer to your PR and marketing goals.
Present your products to key personalities that can influence what the market behavior will be like.
Identify which influencer can work best with your brand. Reach a wider audience through their followers whether it be for engagement or awareness.
Use data metrics in understanding who are the best ambassadors for specific products.
Have a question?

We're here to help.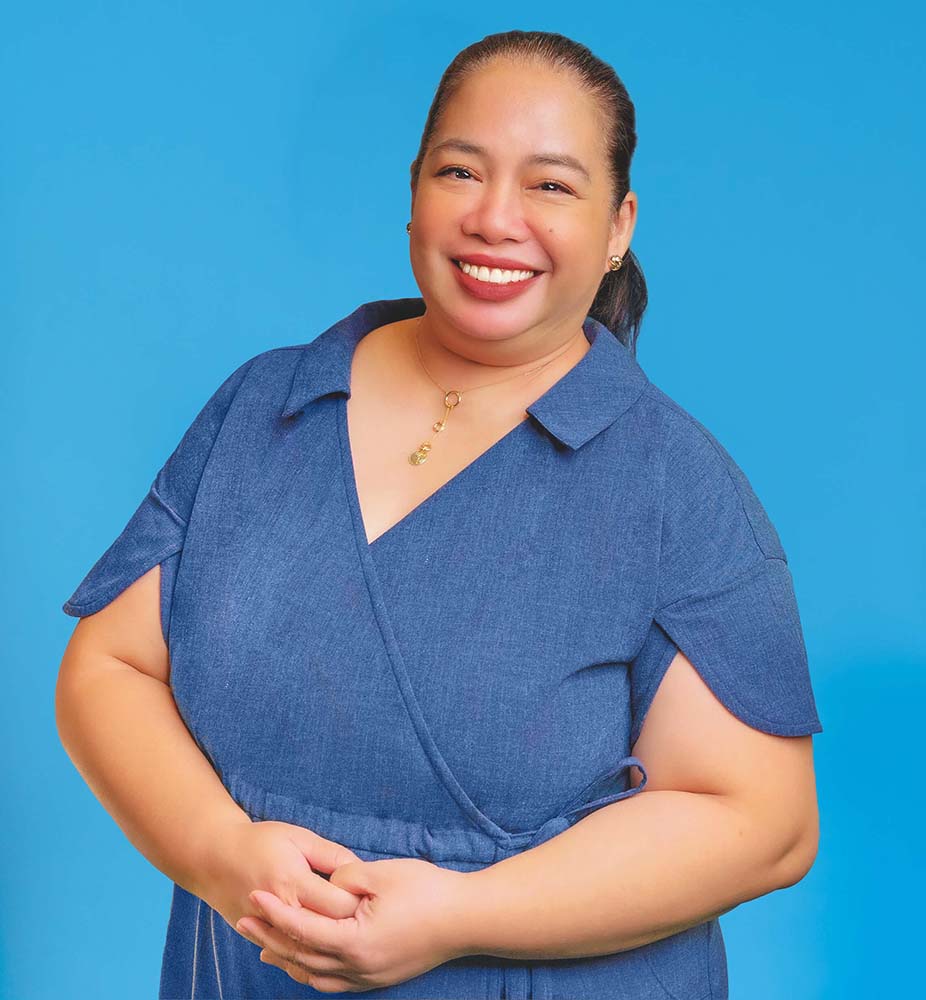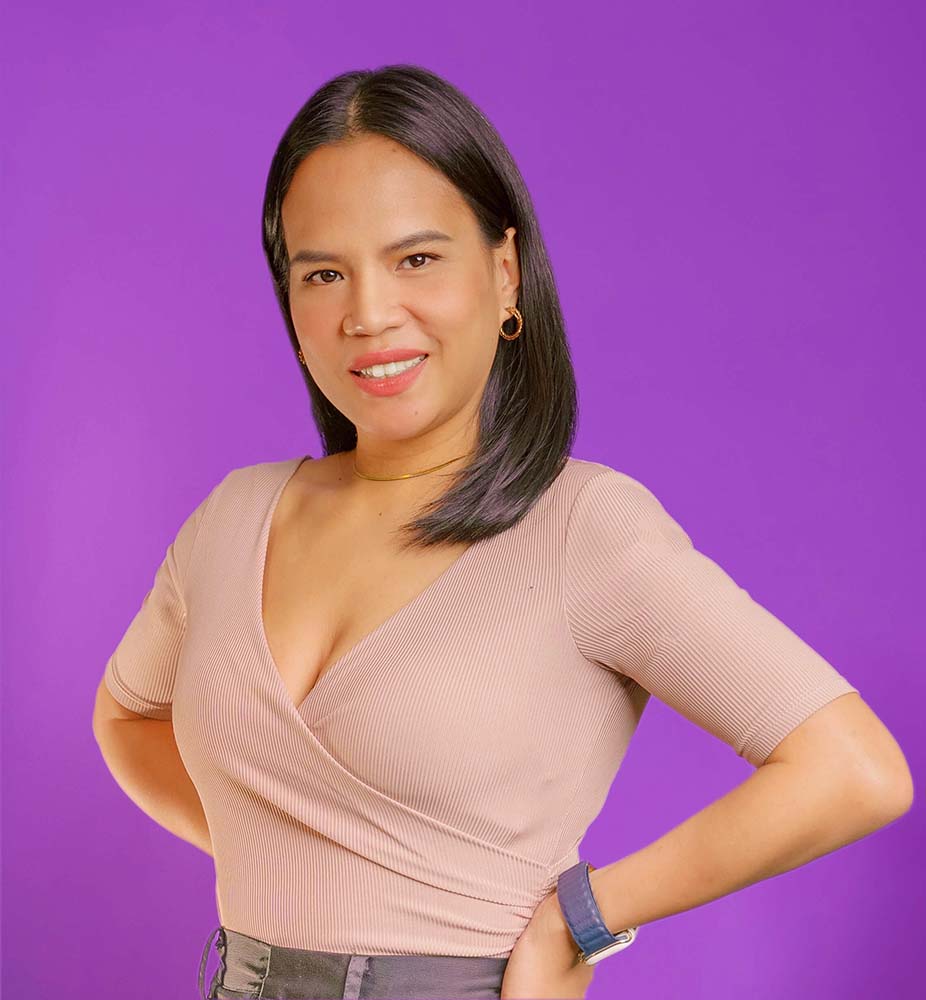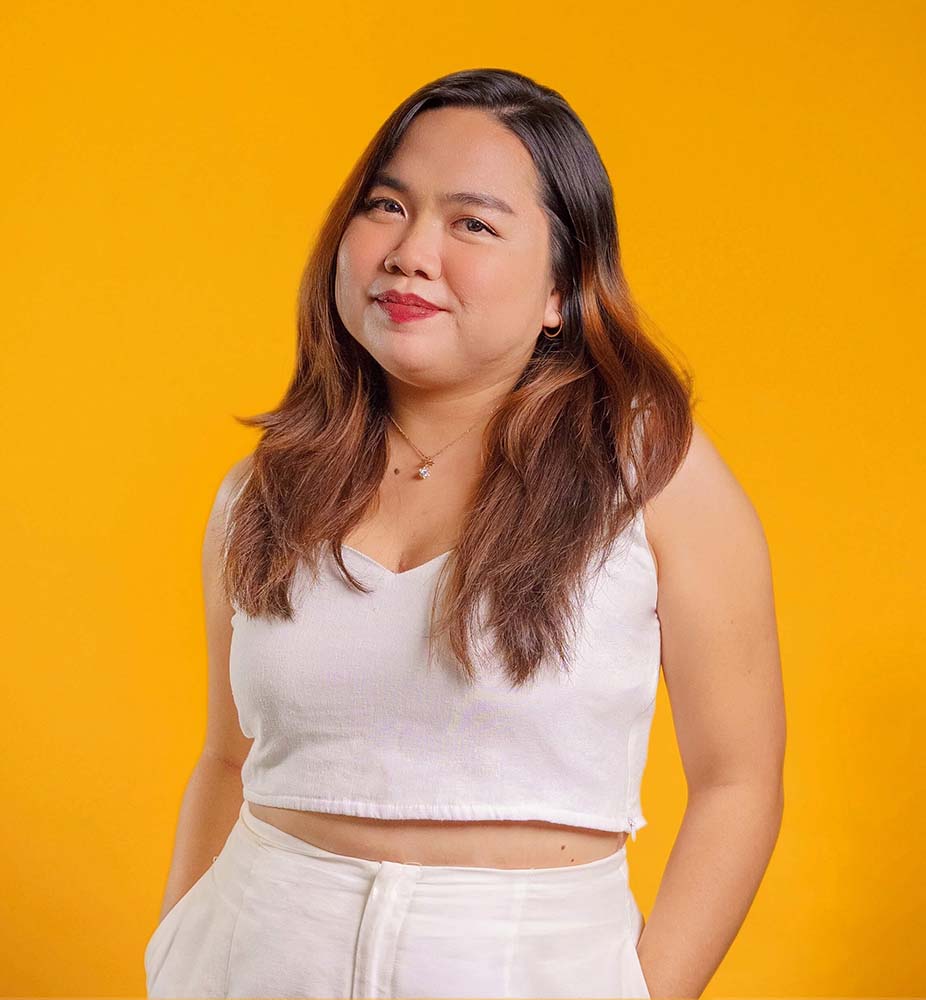 Have a question?
We're here

to help.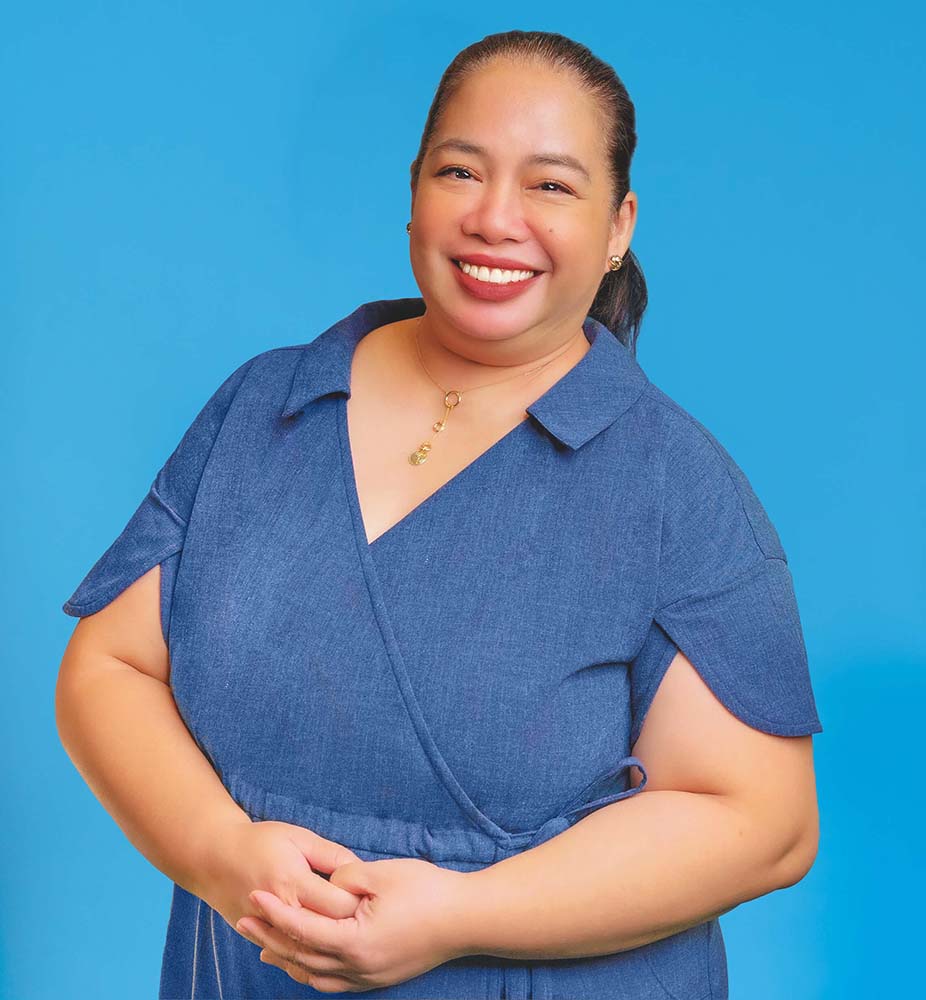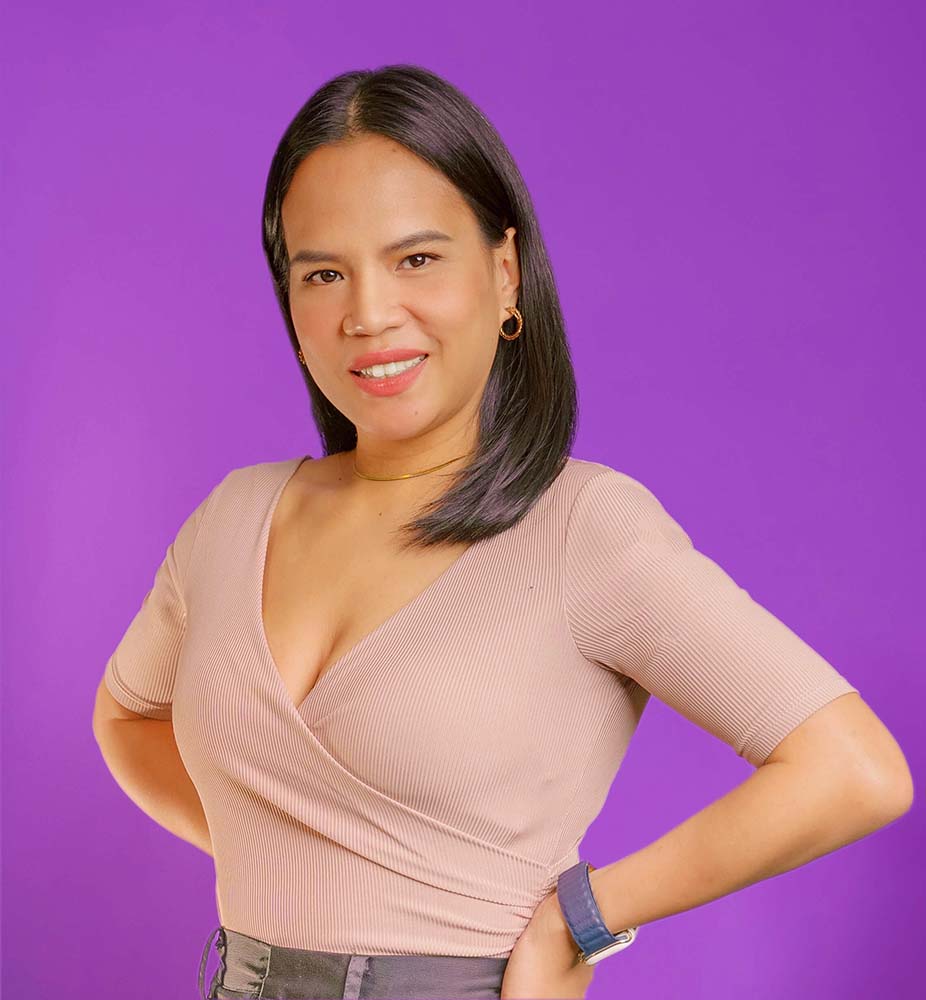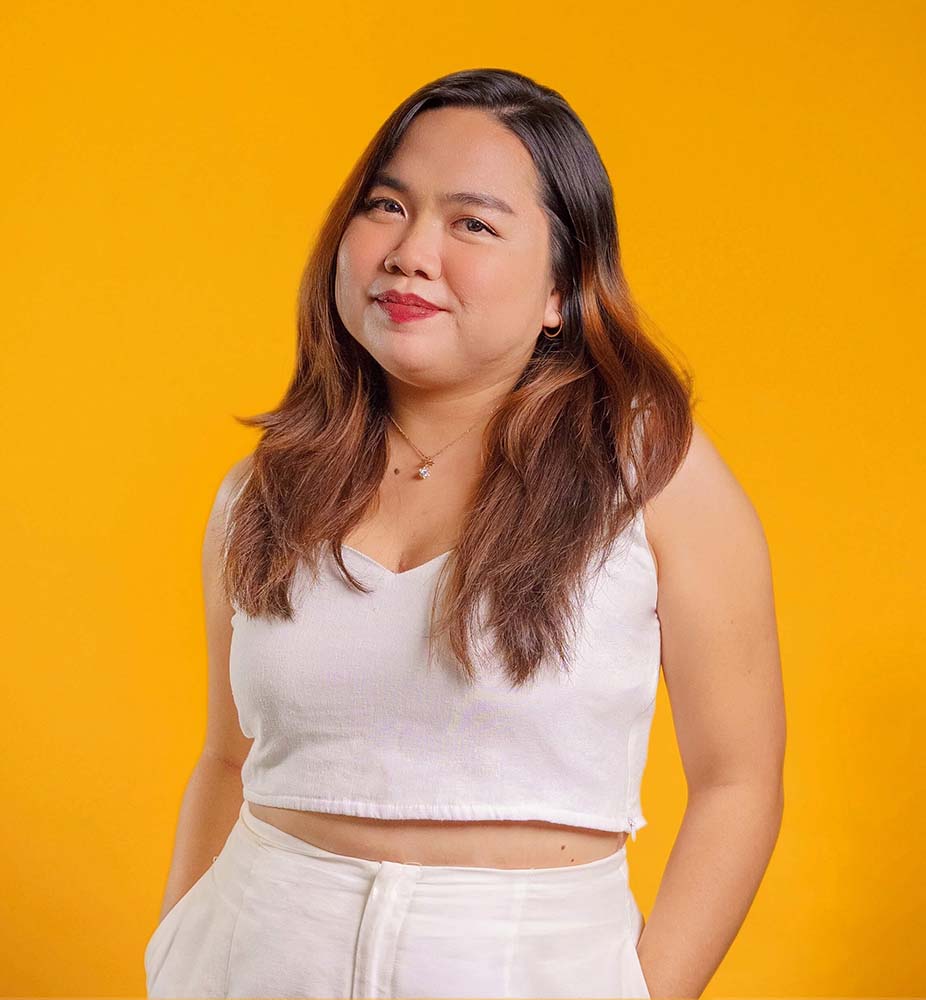 Associate Account Director
Find the right
voice for you.