Tap the right leader to champion your story.
Authenticity makes a mark.
Today's oversaturation of information makes it harder to leave an impact. Relatability is the tool that allows real people to connect with real people. 
This is how we get your story from invisible to inimitable.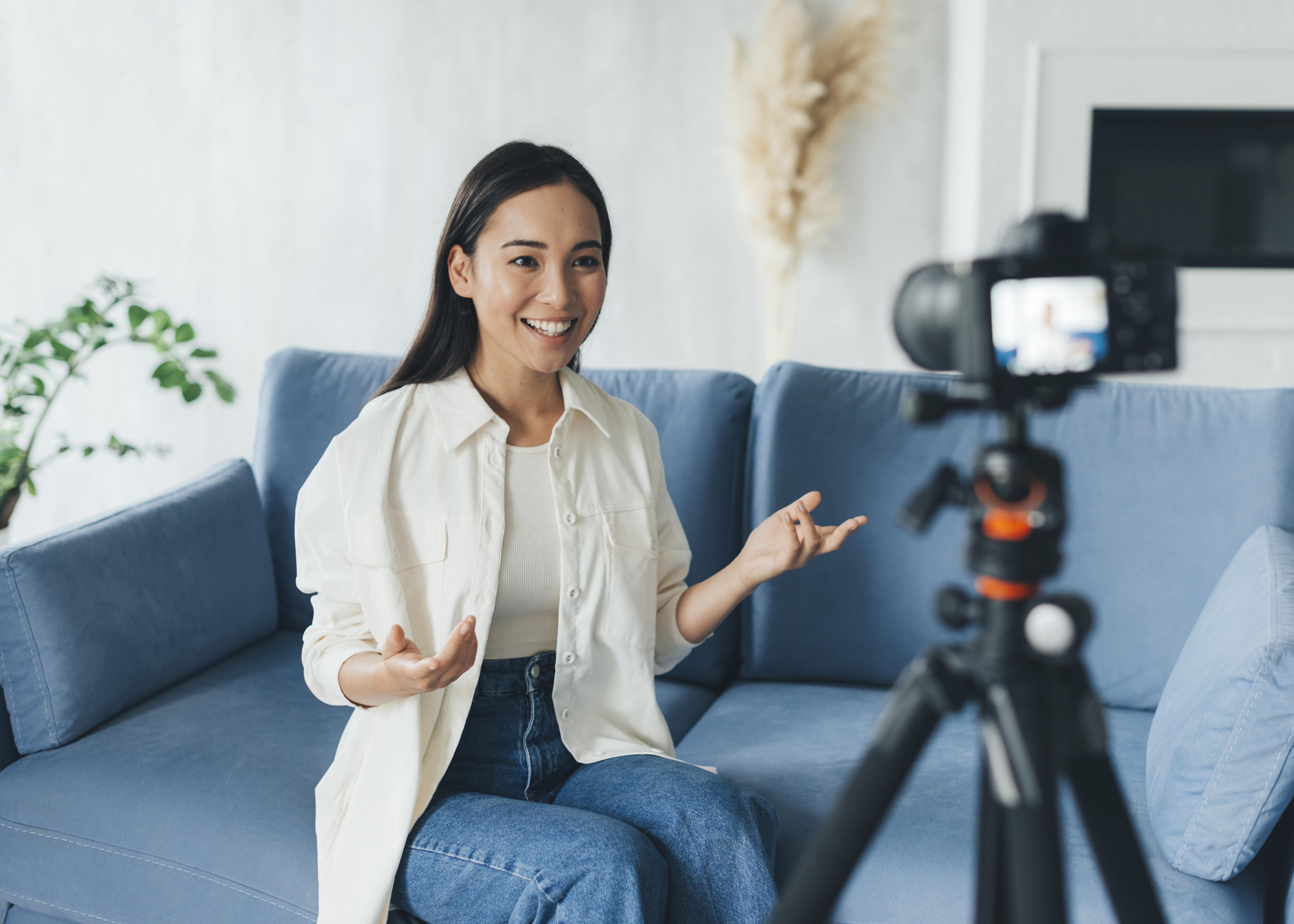 A sit-down brainstorming session to get a better idea of the story you want to tell. Whether it's through brown bag sessions or through a more academic approach, our open dialogue ensures we capture every part of what you want to put out into the world.
Once we've gotten to know you and your goals, we tap into our network of influencers and select the best one for the job to tell your story.
At this point, we onboard the influencers and let them know what we hope to achieve together. We set goals, key performance indicators, and align to ensure that nothing gets lost in translation.
Our influencers create the content to get your name out. Through it all, lines of communication remain open for any comments and suggestions to help improve the story.
Finally, we compile all the data and give you a rundown from start to finish. This can include where we're at, how we're doing, and what our next steps forward are.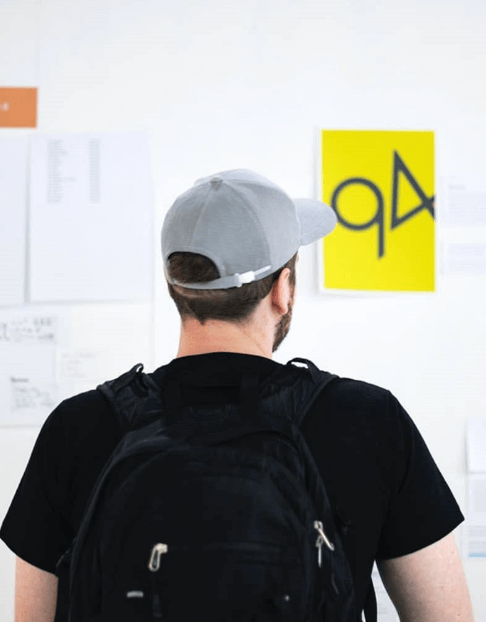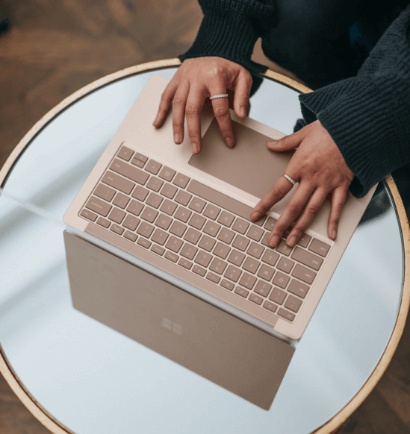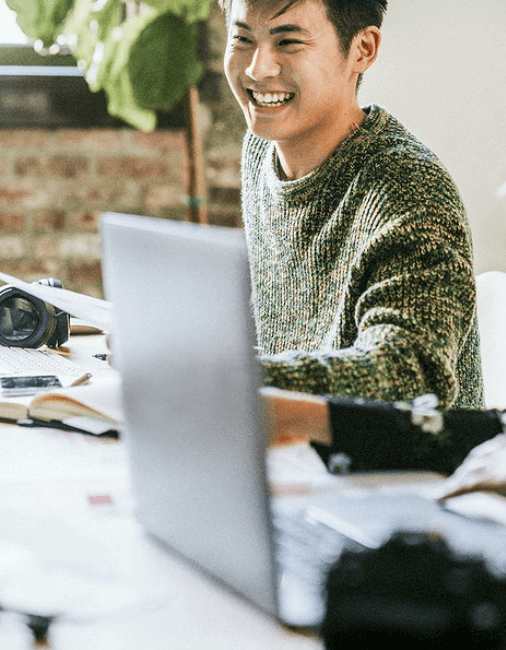 The parts of our report include:
Brands we've helped connect
What matters to us is that your story's being told and reaching its target audience. Expect from us a strict focus on your company, your industry, your values, and your journey. We'll take an in-depth look at it all and get it to where it needs to be and the people who need to see it.
We put a focus on the quality and timeliness of content, and understand that influencer management is a dedicated commitment. In order to get the best, most assured results, we won't be skipping any steps. 
Turn your influence to impact.