Stakeholder Management ​​​
Know the needs of both your internal and external
stakeholders.
M2.0 utilizes data and analytics to identify the most important issues and stakeholders. Our PR team uses algorithms to analyze the weight of critical stories in the media. We also flag which stakeholders are making the most impact on social media.
Each stakeholder has its own unique needs and must be addressed individually. We assess the motivations for each segment and set out communications objectives around that. We then keep a communications calendar and allocate a budget based on the above priorities. As we execute the calendar, we use metrics to evaluate how clearly we have been communicating with them. As we go along, we adapt our plan according to the things we learn.
Our responsibility as your PR agency is to analyze who your stakeholders are and pinpoint which ones should take priority based on your company's best interests.
Learn how to effectively communicate with each stakeholder based on what their requirements are and targeted key messaging.
Have a question?

We're here to help.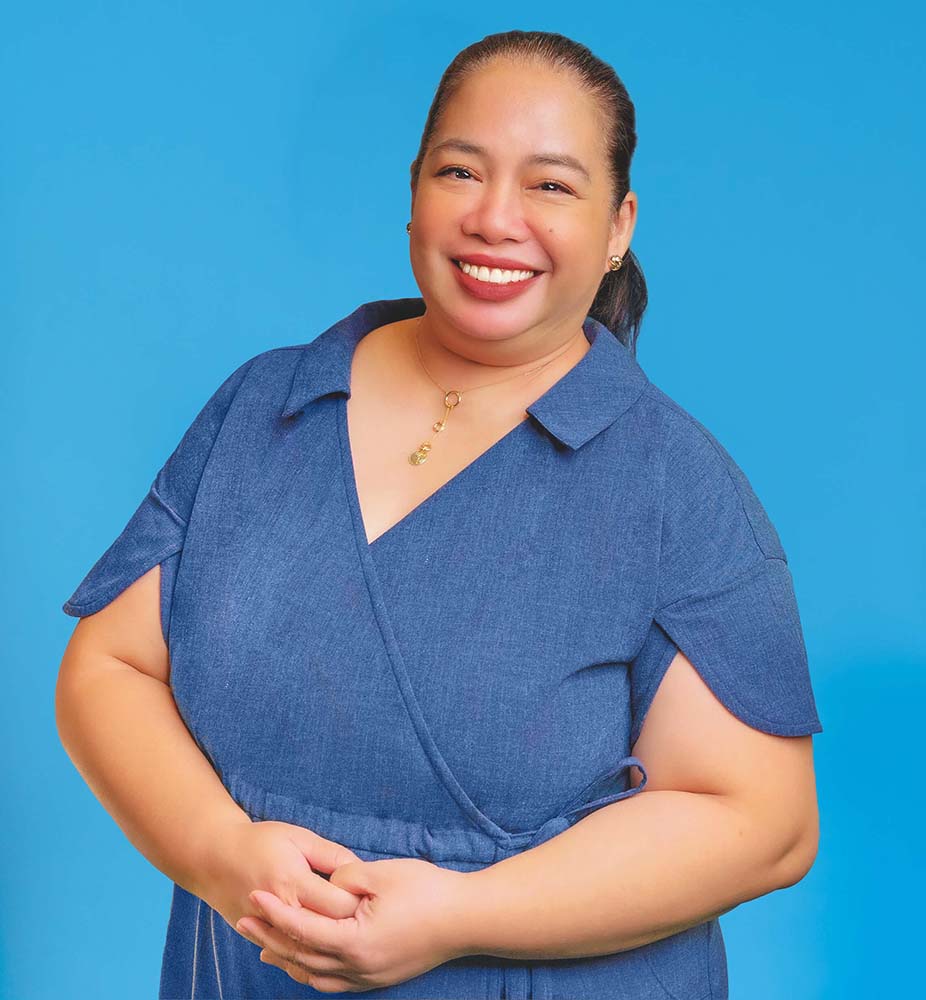 Managing Partner and Business Development Director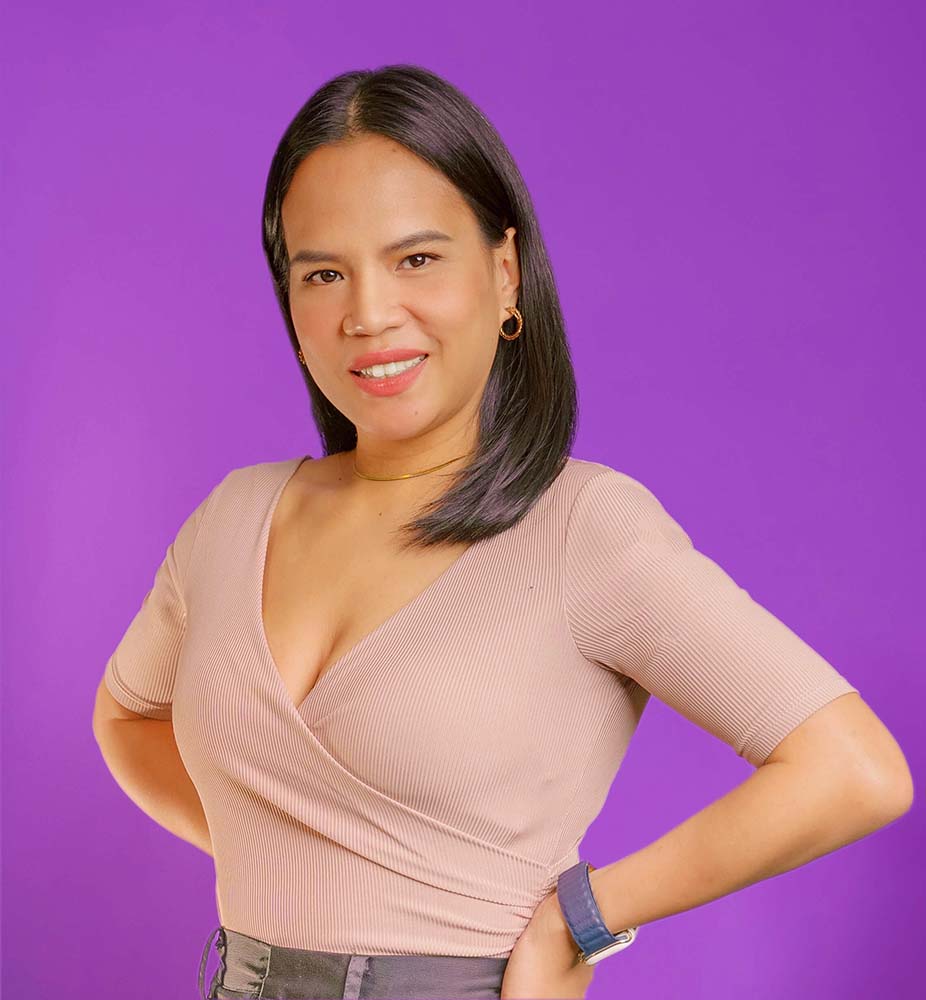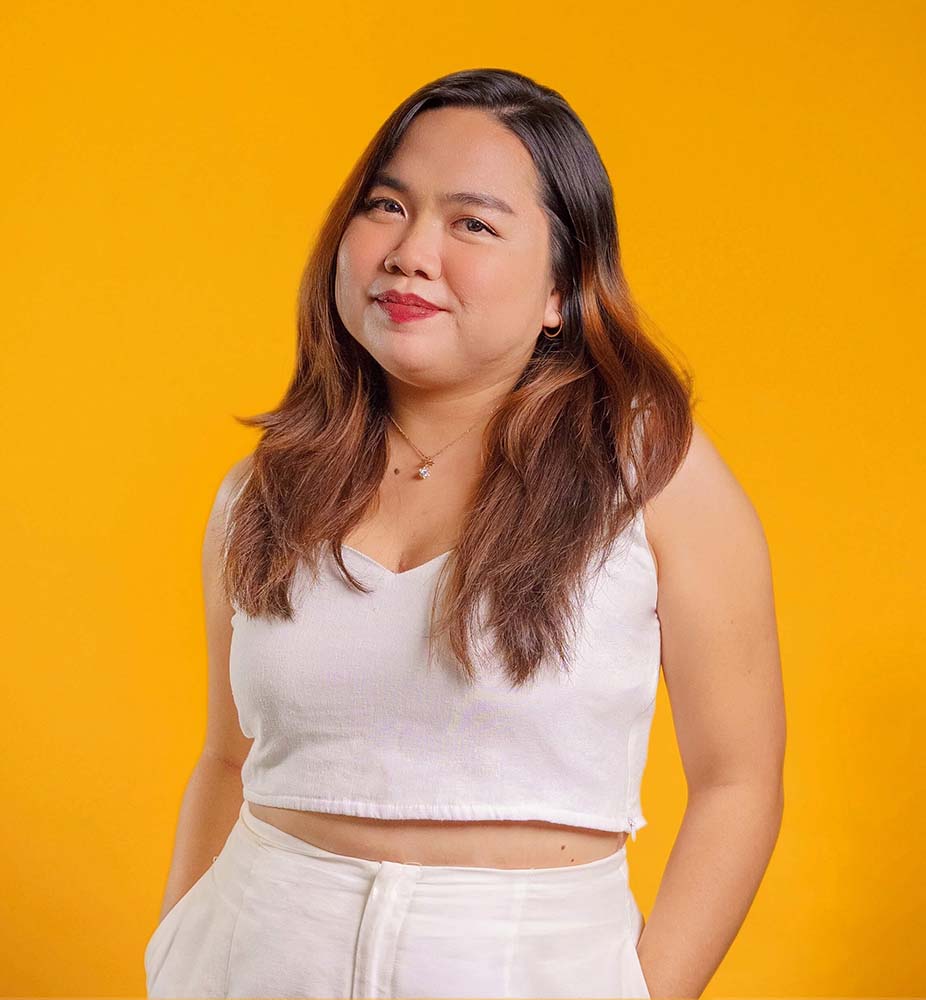 Associate Account Director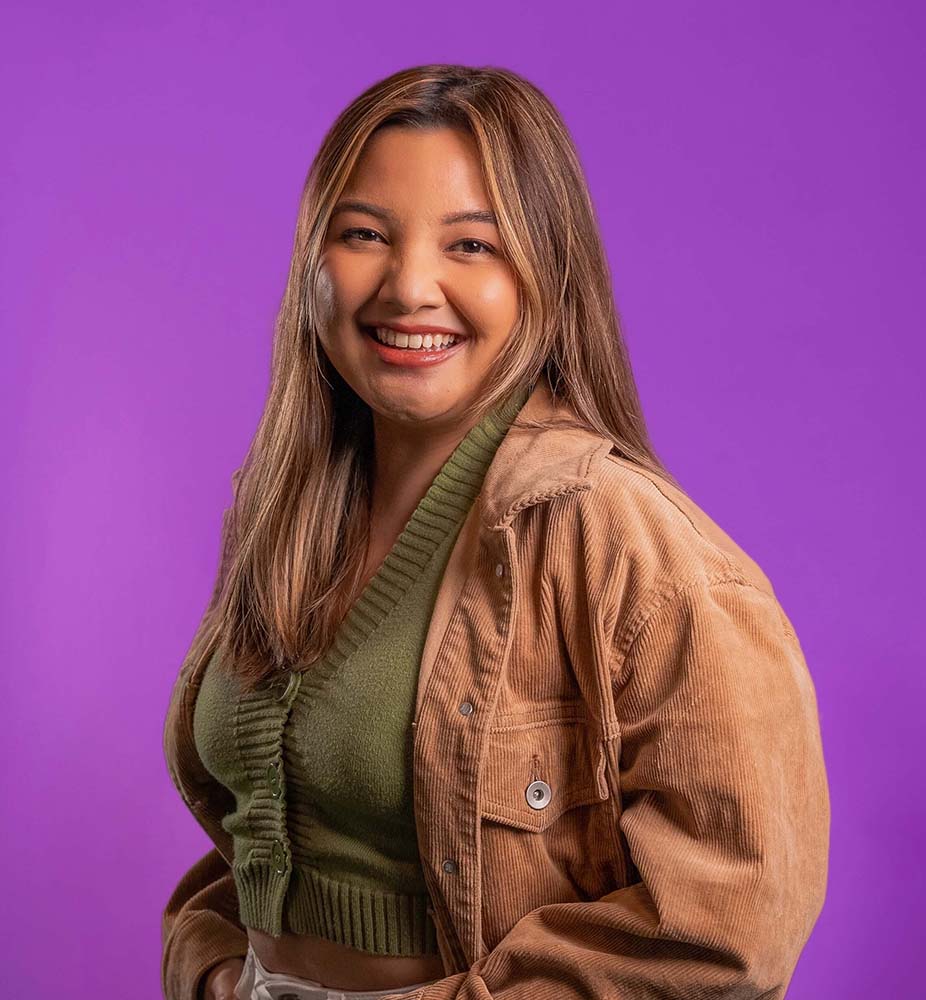 Business Development Specialist
Have a question?
We're here

to help.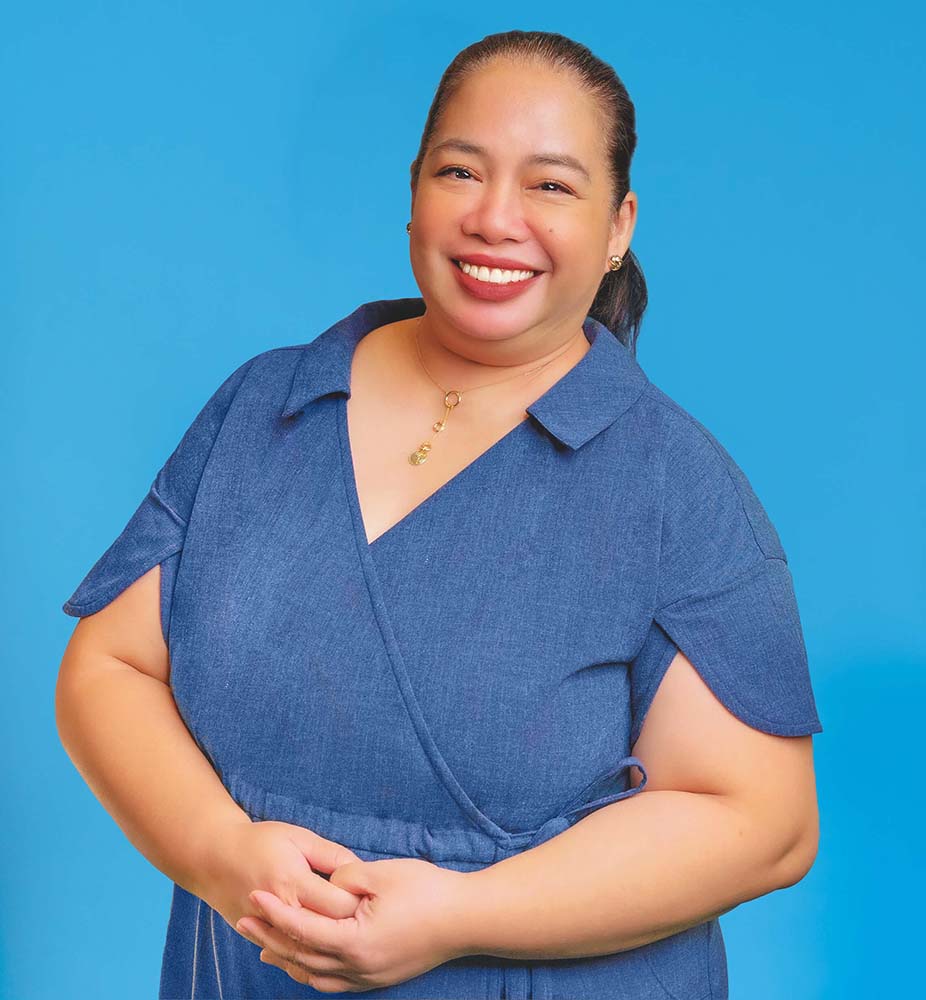 Managing Partner & Business Development Director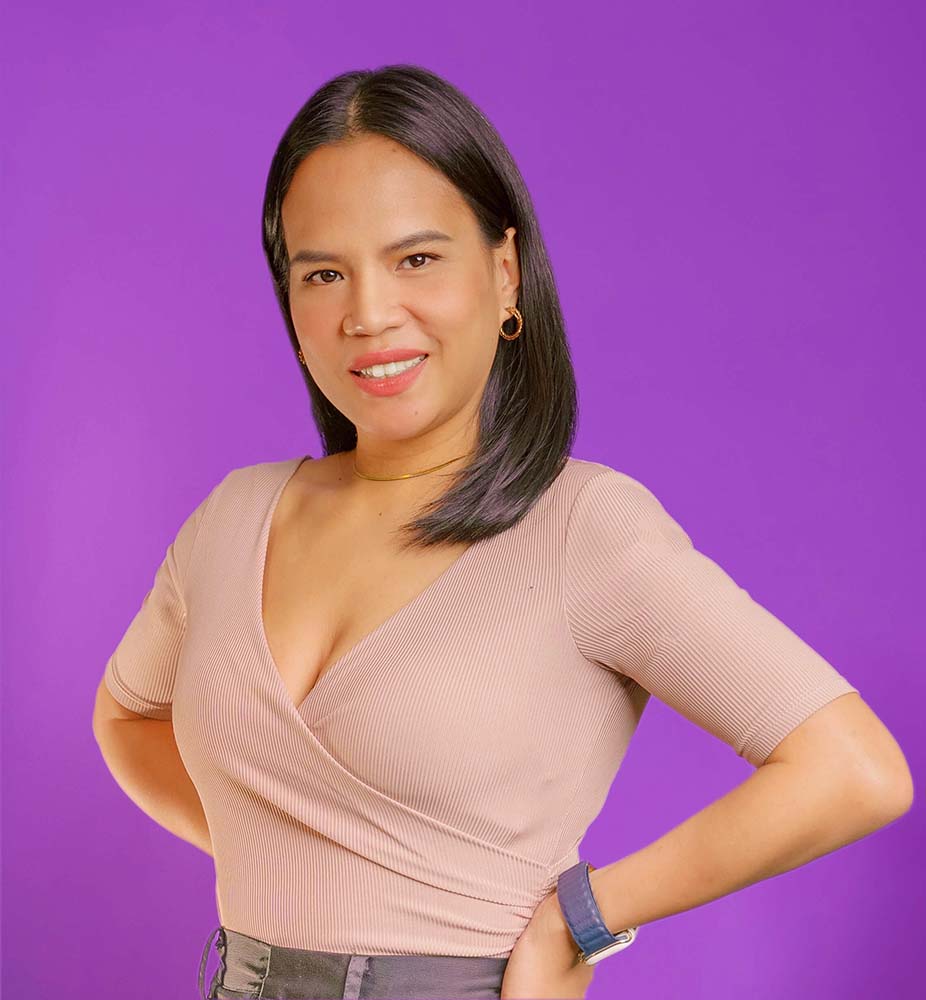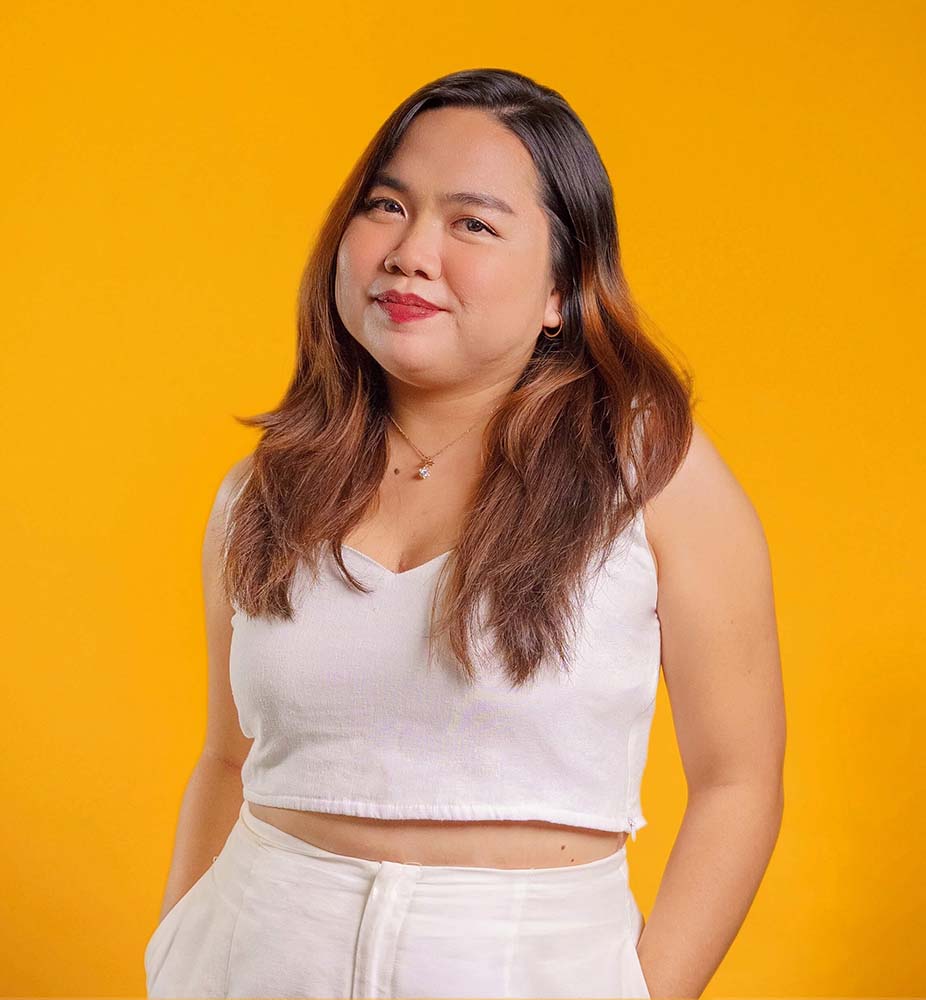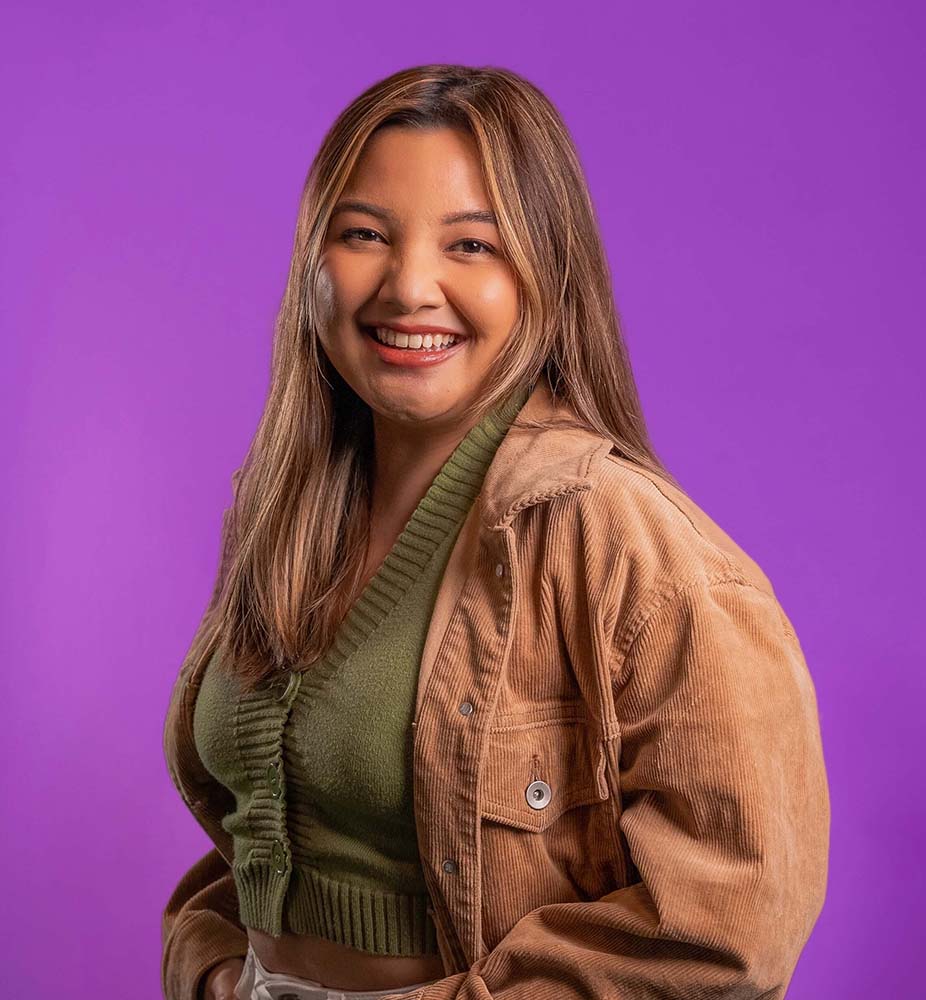 Business Development Specialist
Strengthen connections that matter.