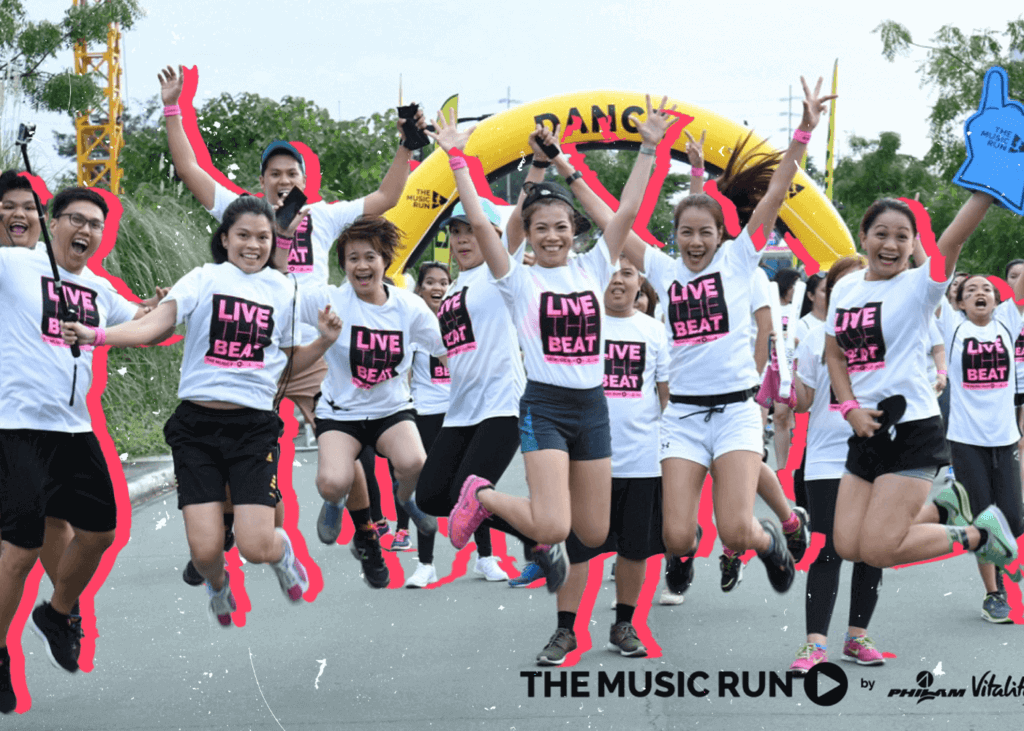 The Winning Track of the Music Run's PR Campaign
A Big Event Made Even Bigger
The team had four months. It was divided into three phases: building awareness, generating activity, and following through.
Phase one was crucial. People needed to learn about the event as early as possible to generate interest and initiate conversations. An announcement alongside a seeded article was sent out to our known networks, but that wasn't enough. We needed to spice things up.
A launch party was held with journalists and social media influencers invited. Even though the team got 25 media personalities to commit, 64 were able to attend, more than double the number.
The hype was spreading, popping up all over the papers, blogs, and social media. Unfortunately, the musical marathon was still three months away. Some people will forget. We needed to continue the momentum. In phase two, the campaign turned to social media. The Music Run Philippines page was revived with raffles and contests held by the event's sponsors, which were posted at regular intervals. The content worked. An additional 14 thousand page likes and a total of 2.7 thousand shares were obtained. The engagement rate for the event was 16.6 percent, way above the industry standard of five percent.
December 3 is the big day on McKinley West. Thousands of runners gathered from all over the Philippines. Judging from the increased number of participants from the previous year, the event was already starting on a good note.
Additionally, the team broadcasted to the rest of the world through Facebook Live – a first for Music Run Philippines! The run was followed by a roaring concert. The most widely liked post, a video of a mannequin challenge with the entire crowd stopping and moving at the same time, occurred during this hour. We were having fun.
Taking advantage of the post-event highs, M2.0 began the third phase. Post-event articles were gladly received by traditional and new media, sharing the amazing experience of the event.
In all metrics, the campaign accomplished its stated goals. The entire PR campaign resulted in 102 pickups, a 40 percent increase from last year. With more participants, more coverage, and more enthusiasm, Exceed Sports & Entertainment was confident that The Music Run Philippines will be here next year – and the years to come.