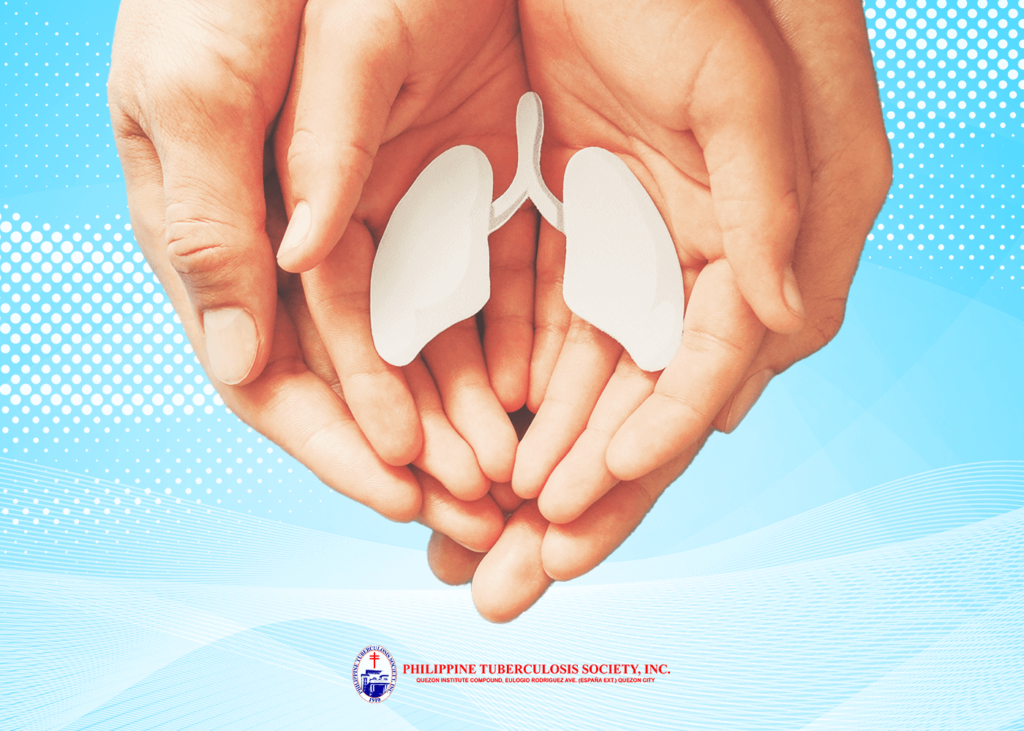 The Strategic Rebranding of the Philippine Tuberculosis Society
Touching Hearts, Transforming Lives
Philippine Tuberculosis Society Inc. (PTSI) has been at the forefront of the battle against TB since 1910. It's currently the largest private NGO engaged in the detection, control, and treatment of TB in the Philippines—the 8th most TB-ridden country in the world and the Asian country with the highest number of TB cases.
As such, PTSI is committed to eliminating TB and achieving a better quality of life for Filipinos, while improving the country's socio-economic development. To further establish itself as a reliable partner in ending TB in the Philippines, the organization thought it was time for a rebrand—just in time for its 112th anniversary.
In preparation for PTSI's rebranding launch last July, the organization needed revamped materials that showcased their century-long dedication to the fight against TB. M2.0 recognized the powerful messaging that came with speaking to the individuals closely linked to PTSI, who were passionate about eliminating TB in the country.
The idea was to tell the stories of the people behind PTSI who have worked arduously towards the organization's advocacy—employees, directors, and key stakeholders who shared their initiatives, achievements, and plans for the organization.
To further humanize the impact of TB in the lives of Filipinos, a TB survivor shared his battle against the disease with the help of PTSI. This conversation aimed to actualize the very human impact PTSI efforts have on the lives of Filipino TB patients and to drive awareness among the general public, patients, donors, and stakeholders.
M2.0 wanted to create something people from PTSI could look back on 20 or 30 years after and realize the accomplishments they achieved as the leader and pioneer in TB control and treatment in the Philippines.
The campaign's inclusive and people-centric approach can be seen in PTSI's website and legacy video, which contributed to the success of the company's strategic rebranding launch and 112th-anniversary celebration back in July 2022.
By establishing a digital footprint and
online platform
for PTSI, they can easily streamline communication for their rich legacy, extensive research on TB prevention and awareness, and upcoming events.
The PR firm was able to shed a spotlight on the people behind the success of the organization and what the future holds for the employees and stakeholders of PTSI.