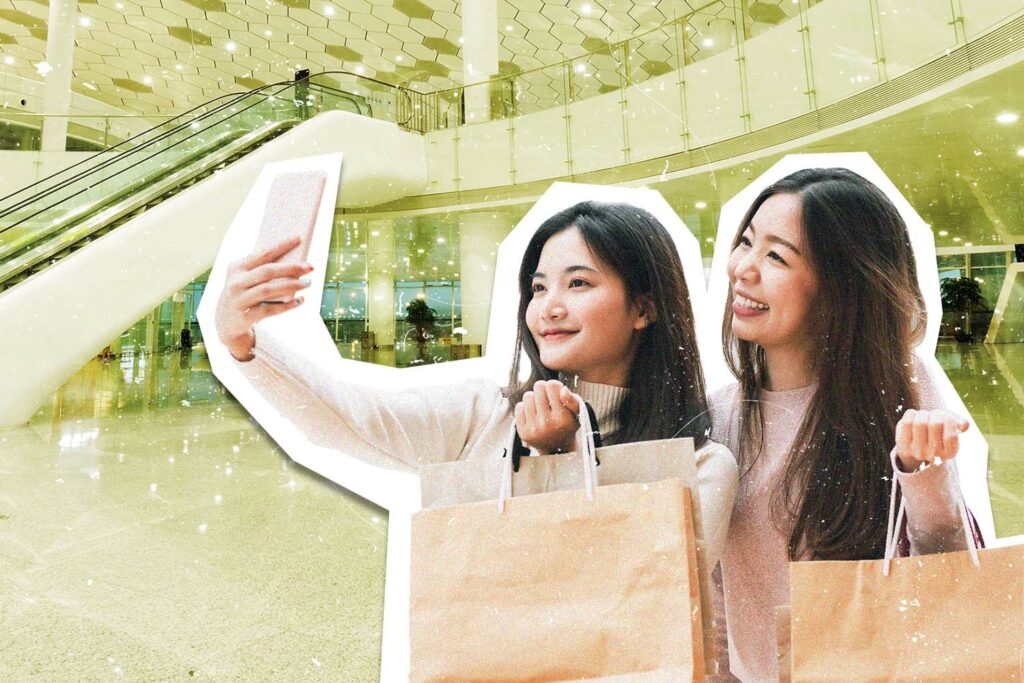 Lotus Mall Social Media Plan: Adapting the New Landscape
In 1997, Lotus Malls was built as a one-stop destination for families living in the emerging Cavite market. Since then, consumers have become more demanding, price-conscious, and digitally savvy. Global Web Index has actually reported that 65 percent of their respondents use social media to research brands. They outnumbered the respondents who use search engines and consumer reviews.
Similarly, community centers now served as an avenue for engagement and communication. In order to adapt to the new landscape, Lotus Central Inc. decided to publish fresh content on their website and Facebook page to attract tenants and younger consumers.
According to Sprout Social, 91 percent of consumers believe social can connect people and 78 percent want brands to use social to bring them together. M2.0's client success team was well aware of how well social media in the Philippines–particularly communities–united people with the same interests and motivations.
The team thought of Lotus Mall as a center of community as well. It wasn't only a place for shopping, it was a place where people could get together, have fun, and learn new things, and here where's the social media plan started.
The idea then was to establish a common ground between the brand and the users to create a strong sense of community around the website and Facebook accounts. By fostering strong relationships via engaging and
relatable content
, the team could bring in more people and businesses to the mall.
There were families,
barkadas
, organizations, tenants, and budding entrepreneurs who were part of the Lotus community. Each one had vastly different lifestyles and needs that were taken into consideration in crafting the campaign.
This inclusive approach can be seen on their website and Facebook page. For families and
barkadas
, it provided lists of shops and upcoming events while tenants and entrepreneurs were exposed to business opportunities. Doing this helped potential clients envision their future within the community.
After six months, Lotus's Facebook followers increased by 140 percent more than what was expected. The blog posts were filled with comments, especially those focused on entrepreneurship. The page received at least 15 event venue inquiries each month, resulting in the mall being booked with community events every day. On top of this, there were two to three inquiries per month asking about the possibility of leasing a space in one of Lotus' malls.
Through daily engagement in digital media, M2.0's campaign was able to constantly bring customers to the malls. As more and more people visit and entrepreneurs set up shops, Lotus Central Inc. plans to build even more destination centers to service its widening community.
Increase in Facebook Followers
Event Venue Inquiries each Month