Social Media Platforms: The New PR Tools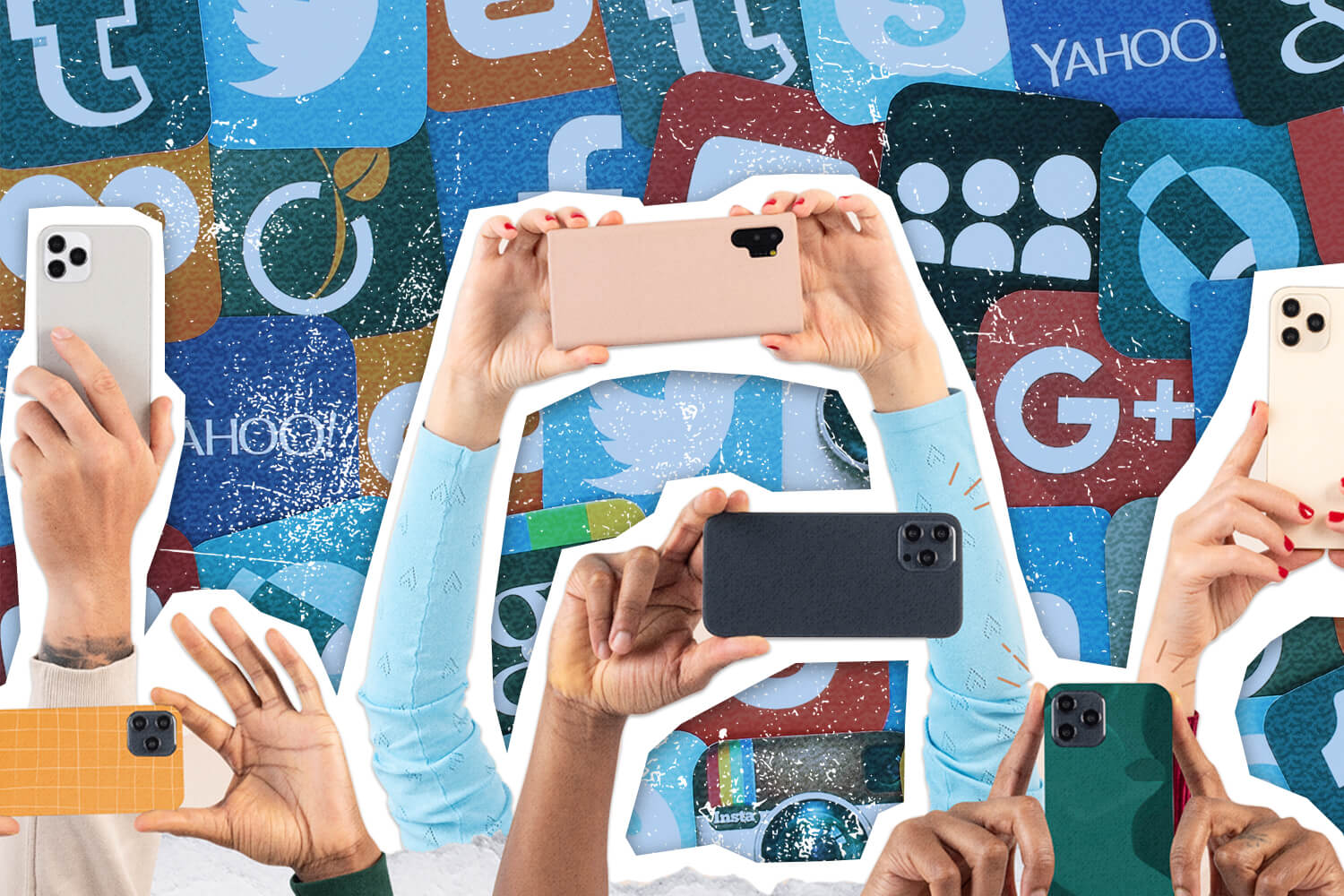 Companies are shifting their focus to using social media platforms for their PR campaigns. How effective are these platforms in getting the message out?
More visibility = more credibility
PR for everyone
The press (and play)
Crisis averted
Building connections
Social media is every PR person's friend
Want to grow your brand and get your message across?
M2 Communications, one of the top pr agencies in the Philippines, offers a range of services to help businesses and brands grow. Utilizing data and analytics tools, our communications agency offers pr advisory, digital and social media marketing, influencer marketing, online reputation management, and media training.
Talk to us so we can help you.