Social Media Platforms: The New PR Tools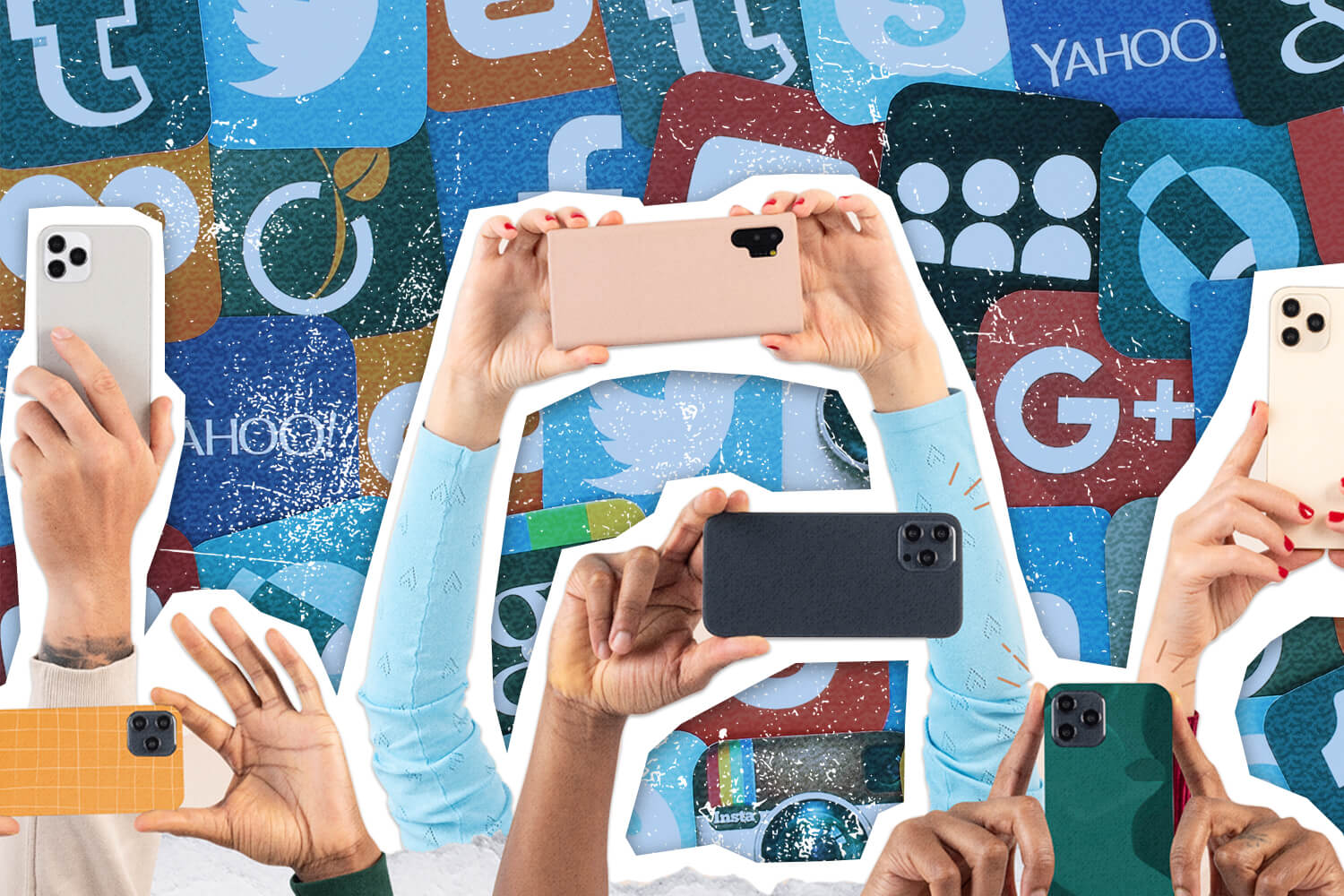 Companies are shifting their focus to using social media platforms for their PR. How effective are these platforms in getting the message out?
Social media platforms have expanded the avenues by which people reach audiences, collaborate with stakeholders, and build reputations.
90% of PR professionals and marketers
even believe that the future of communication is digital storytelling.
Some of the most notable changes include reducing print media in favor of digital publications, or ditching pricey billboard spreads for sponsored online ads. It makes sense when you think about how almost
half of the entire world is on social media
.
If you're still not convinced, here are some tried-and-tested ways social media platforms served as new-age PR tools:
More visibility = more credibility
For one, your company can support PR pushes with countless social media features like hashtags, filters, and stickers.
The opportunities are endless, even on platforms that aren't your own. You can become a
contributor or guest blogger
for other company's media platforms to tap larger audiences while increasing credibility and online searchability.
There's not much of a learning curve when it comes to social media platforms, they're designed to be intuitive and user friendly—even to the least tech—savvy people.
With such a powerful tool at every person's disposal, everyone is given a platform to promote your company–not just marketers.
Employees can be invited to post to their own channels about work culture. Partners and stakeholders can make announcements via their social media platforms.
An entirely new marketing strategy has even developed with these new-age PR tools.
Influencer marketing
would not be possible without the concept of social media and online virality.
And with a loyal customer base? You can build an
army of advocates
with a full-fledged ambassador program.
You can say goodbye to communication red-tape, as social media makes it much easier to interact with journalists and publishers.
As news and press coverages have found their way onto online channels like Twitter, it has become more accessible to engage with the reporters behind the phone.
You can even use social media to boost your own press release strategy, and most journalists prefer this. In conjunction with your traditional press release, a
social media press release
gives reporters bite-sized chunks of information which they'll want to highlight when write about.
The beautiful thing about social media is that it's easy to get any message out in a matter of seconds. This feature comes in handy when brands need to quickly defuse PR crises and public matters. Your business can get right in front of the situation, and respond accordingly.
With these demographic-specific features, your brand can directly communicate with target audiences and build meaningful relationships with them. Proactive brands that hit the 'reply' button quickly often leave a
great, friendly impression on their consumers
.
Social media is every PR person's friend
Good PR is no longer limited to traditional press releases, conferences, activations, or advertising campaigns. The opportunities for PR on social media are now endless. Brands can post, reply, and reshare all kinds of content in real-time, making it more
impactful
.
Beyond that, content published can
live longer online
. Users can easily review a brand's track record with a simple scroll on their social media pages.
And finally, social media makes your company more inviting. Audiences don't have to jump through hoops to interact with the brands they patronize. So make the first step because—whether you like it or not—social media is and should be every PR professional's friend.