Crisis Communication: How to Read the Room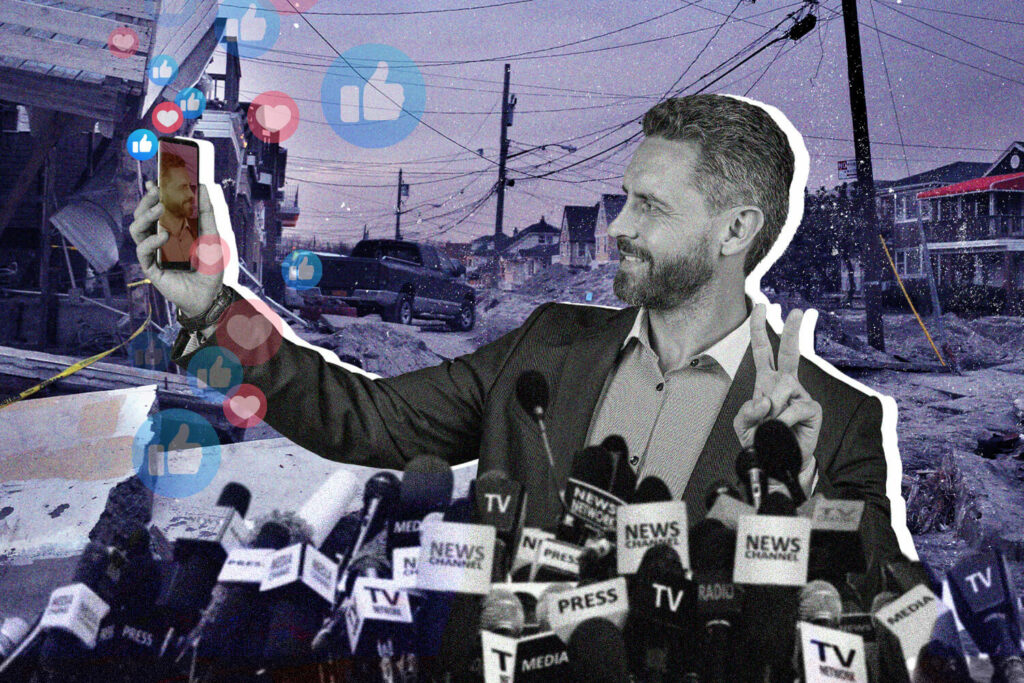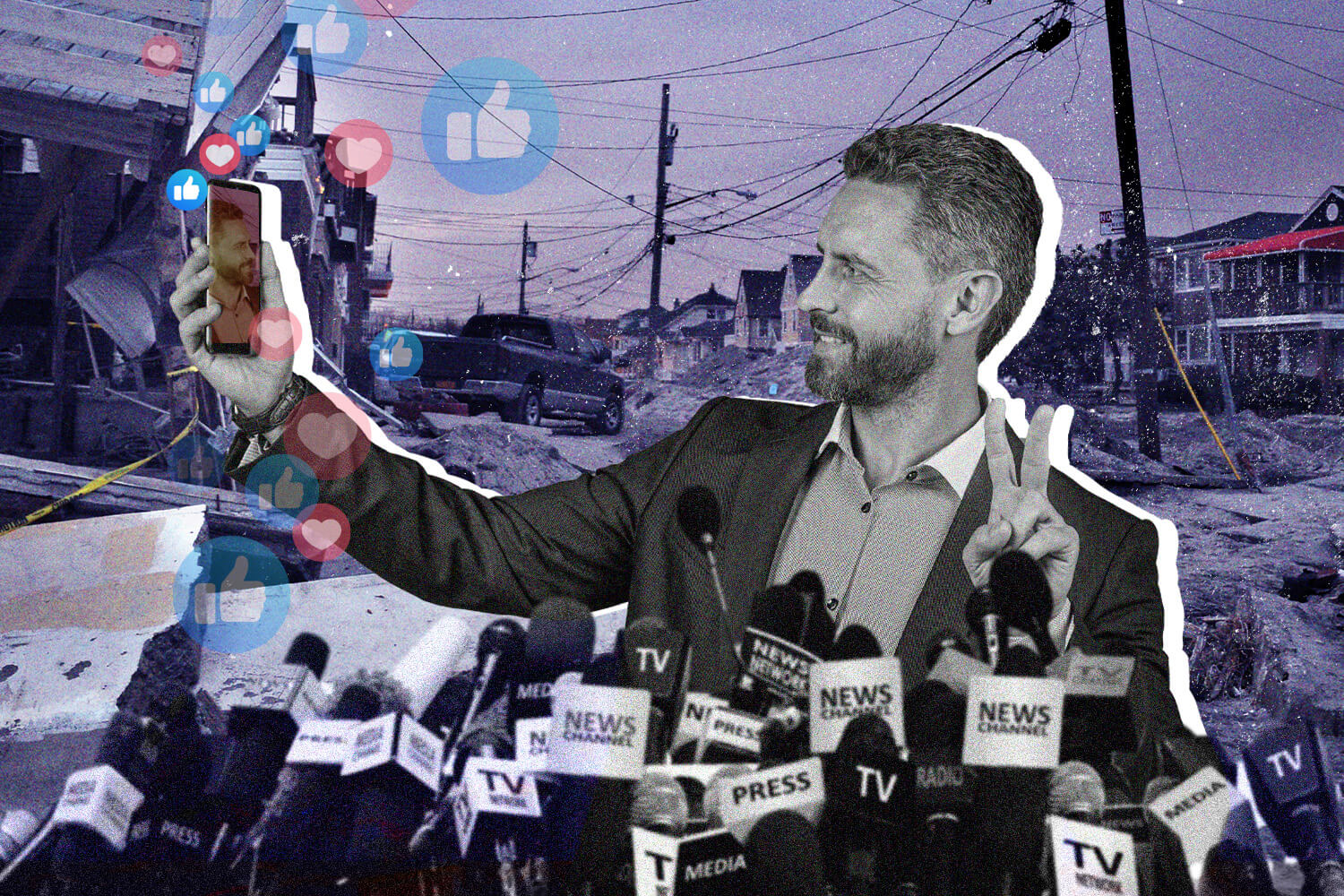 In times of crisis, the general public look to key personalities to use their platform to contribute to crisis communication conversations—or at the very least, expect them to read the room. 
Clear, concise, and consistent communication is crucial during times of crisis. All people from all walks of life are expected to band together and reduce the impact of a crisis through effective communication. And in this digital age, key personalities have the influence and platform to make the most amount of difference.
The ongoing COVID-19 pandemic has only heightened the need for effective crisis communication. Nowadays, the general public is attentive not only to government officials but also to key personalities and how they participate in these conversations. But there are times when crisis communication isn't just reflected in what is said, but also in what isn't.
As the saying goes, actions speak louder than words. In times of environmental, economic, and social turmoil, people look to key personalities and their capability to influence others. This means the spotlight is on them from reporters, experts, and even ordinary citizens who are deciding whether or not these moves are socially-conscious of the times.
The Mistake of Not Reading the Room
According to the National Democratic Institute, many of the key principles of effective crisis communication are founded on empathy and trustworthiness—this applies to both words and actions.
We don't have to look too far for a timely example.
Meteorologists expected super typhoon Karding (Noru) to hit the Northern regions of the Philippines on September 25 in the late afternoon. Besides news updates on torrential rains and fierce winds, online users were greeted with President Ferdinand Marcos Jr.'s scheduled vlog from his recent visit to the US for the UN General Assembly—a whole 16 hours after the announcement of Karding's intensification. Despite Marcos Jr.'s subsequent crisis communication efforts following his vlog update, his action already left a bad impression.
The general public is also hyper-aware of key personalities who don't understand the lived truths of those not like them.
Just back in March—amidst lockdown lay-offs and persisting cases of gender inequality in the workplace—socialite Kim Kardashian notoriously advised women to "get your fu**ing a** up and work" in an interview with Variety. As Kim K boasts over $4 billion in net worth, she ultimately failed to champion the "hard working women in the workplace" message she intended to.
And as expected, many netizens didn't take kindly to her piece of unsolicited and "hypocritical" advice.
Key personalities often amass large followings due to the trust and respect they've earned over time. The biggest mistake any influential figure can make during times of crisis is prioritizing one's own image over goodwill.
Chief Medical Advisor to the US President Dr. Anthony Fauci himself advised, "Stick with the truth, not what people want to hear.'"
So what does empathetic crisis communication in times of crisis look like?
Just last September 25, Canadian Prime Minister Justin Trudeau made the executive decision to skip out on attending the state funeral of former Japanese Prime Minister Abe Shinzo. Why? It's because Trudeau was committed to staying in Canada to respond to the devastation caused by storm "Fiona" and to support those ravaged by the storm.
Another great example includes Patagonia Founder Yvon Chouinard's announcement to donate 100% of the company's non-voting stock to Holdfast Collective, a non-profit organization committed to fighting the climate crisis amidst environmental turmoil. While this may seem like an isolated act or PR stunt if any other company did something like this, Patagonia has been a long-time supporter of climate action and sustainability.
What media experts may fail to advise many influential figures is that the key messaging behind participating in crisis communication lies in the everyday actions and truths lived. Being tone-deaf—in actions and words—is the number one killer of any dialogue on crisis communication.
We may not expect the world of the key personalities we follow on social media or on the news; the least they could do is use their platform for good and learn to read the room.
M2.0 Communications, one of the top pr agencies in the Philippines, offers pr services including crisis communication management and influencer strategy & management. Our communications agency is backed by an experienced senior management team to help you stay ahead of issues and provide practical advice during high-risk situations. Learn more about our work here.