Top Reasons Why Public Relations is Essential for Businesses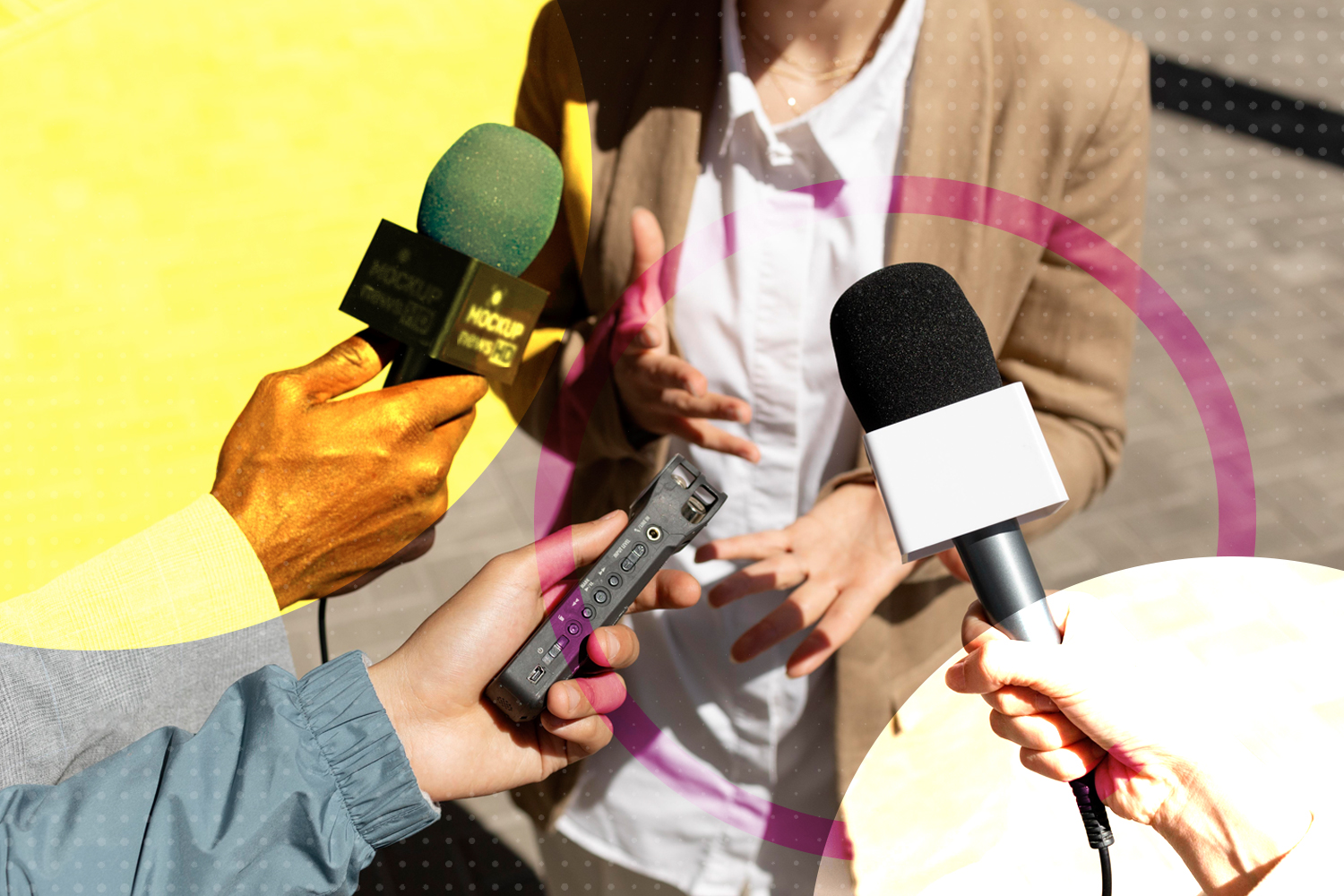 Public Relations is a tried and tested strategy used to build a solid reputation. While it is a familiar term, some people may still have a vague understanding of what PR agencies in the Philippines do and how they impact businesses.
Many companies are invested in Public Relations. They know that the amount of time and effort they put into PR campaigns often proves to be worthy, especially with the conversions that PR strategies may generate. The importance of Public Relations in business cannot be undermined. Aside from sending the right messages to the right people at the right time, it also offers important benefits that make it essential for anyone in business.
Why Public Relations is Essential for Businesses
PR Firms help build the company's reputation.
Trust is one of the foundations of business success. A trust gap between a brand and its clients is a clear sign that the business reputation has to be improved. With the help of a public relations expert, efforts to build brand credibility can be exerted to patch up gaps, establish trustworthiness, and build a smooth relationship between a business and its target clients.
PR strategies can boost your online presence.
Businesses with an online presence have the edge over competitors who are not yet digitally connected. However, putting up an online store is usually not enough. One can make the most of a business by seeking the help of a PR agency in the Philippines that can provide the services needed to help establish a business online. With the right PR firm, strategies will be executed to build the image that a brand wants to project and make it visible to a specific audience.
Public relations can help generate more profit.
With a boosted brand reputation, businesses can reach a wider audience. PR firms also employ marketing strategies not only to attract potential clients but to craft the right messaging that can greatly resonate with a target audience. Communication is a powerful medium that can engage audiences, influence decision-making, and bring more profit to a company.
Public relations protect your brand's image.
Aside from providing marketing support, public relations also play a crucial role in protecting the brand image. A PR company will not just establish a business presence, it will also provide the support and guidance that might be needed to overcome problems or issues that threaten a company's reputation and stability.
Public relations experts have the industry experience and knowledge that can help businesses grow. Public relations is essential for businesses to reap benefits in the long term. Make the most of business potential by building connections and establishing relationships. With an effective communications team, brand image can be protected and potential threats can be properly managed.
Every business has its challenges to face, but there are strategies that can be used to overcome them. When brand reputation is at stake and a company's success cannot be compromised, seek the help of a PR firm. M2.0 Communications will keep you up-to-date on the
best communication practices
that can help your business be seen and heard. We help businesses grow by utilizing
data and analytics
in developing strategies for digital and social media marketing,
stakeholder communication
, and
online reputation management
.
Learn more about our work through our featured case studies page.