Enhance your primary
conversion channels.
For many industries, the company website is the channel where the customer ultimately makes a purchase. After we define the website's goals and align this with the user's goals, we strengthen the information architecture so that the clickstream has no bottlenecks. By ensuring that the navigation is focused, we can get your user where they need to be in the fastest possible way. We ensure that the experience is efficient for all users–whether they are existing or returning visitors.
M2's website design team creates clickable prototypes that undergo A/B testing to make sure that there is universal accessibility that caters to different audiences, and that the design is scalable for future growth.
Have a question?

We're here to help.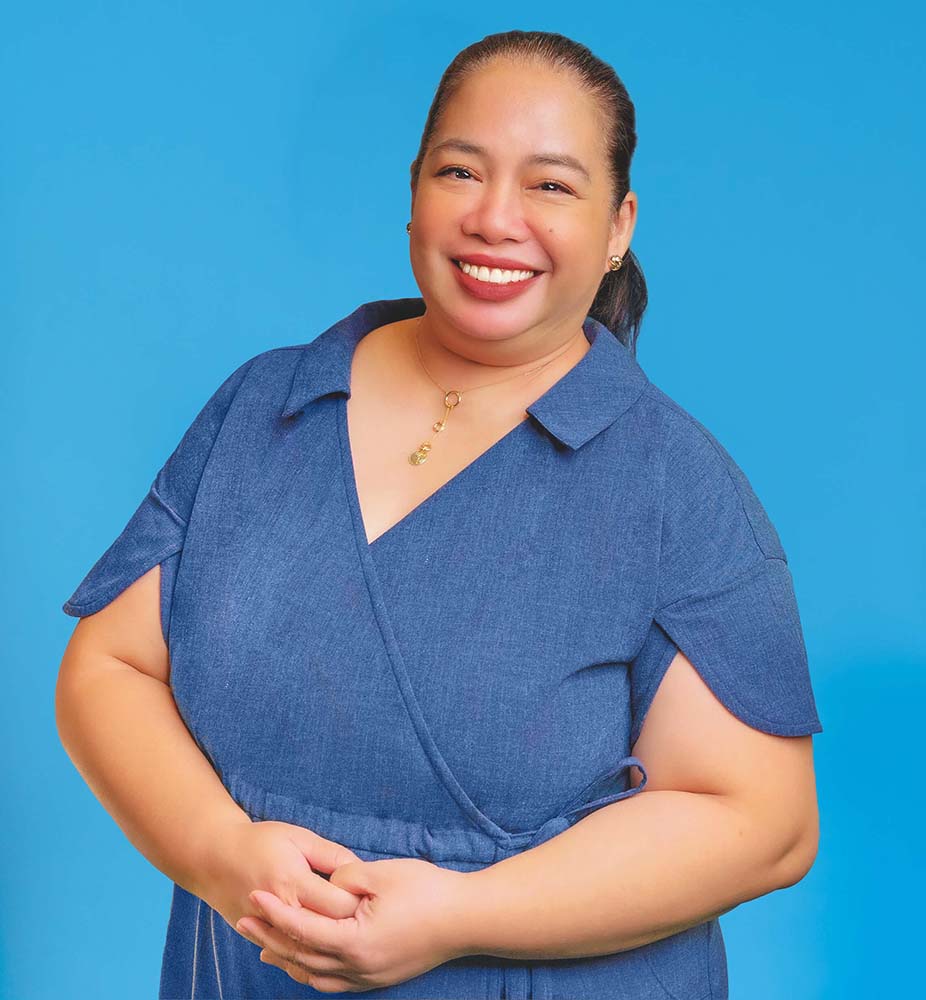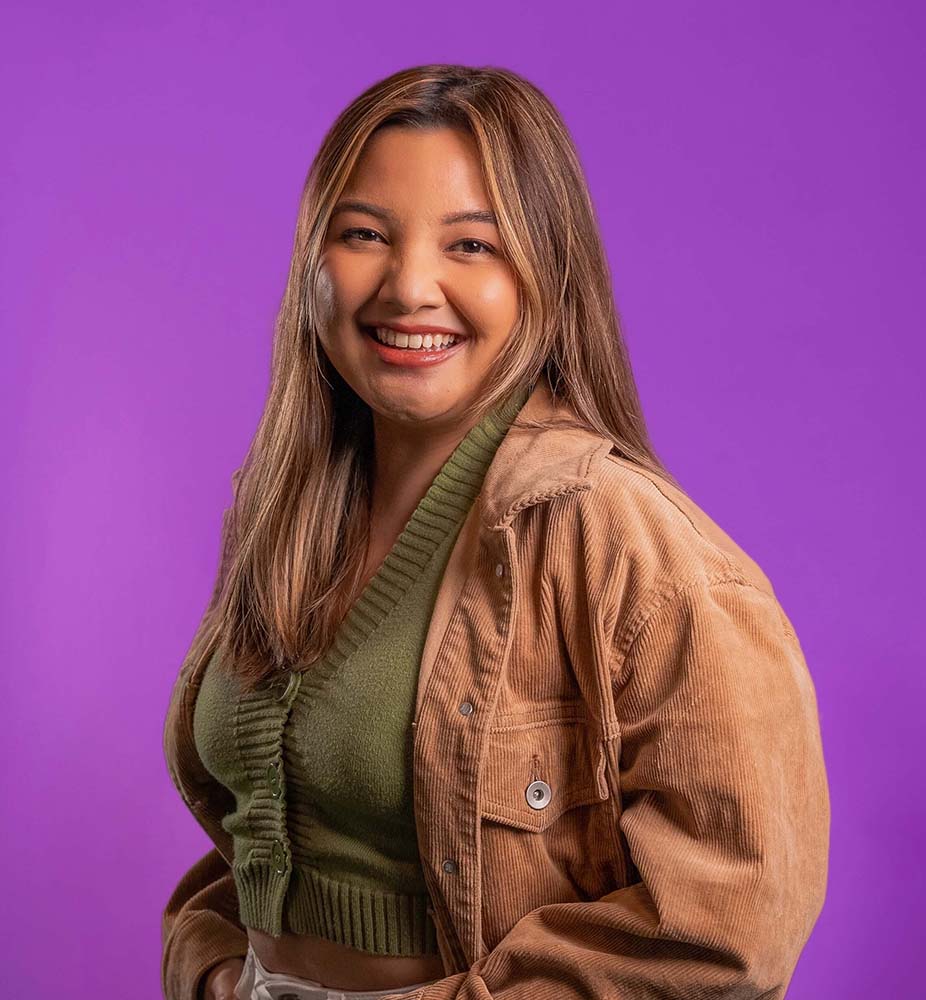 Business Development Specialist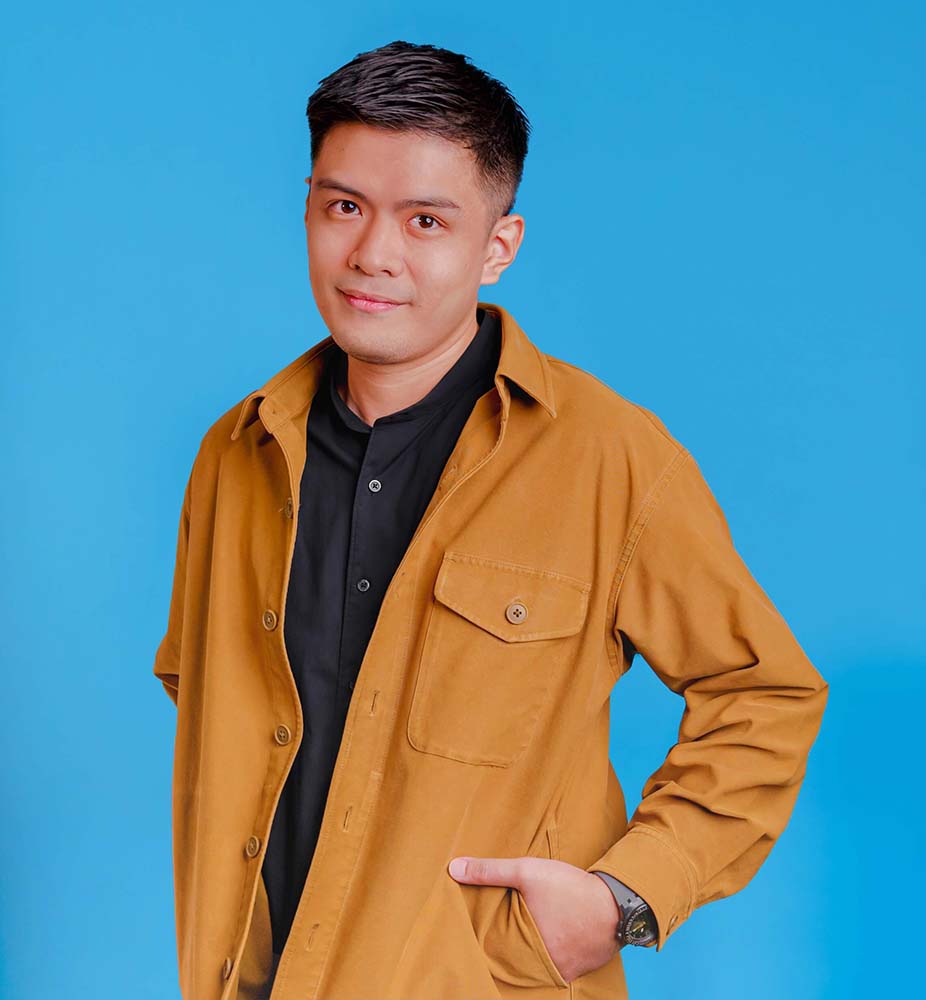 Have a question?
We're here

to help.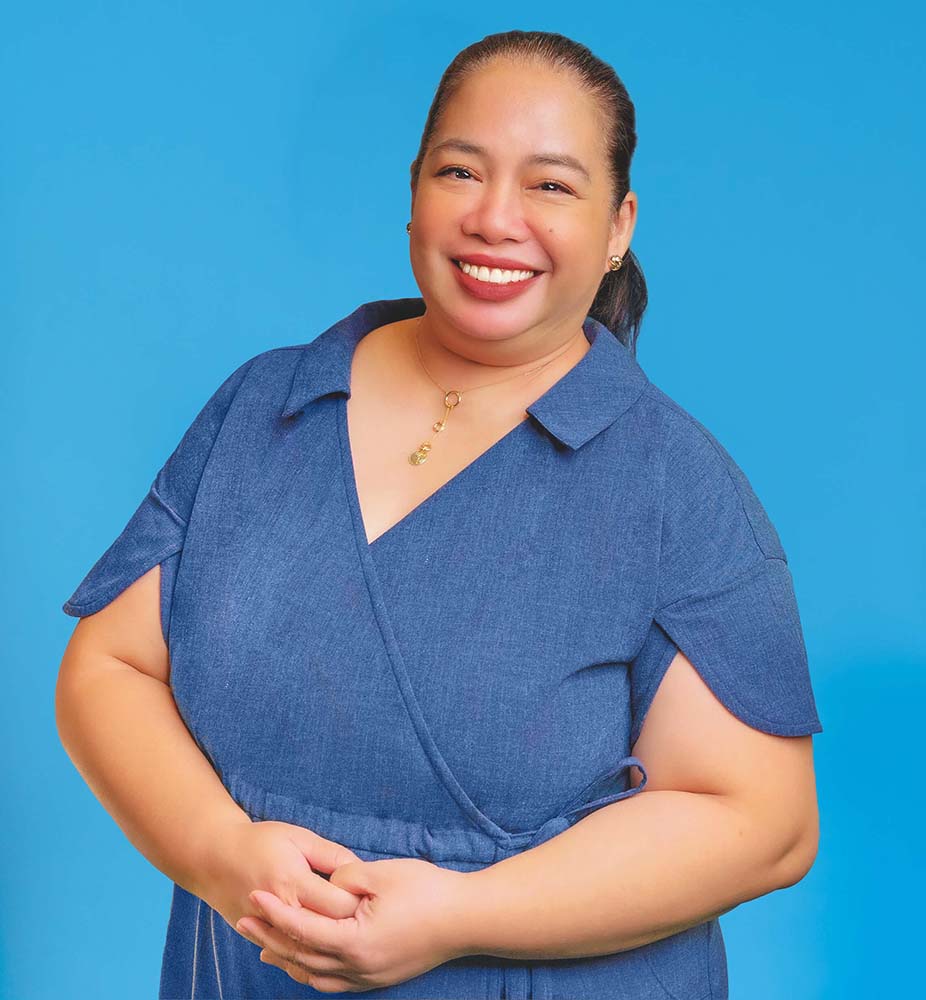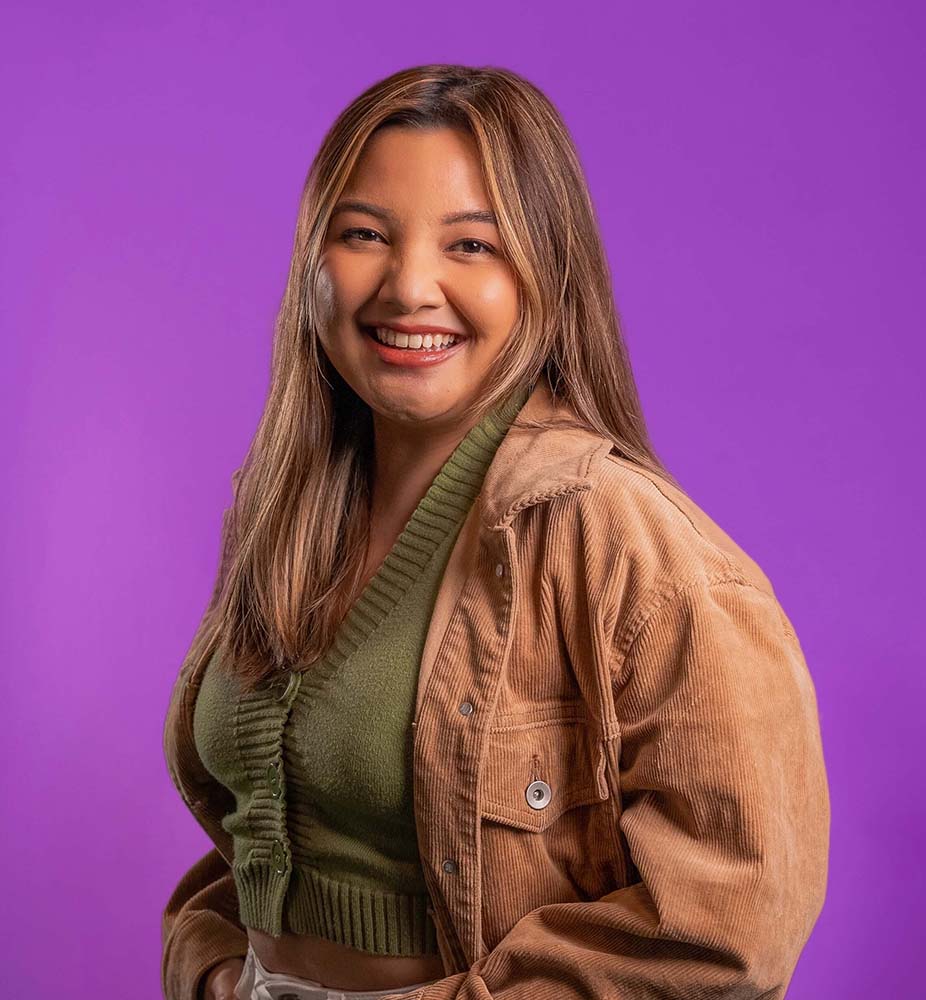 Business Development Specialist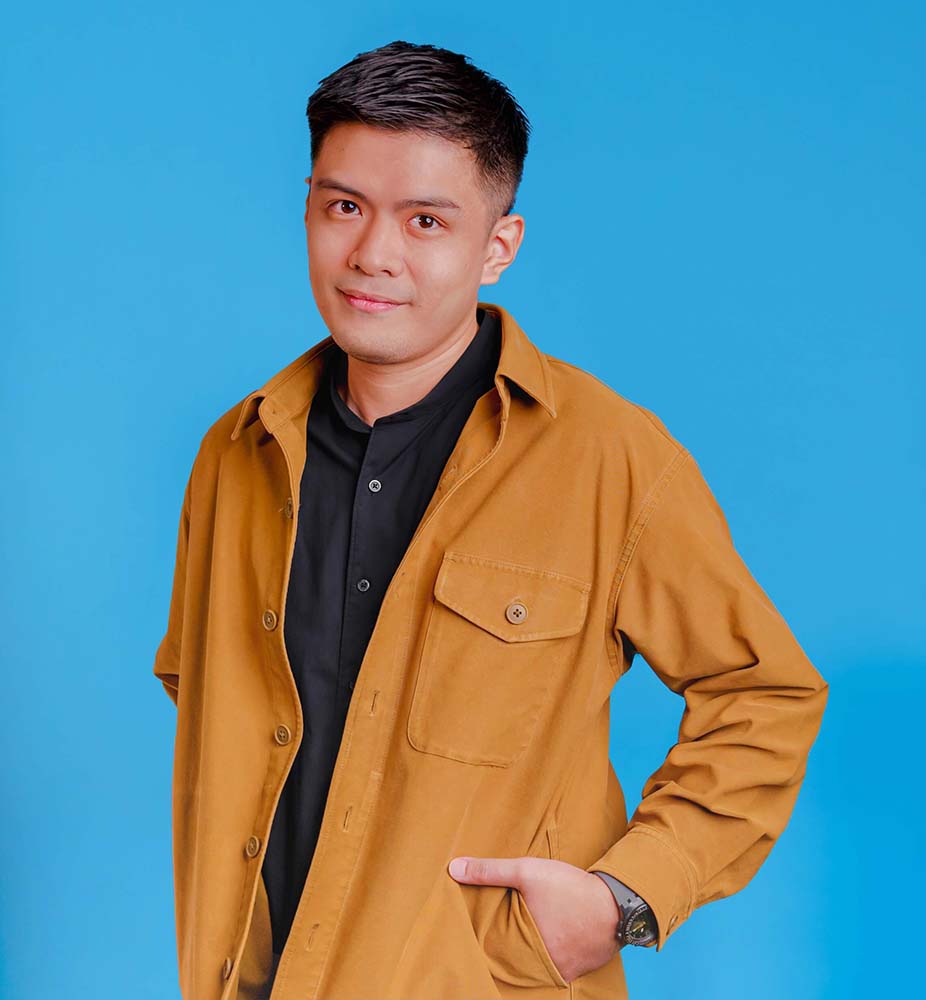 Build an online hub for your brand.