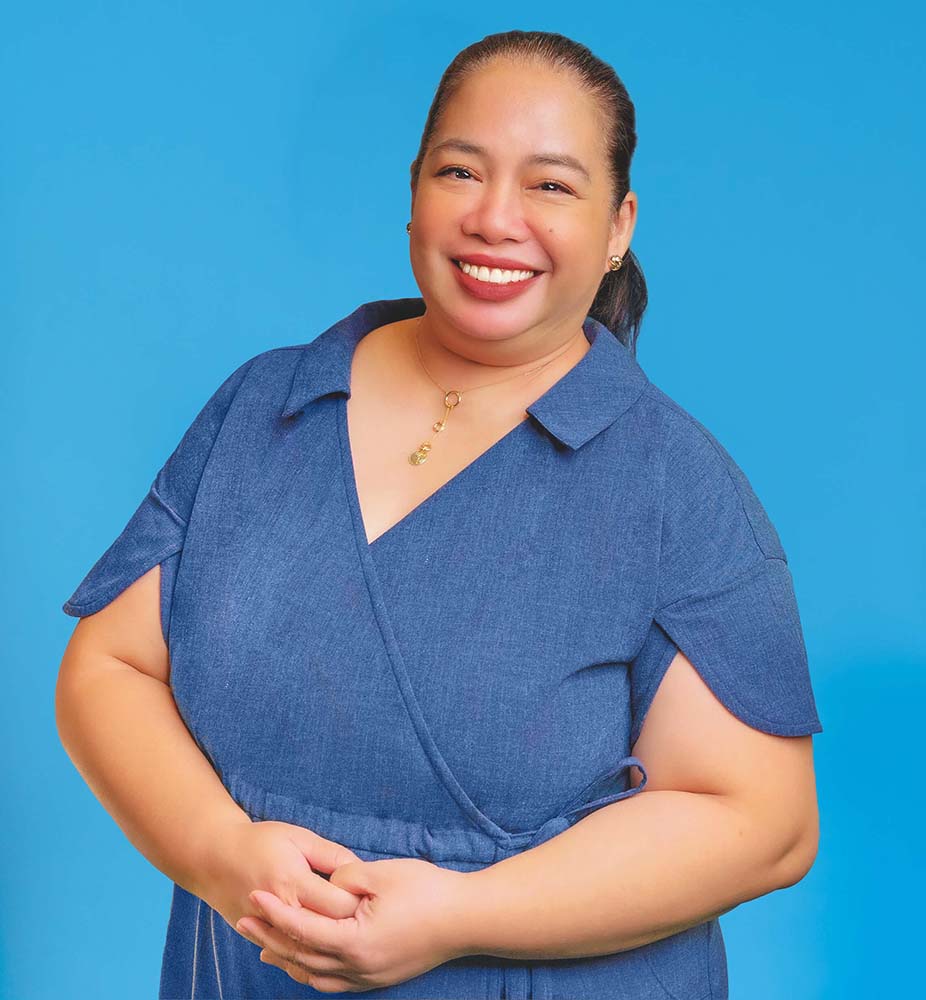 When we started M2.0, our goal was simple–to generate the greatest value for our clients by telling the best stories we possibly could. And as someone who has been here since the beginning, I can proudly say that we've been, for the most part, pretty successful at that aspiration.
Communications, events planning, and expo management in the Philippines, the rest of Southeast Asia, and Europe are some of the work that has been keeping me busy for the past couple of decades. I've mounted world expos, an APEC summit, a UNICEF World Children's Day event, and countless communication campaigns. Yes, I'm one of M2.0's seasoned vets.
The best part of my job is meeting new people and collaborating with them. Maybe that's because that's how I am outside of work, too. I like to travel to far away destinations and explore places off the beaten path. That's also why I taught myself French, Spanish, and soon Portuguese and Korean.