In the Philippines, you'd be hard-pressed to find someone who doesn't use social media at all. The country's population has been described as internet crazed by several sources—a reflection of just how terminally online Filipinos are.
When it comes to the most popular sites for Filipinos, Facebook comes in first by a landslide. This makes it the top site for marketing, as the platform's large number of users will make it easy to reach a wide audience.
However, just because that's true doesn't mean you should overlook other sites for marketing your company or product. Each site has its own strengths and features with which you can easily gather a large audience of your own if you play your cards right.
That said, below is a list of social media platforms for marketing.
1. Instagram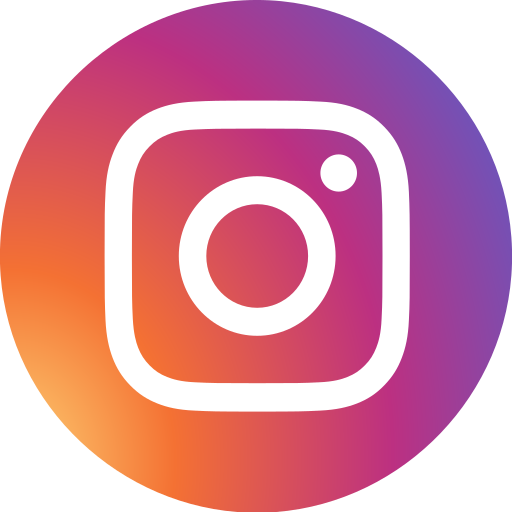 In early 2023, Instagram had 17.55 million users from the Philippines.
Very unlike Facebook and Twitter, which provide users the option to create text-only posts, Instagram is a site specifically designed to share photos. Marketers should keep this in mind when designing a campaign for Instagram marketing.
Along with this, Instagram also has features geared toward video, namely, Instagram Stories and Instagram Reels. These features, combined with Instagram's photo-hosting platform, can make for a strong, visuals-based campaign.
2. TikTok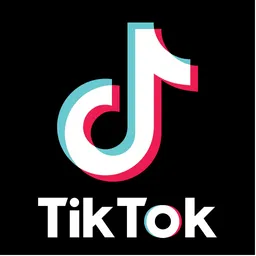 As an app, TikTok is not as old as the others on this list. However, it does have about 44.4 million Filipino users—a figure that's easily comparable to other sites. The COVID-19 pandemic may have been beneficial for the app's user base, as the lockdown only made its numbers spike.
Beyond the pandemic, many users continued to frequent the app. TikTok has something unique that most other sites lack: the attention of the younger generation.
When marketing on this site, it's important to keep in mind that your audience will consist of younger Filipinos. The app is known for its creative, short-form videos, so it's best to understand what you're getting into before you sign up.
3. Twitter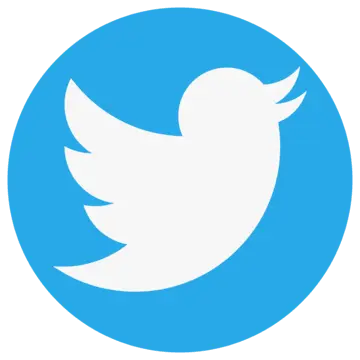 DataReportal shared that by early 2023, there would be 11.80 million Twitter users from the Philippines. That doesn't quite measure up to Facebook's 80.30 million users, but it's still a sizable amount.
Where Facebook can host longer-form posts with more words, Twitter specializes in short, sweet, and succinct writing. Tweets have a very limited number of characters, which means audiences can absorb many at a time when scrolling through their feed.
This site is best for sharing information quickly and opening conversations with potential customers.
4. Snapchat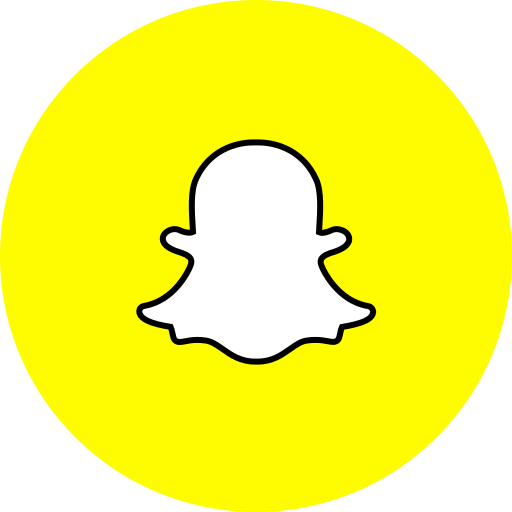 While this app may often be thought of as simply an instant-picture messaging app, brands, and businesses have been utilizing it to market to wider audiences.
Its highest point is being able to connect with younger generations. Along with this, marketing on Snapchat taps into the video-first generation, focusing heavily on short videos and images in order to engage with audiences.
5. LinkedIn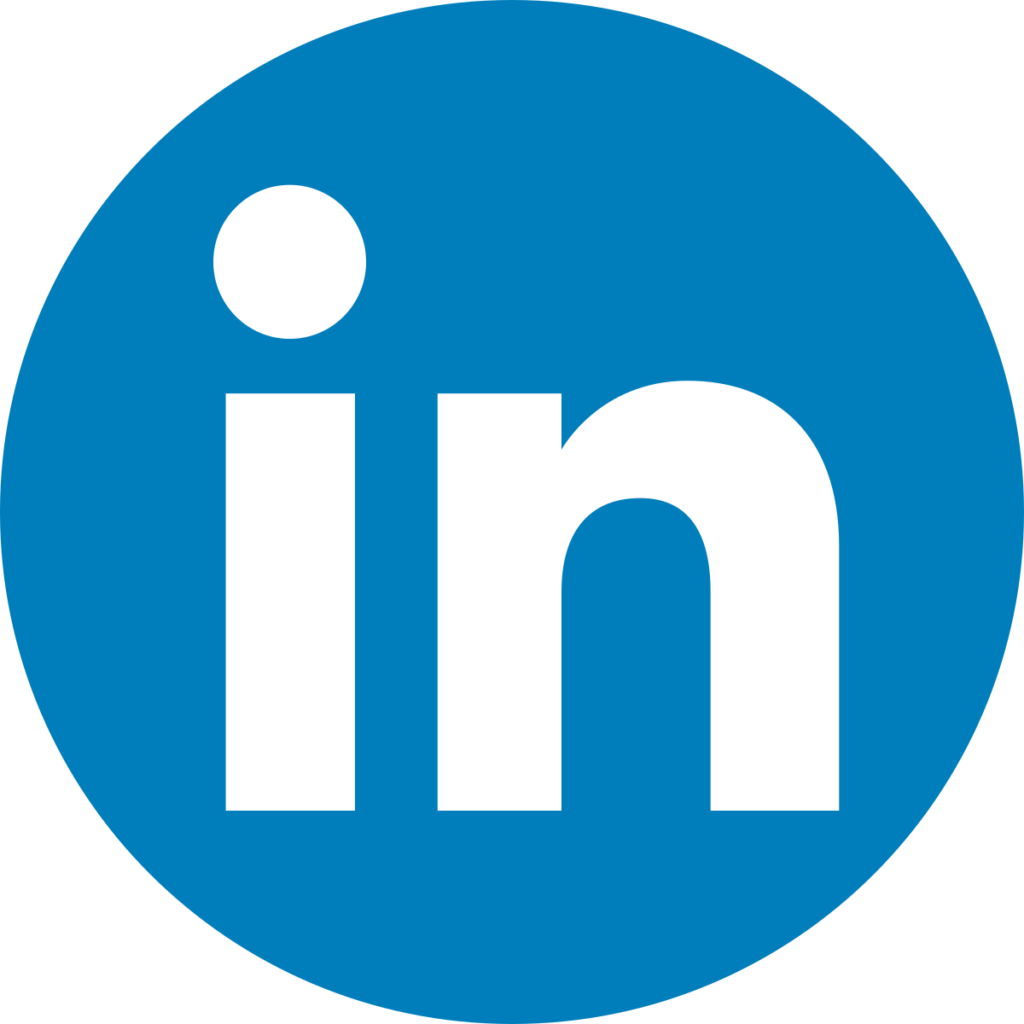 At times, LinkedIn may be thought of less as a social media platform and more like a job-hunting website. While it's true that users can find and connect with employers on this site, its social media capacities should not be ignored.
This site is best for reaching out to other businesses, considering that many professionals host their profiles through LinkedIn.
With a host of sites to choose from, it's clear that Facebook is never the only option when it comes to marketing.
While there are similarities between social media platforms, there are also marked differences from one site to the next—so much so that the campaign you're planning to launch on Twitter may not work at all on Instagram or TikTok, for instance. Needless to say, choosing the right site requires careful consideration.
Understanding the capabilities of each site and how your company can tap into them will allow you to spread your reach even further and grow your audience. The first step lies in the willingness to explore.