It's Only A Lockdown if You Can't Afford It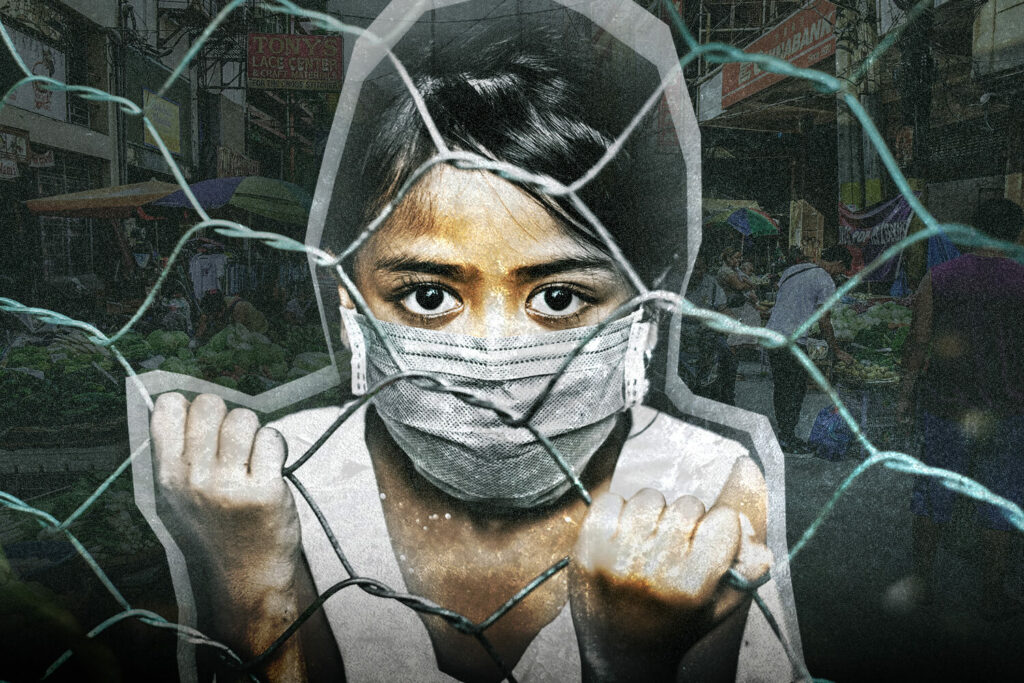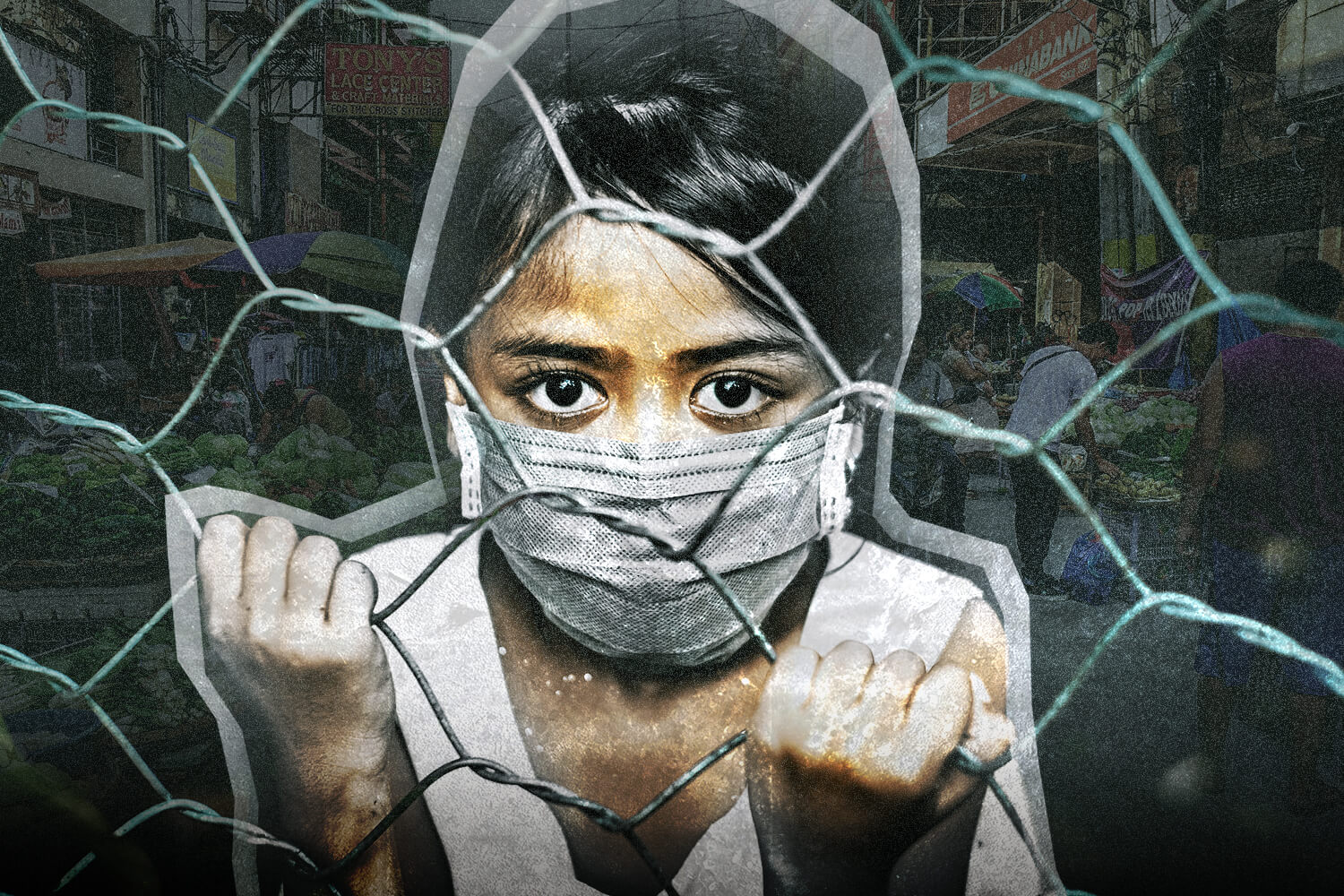 Being mandated to stay at home for the sake of personal and public health shouldn't be a problem, if it wasn't so hard to do so. Not everyone is capable of working from home to receive a sustainable income. The negative effects of this lockdown are only really felt by those who aren't privileged enough to ignore it.
Staying at home isn't so bad right? You don't have to worry about commuting or traffic, food is technically free, your bed is there any time you need it, and you can easily do whatever hobby or leisure activity at any point.
It is, if you're lucky enough.
When lockdowns were enforced, we all had to live every aspect of our lives away from the outside world. None of us were ready for it. Socializing, entertainment, education, business, and jobs had to be done online or none at all.
If there was anything that was spreading faster than the COVID-19 virus itself, it would be
the gap between the rich and the poor
and how different both sides experience the reality of the pandemic.
Healthcare has
always been expensive
. Some of us barely bat an eye when we catch a cold or feel under the weather that warrants a visit to the doctor because we have the means to pay for it. But for the ones
who are in the lower class
of the population, it's not as easy.
In the case of the Coronavirus pandemic, what's usually recommended? Social distancing, an act that would require you to stay at a home that's large enough to fit your needs with all the resources such as food, electricity, and entertainment to keep you at bay. Sanitation, which needs stable access to running water, alcohol, soap, and disinfectants. Only going out for essential travel which needs face masks, safe transportation to avoid public exposure, and the necessary permits and possibly, proof of vaccination.
We're all in this "together"
As much as I'd love to sing along with everyone else, the harsh reality is that we're only collectively experiencing the effects of this pandemic at a surface level.
It's the same, but different.
When a large-scale crisis happens, it usually exposes a
failed system
that was meant to prevent it. Governments didn't impose stricter policies at the start? Traveling outside started to spread the virus. Imposing a lockdown but failing to give proper financial and practical support to people in poverty? Lives will continue to be in danger.
The next time I think about complaining about waking up early to sit in front of my laptop to type a few words and get paid for it, I'll remember to
slap myself
.
I think the pandemic is annoying. I think it sucks that I got my degree through online classes. I think it sucks that I'm working in the same area I sleep and does my hobbies in. I think it sucks that I can only see my friends through social media. The fact that I'm able to complain about all of these, already shows that
my problems are miniscule
compared to those who have to worry about whether or not they'll even have a meal for the day.
We can't just sit here and say that "things are looking up" when we see the number of cases start to go down. Sure, the virus may not be as wild as it was before due to more defined health protocols and vaccine development, but we're not out of the woods just yet. And if you're part of the lucky ones who can say that you can wait, countless others out there are saying they can't afford to.
About M2
M2.0 Communications is a public relations and digital marketing agency that offers a range of services including pr advisory, data and analytics, stakeholder management, crisis communication, and media training. As one of the top pr agencies in the Philippines, we ensure that our storytelling strategies adopt an evidence-based approach to help
brands engage their target audience with data-driven narratives.
Head over to our case studies page
to see how our communications agency worked with our partners in achieving their goals.