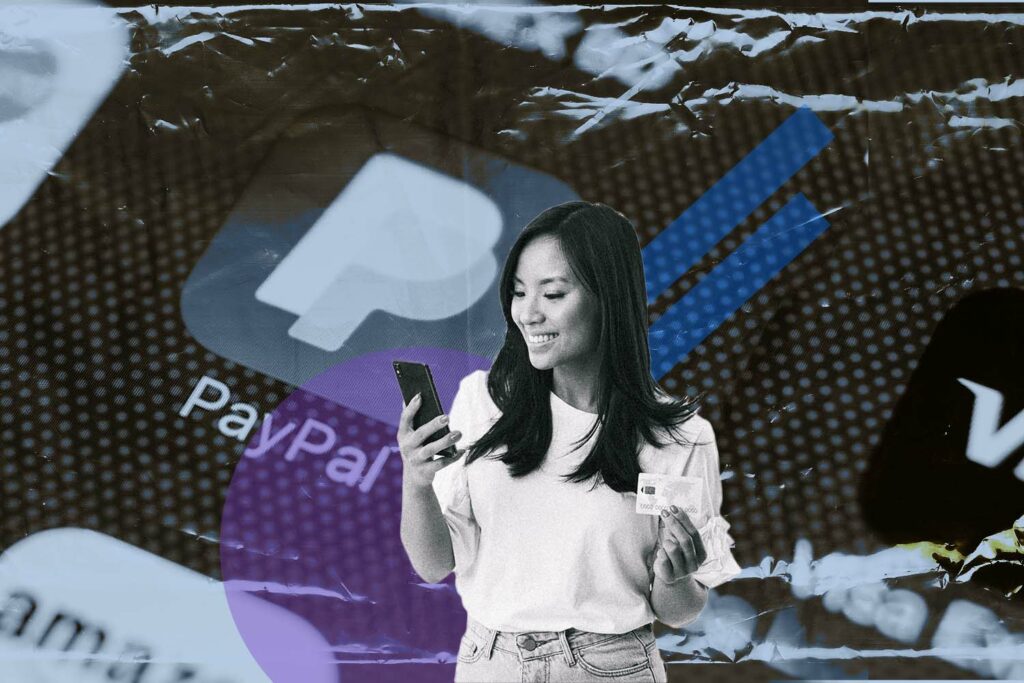 Digital Audience Analysis for PayPal's PR Campaign
Opening the Doors to Global, Cashless Trade
Charting Unfamiliar Territory.
Money became one of the most immediate concerns when the pandemic drove the Philippines into a state of lockdown. Consumers gravitated more towards the use of digital markets for their wants and needs. What PayPal had to do was to not only be a part of the conversation but to go beyond it as the main financial bridge between the Filipinos and the international market.
PayPal needed to gain the trust of the netizens as one of the leading brands that connects the country to the rest of the global economy. This is the narrative
M2.0 communications
sought out to tell.
A Deep Dive Into the Consumer Mindset.
M2.0 conducted a comprehensive digital audience analysis study involving 500 respondents that identifies how the consumer goes about digital payments during the pandemic. Considering that money was involved, digital security was a big factor.
The results reached leading national news outlets gaining 3.8 million impressions. The study became a platform for PayPal's PR campaign which established them as a brand that Filipinos can trust in the industry.

Championing Digital Commerce.
With 93 percent of Filipino consumers preferring cashless payments and seven out of ten expected to shop in international online stores in the coming months, PayPal provided the assurance of safety from the risk of faulty online security.
PayPal is now the leading champion of digital commerce in the country and will continue to establish itself as a crucial tool for Filipino entrepreneurs.