How to Choose the Right Digital Marketing Agency to Partner With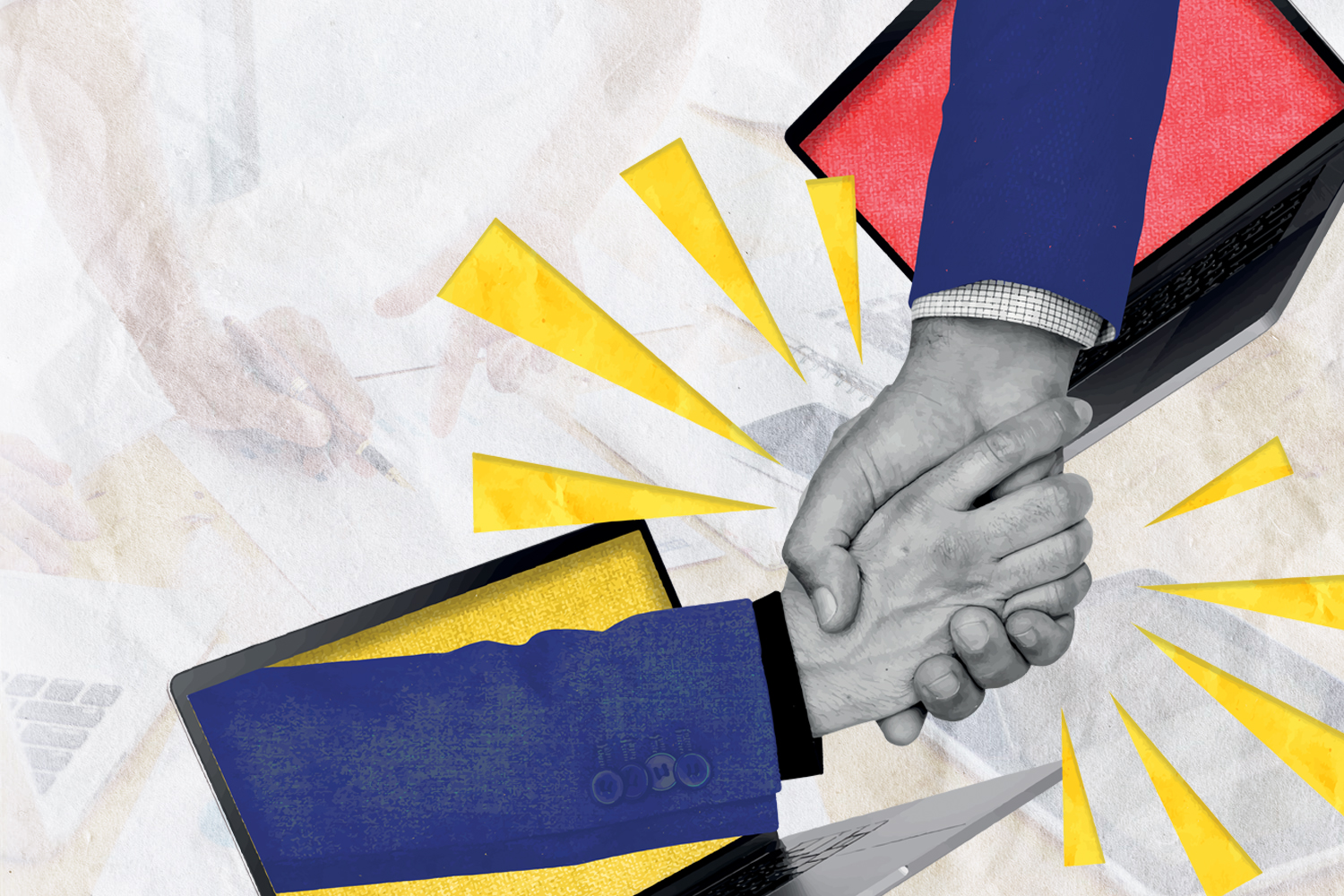 Digital marketing is very powerful. It can help scale your business and positively impact your revenue and reputation at the same time. However, it will take the right people to get the results you want. It matters to choose the right Digital Marketing Agency that can partner with you in taking good care of your business.
There are already lots of digital marketing agencies in the Philippines. While options are plenty, the challenge lies in making the right choice. Here are some tips that will help you find the digital marketing agency to work with.
Tips on Choosing the Right Digital Marketing Agency 
1. Identify your goals.
One of the most important steps when choosing a Digital Marketing Agency is knowing your goals or priorities. You have to know what it is that you want to achieve when working with one. Your goals will also be important for the agency as it will allow them to assess if they can actually deliver according to your goals and expectations.
2. Know their specializations.
There are specific goals that require specific measures. While agencies that claim to be jack-of-all-trades may seem like a one-stop shop for you, it is still important to know their specializations. Experience in various fields of Digital Marketing is an advantage but their proficiency in certain areas such as Google Ads, Social Media Marketing, SEO, or Content Marketing will help you determine if they are the best company that can match your requirements.
3. Ask for their portfolio.
The past projects of a company can tell a lot about how they work. Ask for their portfolio to see samples of their work. Be specific when checking their works to make sure that you'll be checking services that are relevant to your needs.
If you need help in developing a website, you can ask for the actual links to the sites they've built to see if they are professionally done. 
When assessing their SEO expertise, you may ask for the sample rankings report of a client.
For content marketing services, ask for samples of the blog posts they have produced.
4. Check testimonials.
As with the portfolio, client feedback or reviews can also give you insights into how it is to work with a Digital Marketing Agency. This should be easy as most reputable agencies would prefer testimonials to be displayed on their social media channels or website. Pay attention to both positive and negative reviews. Aside from managing your expectations, these testimonials will allow you to assess their industry reputation and also help you know the agency's strengths and weaknesses.
5. Consider their experience.
The experience could play a role in the success of a campaign. When working with Digital Marketing professionals, inquire about their experience in handling clients from similar industries or those with the same business size as yours. This will give you advantages as they may already be aware of how to properly handle the campaign, avoid waste of time on unnecessary strategies, and implement proven-effective strategies so you can make the most of your campaign.
When choosing a Digital Marketing Agency, you might find companies with too-good-to-be-true claims so you have to be very careful when dealing with them. Validate their claims and see to it that they have a good reputation. Keep in mind that you will be choosing a Digital Marketing Agency that will serve as your partner in growing your company and achieving its most important goals. 
M2 Communications, a reputable PR agency in the Philippines, offers a range of services that are aimed at helping businesses and brands grow. Talk to us so we can help you.