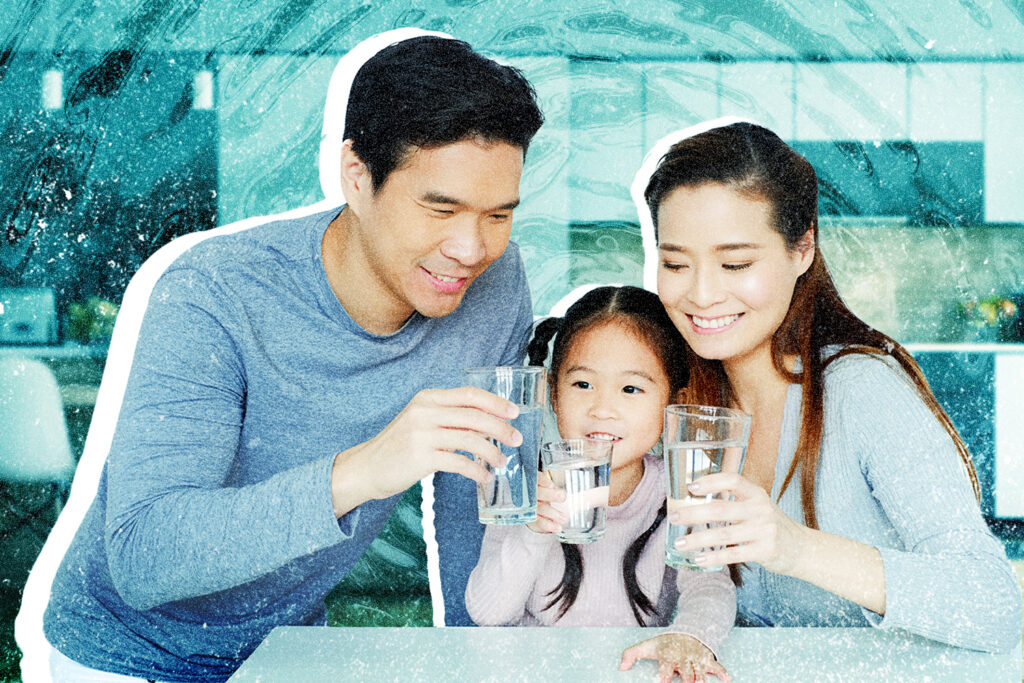 Amplifying IVO Philippines' Social Media Presence
Ivo is a water filter that goes above and beyond what is required. With a 99.99 percent guarantee for bacteria-free drinking, certified by the DOH-FDA, Japan Industrial Standards, NSF, and environmentally friendly design, it's a no-brainer for every household.
What's the use of various benefits and unique features of a product if the public doesn't
know about it? To help paint a better public picture for Ivo, M2.0 was brought in for its social media management service.
There are three things that were worth highlighting. The tech used was medical-grade so quality and safety were never in question. The product itself was convenient. No complicated setups and easy to use. And lastly, and arguably the most important for some, it's affordable. Not only are you getting healthier water, you're also getting a healthier wallet.
M2.0 was tasked to handle Ivo's social media presence. Developing content, producing collaterals for posting, and coming up with different media planning and strategies in order to optimize visibility were the main tasks at hand. Whether it be various campaign initiatives, visual works in both video and posters, Ivo was presented as a must-have.
By the end of 2020, Ivo was able to post 153 times with an average of 12.75 per month and garnering over 250,000 engagements. This was a 4.470 percent engagement rate, above the industry standard of four percent. The product's Facebook page ended the year with 134,644 fans. It's worth mentioning that all these numbers are above Ivo's competitors in the industry.
With an average page sentiment of 83 percent positive that stayed constant throughout the year, Ivo was able to solidify itself as a product that's worth trusting.