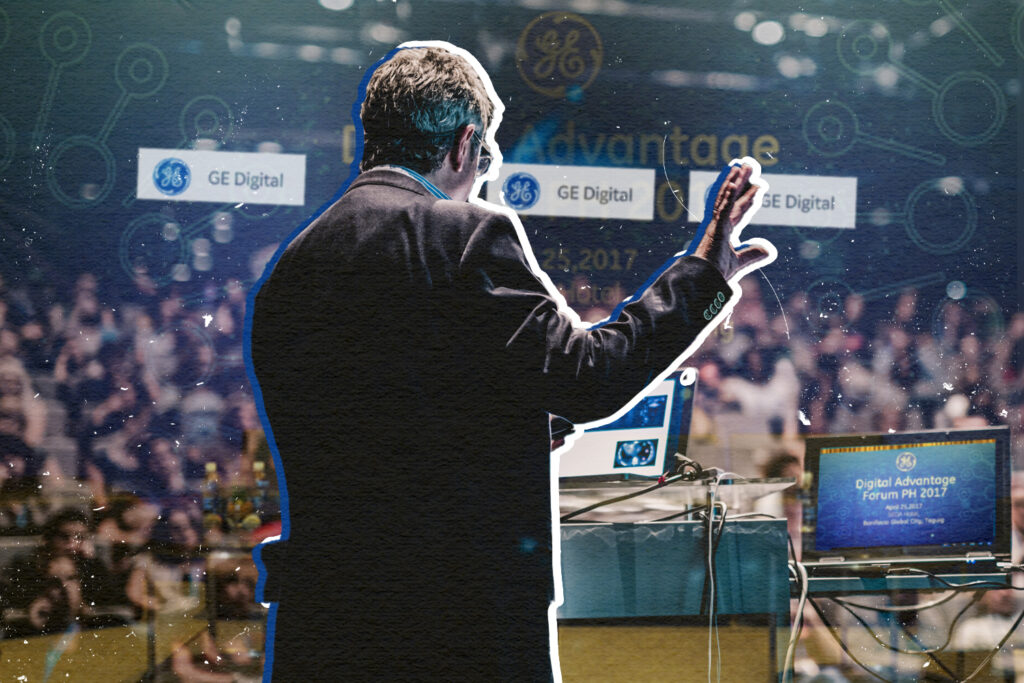 GE PH: Strategic Planning for Digital Advantage Forum 2017
Bringing the Digital Advantage to the Philippines
Established in 1935, GE Philippines is known for its lighting products and domestic appliances. As a global innovator, GE has pioneered digital industrial transformation. It is changing the shape of industries across the world and GE is determined to bring this transformation to the Philippines.
To get the digital ball rolling, GE conceptualized the Digital Advantage Forum 2017. The conference hoped to open discussion about the country's potential for digital transformation, recruit potential partners, and establish GE as a primary driver of this trend. It hopes to invite local government and business personalities, particularly from the science, tech, energy, and power sectors.
M2.0 recommended going digital. Invitations were sent to hundreds at a time to invite potential attendees. It was difficult to find speakers outside of GE who can participate at a moment's notice. Fortunately, M2.0 has a few friends it was able to hit up.
Leading Filipino companies such as Meralco, Aboitiz Power, Philippine Airlines, Pointwest, and Energy Development Corporation showed up.
GE Philippines CEO, Jocot de Dios opened the forum while GE General Manager ASEAN, Alvin Ng set the tone with his keynote address on digital industrial transformation.
Department of Information and Communications Technology (DICT) Deputy Mon Ibrahim explained the importance of digital for business. A lively panel discussion was planned involving Alvin Ng, COO, and CMO Microsoft Philippines Cian O'Neill, Diane Eustaquio of IdeaSpace Foundation, and Manny Ayala of ENDEAVOR. Lastly, security issues were discussed by GE's Raymond Liau and Sagiv Massad, Director of Technology and Cyber Security at Business Profiles Inc. from Tel Aviv before moving on to the digital industrial showcase and the closing remarks.
Even though the event was scheduled to end by noon, the program had to be extended to accommodate the energetic conversations. Participants loved the speakers and were interested in the topics. Many agreed that they would attend another GE-hosted event if invited again.
The Digital Advantage Forum engaged people's interest in digital industrial transformation and paved the way for a bigger conference later on in June.