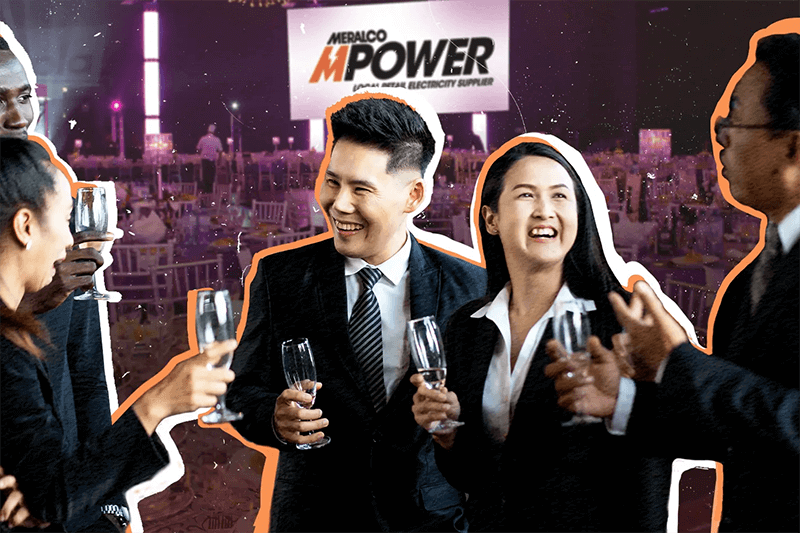 Event Management for Meralco MPower Annual Celebration
MPower is a subsidiary of Meralco that highly values its customers as it constantly looks for platforms to engage and show appreciation for the trust and support they have given all these years.
Year in and year out, MPower hosts partner night celebrations year after year, eagerly anticipated by their customers. This time around, the company approached us at M2.0 with a challenge: 
(1) How can we surpass the success of last year's event? 
(2) Which activities can we provide that will engage customers of different age groups? 
(3) How can we attract new customers and entice them to participate in our activities beyond the usual business setting?
In response, M2.0, their trusted event management partner, accepted the task of surpassing the amazing event we mounted in 2016. 
Our first order of business was to create a compelling invitation campaign and develop a seamless strategic plan. We aimed to establish a theme that resonated with the overall experience, from the event itself to the entertainment, activities, and giveaways.
Above all, it was crucial that the event effectively conveyed MPower's appreciation to all their customers for their unwavering support over the years.
To generate interest in the event, we recognized the importance of crafting a strong visual identity. Additionally, they wanted to showcase their strong customer relationships through other events, such as golf and badminton tournaments, workshops, and CSR activities. 
The goal was to illustrate to potential new customers that partnering with MPower brings about better business opportunities, improved operations, and overall growth.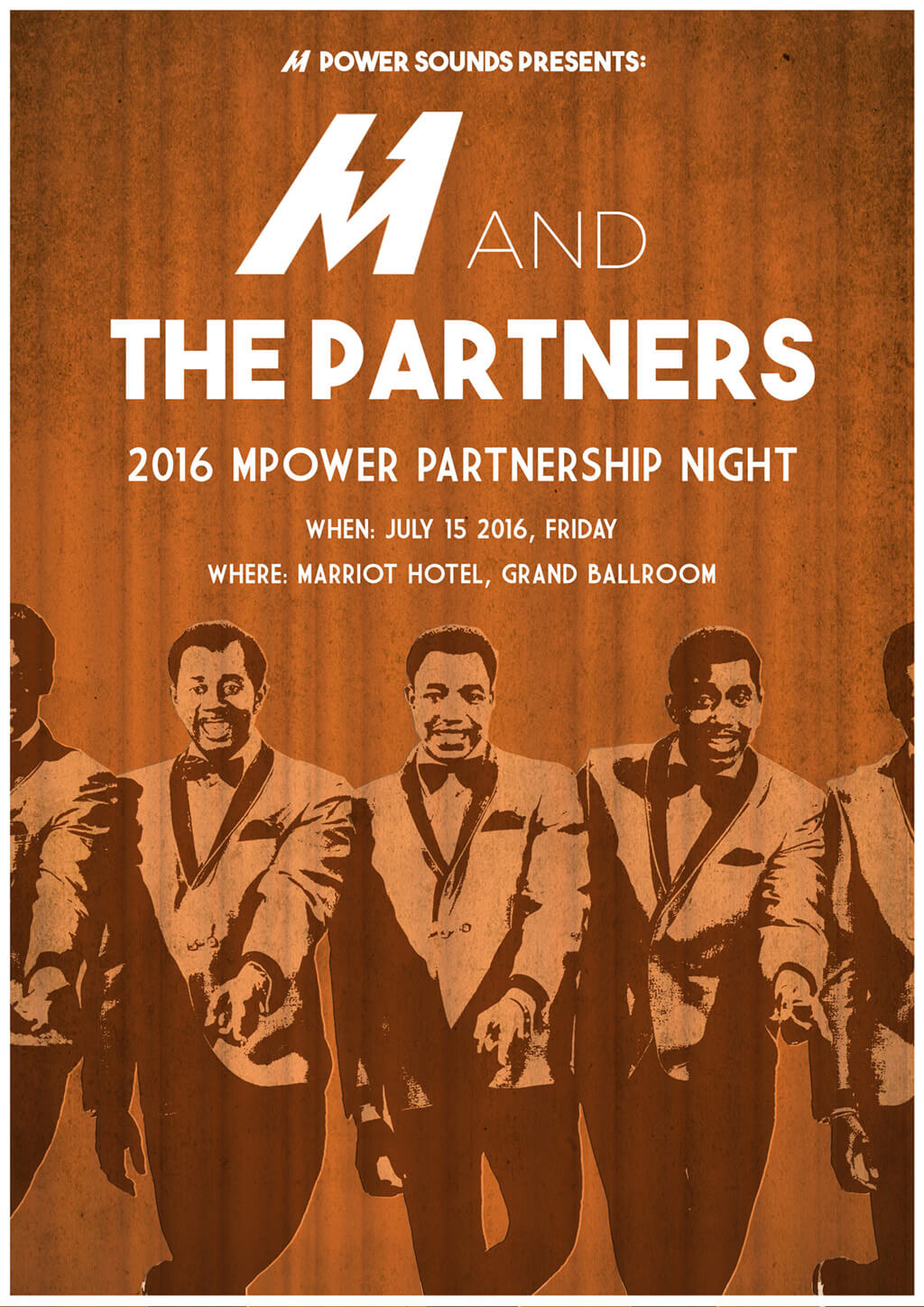 It was time to party, but not without reminding the attendees of the underlying goal. MPower reassured its customers the quality of the experience they were getting with their vendor partners. Supporting their business continuity and growth will always be the top priority.
The 2018 event marked a significant milestone for MPower—their 5th anniversary. To demonstrate their gratitude to their customers and symbolize the many future partnerships ahead, we meticulously planned a celebration that would leave a lasting impression.
The celebration was a resounding success, with MPower's customers expressing their appreciation for the seamless execution of the event, from the visually captivating elements to the enticing invitations and exciting entertainment and activities.

The positive feedback included eager anticipation for next year's anniversary celebration.