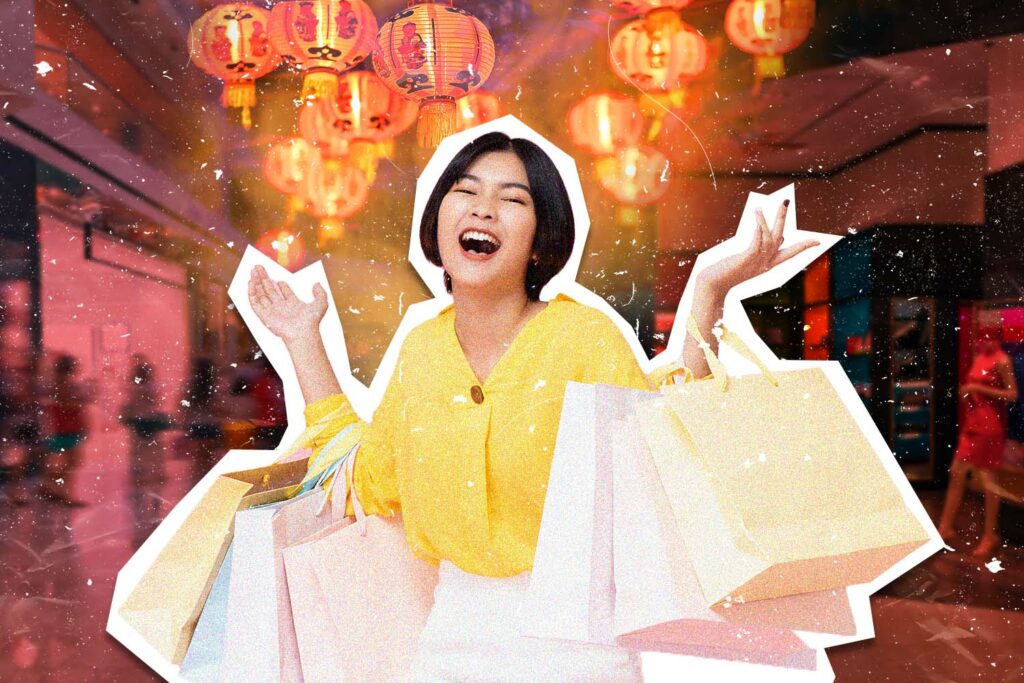 CDRI Wow! Taiwan's Press Event to Discover New Market
A Welcoming Party Into the Local Market
To discover new markets in the Philippines, Taiwan's Commerce Development Research Institute (CDRI) decided to hold a press launch and a week-long pop-up store featuring 15 premium brands under the theme of 'Let's Home Party' in cooperation with the Taiwan Tourism Board. The organization needed a partner that can help them realize their visions and navigate the local media in emerging markets like the Philippines.
M2.0 Communications, a top PR agency in the Philippines that offers press event management services, became CDRI's counterpart in the Philippines, providing talent sourcing, logistics, event and programme management, media invitation, interview support, article seeding, media strategies, and media monitoring. They looked for local talent to act as brand ambassadors and fill other roles.
As part of the media strategy, the
PR agency
took charge of organizing the press launch and pitching interviews to the media. To ensure the speakers were well-prepared, the team created briefing books to help refine their message. Furthermore, CDRI's articles were localized for the Philippine press and distributed before and after the event.
During the event, CDRI brought a Make-up Show to be the main attraction. But to keep the energy high, the M2.0 team ran with the event's 'Home Party' theme and introduced games that are common in Filipino house parties, such as karaoke singing and party games.
The 'Home Party' concept garnered significant attention from both the media and bystanders near the booth. The press event successfully reached its target of surveying 150 mall-goers each day. In terms of media attendance, while 20 were expected at the press launch, 39 media representatives, including major newspapers, attended.


CDRI aimed for two to three media interviews, but they managed to secure 6 interviews. Additionally, they surpassed their target of 23 media pick-ups, accumulating a total of 46, including social media posts. The PR campaign generated extensive information and exposure for CDRI, greatly facilitating their entry into the Philippine markets with more products.