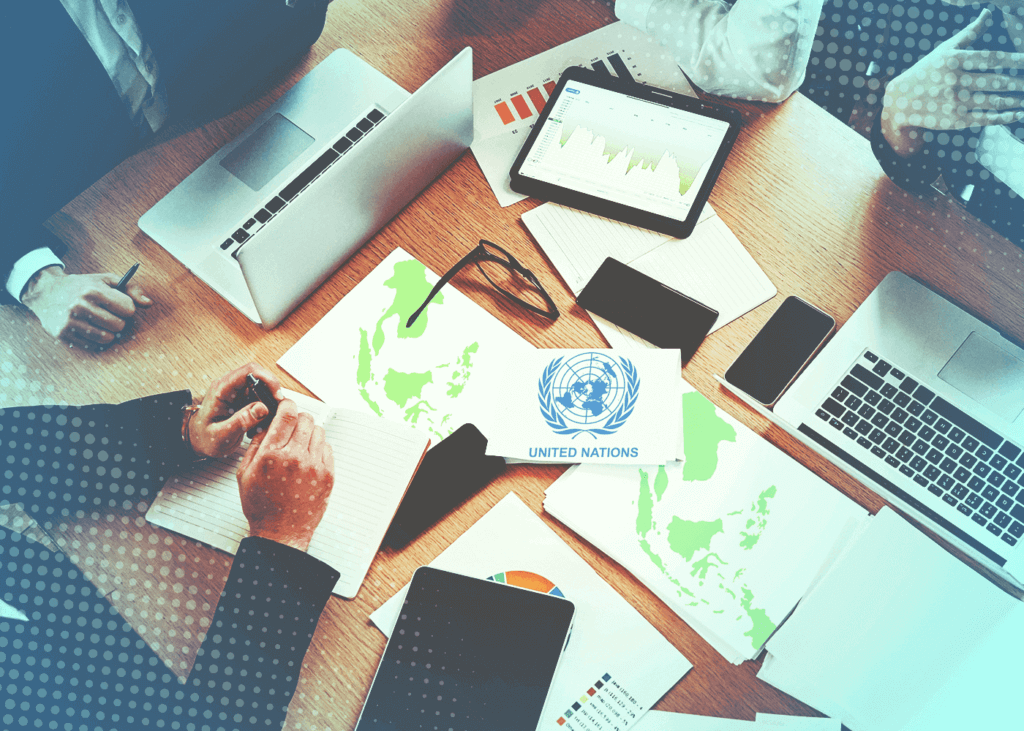 UNCCT Communications Strategy: Uniting Gov and Communities
Building a national action plan for peace and collaboration
Terrorism remains a major threat in Southeast Asia. Terrorist cells and networks are still intact despite significant moves to neutralize their threat. The Daesh East Asia is the region's main terrorist threat. In the Philippines, Daesh-influenced local terrorist groups (LTGs) like the Abu Sayyaf Group are involved in major terror attacks. Their threat remains relatively high, especially in areas in Central, Western, and Southern Mindanao.
The ongoing COVID-19 pandemic and technological advancements have allowed LTGs to try out more unconventional means for attacks. These include highlighting the government's inadequate pandemic response and propagating extremist ideology online.
Social media platforms in the Philippines have spurred a culture war—powered by content ranging from sophisticated audiovisual propaganda to memes—that has overtaken mainstream media in capturing the public's attention and trust.
Given the scope and depth of the terrorist movement, how can the United Nations Counter-Terrorism Centre
within the United Nations Office of Counter Terrorism (UNOCT- UNCCT)
and the Philippine government mobilize all its units for effecting Prevention and Countering of Violent Extremism (PCVE) in the face of an unprecedented culture war?
PCVE involves all branches of the government—from the Defense and Justice sectors, to educational institutions, all the way down to the local government units (LGUs). The Anti-Terror Law was implemented in 2020 to strengthen the government's counterterrorism efforts, but even this policy has its limitations.
The UNCCT and government needed a comprehensive action plan that engaged all necessary stakeholders. This meant starting with the same tool terrorist groups had long maximized before them: an effective communications strategy that challenged the dominant narrative and presented an alternative one to build more resilient, cohesive communities and achieve social change.
First, M2.0 Communications created a National Action Plan (NAP) to serve as a roadmap for collaboration, peace, and progress laid out in a specific, time-bound, and measurable way.
The NAP outlines the planned interventions assigned per sector and trains each stakeholder in their proper implementation.
Four years after its creation, the agency updated the NAP to account for any changes in national and local PCVE efforts, as well as respond to more current events and innovations which may have affected these.
We also developed a strategic communications approach on how to cascade the NAP to various stakeholders as part of communications strategy.
Strategic communications is important in building networks that could move as one. Besides national-level bodies, the NAP targeted local audiences with their own stakes in PCVE. This included vulnerable communities, persons deprived of liberty, civil society groups, religious leaders, learning institutions, and social media users who could more easily get to the root of terrorism in the country from different touch points.