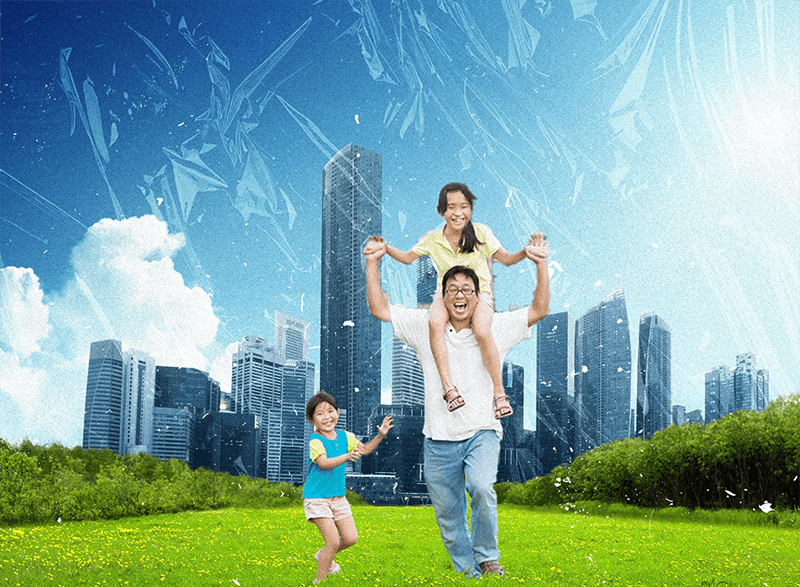 Online Reputation Management in the Success of BCDA
Building The City of Tomorrow
Clark Green City needed what Metro Manila has long lost – a proper plan. BCDA needed input from both local and international to help build the next great city for the Philippines.
The idea was to gather great minds from around the world to help gain the interest of business people and policy makers for their support of BCDA's project.
BCDA and M2.0 came together and thought of NXCITIES Philippines to build great online reputation. A global conference that asks "What is the next generation of cities for us?". A gathering of innovation and change.
M2 only had 2 months to gather people from around the world and bring them to Manila for a conference that they have never heard of before. No pressure right? It wasn't just about convincing them to come; it was also a matter of looking for the right people to convince. With a good online reputation management, we make it happen.
Clark Green City was a dream that needed the proper dreamers to come together. 'Building Urban Platforms for Innovation, Inclusion, and Resilience' was the tagline behind the project after all.
The team got people from Singapore's Centre for Liveable Cities, the Swedish Environmental Research Institute, the Harvard Graduate School of Design, the MIT School of Architecture and Planning, the Foundation for Futuristic Cities, and the Philippine Green Building Council.
With only a month left until the big one, M2.0 went digital to gather more than 500 business and government leaders for the conference.
The target attendance for the event was 500 people; on conference day, there were 731 participants, most of whom were high-level managers from the government and the private sector
Popular publications such as Philippine Star and The Philippine Daily Inquirer gave the conference an estimated 15,717,115 impressions when it was featured on their articles.
NXCITIES Philippines helped BCDA secure the necessary investors they needed to help make the dream of Clark Green City a reality. After the conference, the Japan Overseas Infrastructure Investment Corporation for Transport and Urban Development (JOIN) committed to invest P53.4 million–55 percent of the P97-million initial investment. Countries such as France and Sweden followed shortly after to provide support for BCDA in the coming future.