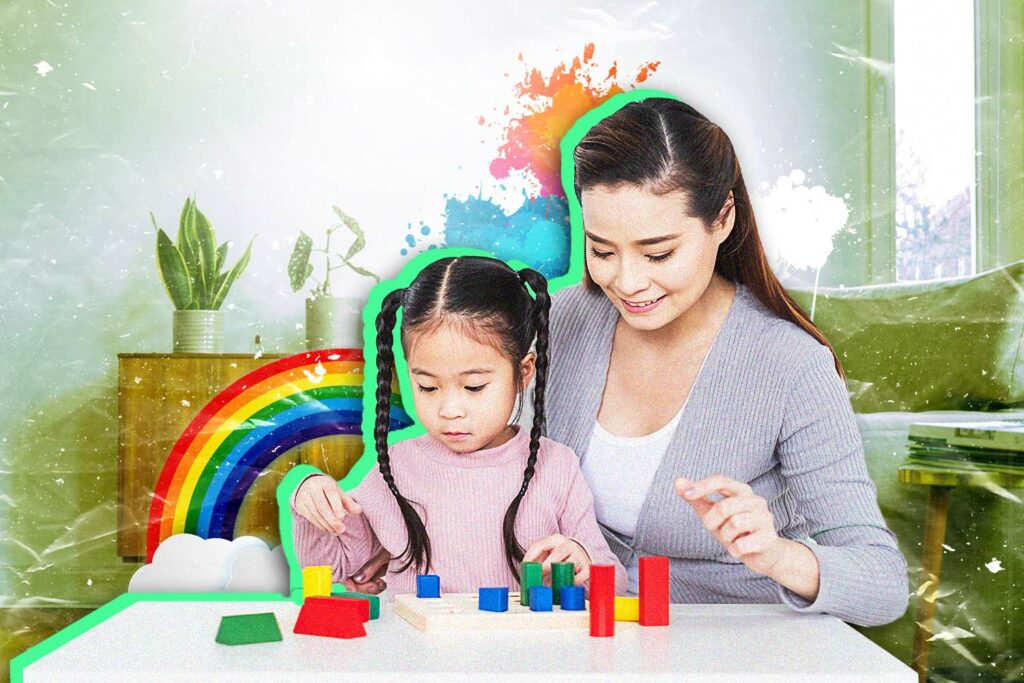 How Ogalala's Digital Campaign Promotes Modern Parenting
Positive Parenting Through Nurturing
Let's Start With the Basics.
As one of the brands under Internationale Global Marques Inc. (IGM), Ogalala advocates the importance of different teaching methods. The company offers a wide selection of toys and play products that promote unconventional but effective education.
Motivated by their push for fun and holistic learning, Ogalala sought a partner who could help further their cause and guide family members in the development of their child.
Addressing the Learning Curve.
Because of how user-friendly and accessible Facebook pages are, M2.0 created a digital campaign for Ogalala to help the brand engage with online communities. The PR agency laid the groundwork by creating the MOM SOS page, a space conducive for sharing tips on modern parenting and active play. The platform would serve as a support system for moms.
Approximately 71 percent of moms agree motherhood is more difficult today than it was 20 years ago. Kids can be a handful and parents don't always have the answers. As such, the site provided a guide for those who needed a hand.
The page showcased interactive content like Ask segments as a way of encouraging participation from its fanbase. M2.0 made sure the page featured informative material of its products and how it can help parents maximize their children's learning abilities.
Well-Earned Stars for A Great Job.
Ogalala and M2.0 set out to grow the brand's fanbase with a target of 10,000 for the first year. After a year of working together, the page gained 20,874 new fans. The account benefited from a 12 percent engagement rate—a good five percent higher than the average figure of other retail pages.
Beyond strengthening the brand's vision of making learning fun, Ogalala became the go-to parenting advice resource. The initiative served as an avenue for the brand to widen their reach and build on their relationship with Filipino moms.