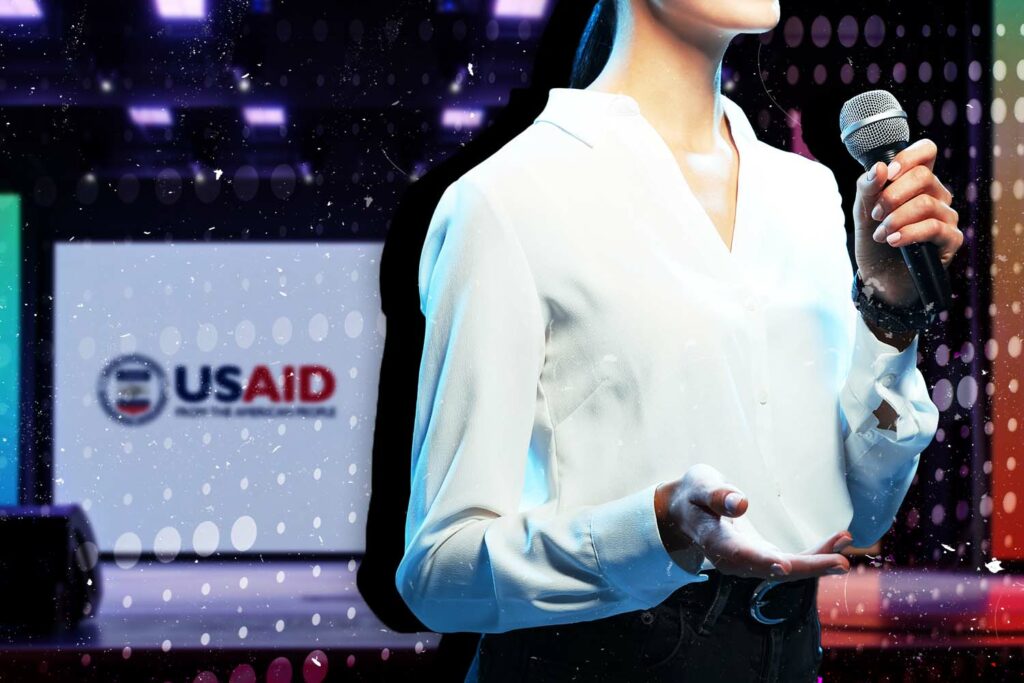 Strategic Event Management for Inclusive Innovative Conference 2017
Creating a Conversation on Innovation Policy
Something was needed to be done for the Philippines to develop as a country – financially, economically, anything other than its current state. Fortunately, the Department of Trade and Industry (DTI) was implementing a new industrial policy that hopes to do exactly that. But before its launch, the agency wanted to think of ways to foster innovation among private firms and industries, develop human resources, and enhance industry-academe progress. The Inclusive Innovation Conference 2017 was going to be what started this long-needed conversation.
The USAID Science, Technology, Research, and Innovation for Development (STRIDE) program lent its support to DTI's endeavor. To ensure the conference's success, the program turned to M2.0 Communications, a trusted PR agency with expertise in strategic event management
. The agency was entrusted with the responsibility of orchestrating and managing the entire event.
Invitations were extended to a diverse range of stakeholders, including local and foreign government officials, entrepreneurs, small and medium-sized enterprises (SMEs), startups, professors and students, as well as activists from non-governmental organizations (NGOs).
The team curated an impressive lineup of industry leaders who shared their insights and expertise during the conference. Notable speakers included DTI Secretary Ramon Lopez, UC Berkeley Dean of Engineering Dr. Shankar Sastry, and Ayala Corporation CEO Jaime Augusto Zobel de Ayala.
The two-day event began on May 31, 2017. More than 300 guests in the Peninsula Hotel all gathered with one goal in mind: to envision a better future for the country.
Post-event surveys showed that the majority found the conversations interesting, the presenters knowledgeable, and the event well-organized.
The conference was intended to be a starting point to inspire, motivate, and call for a more conscious effort towards an innovative Philippines.