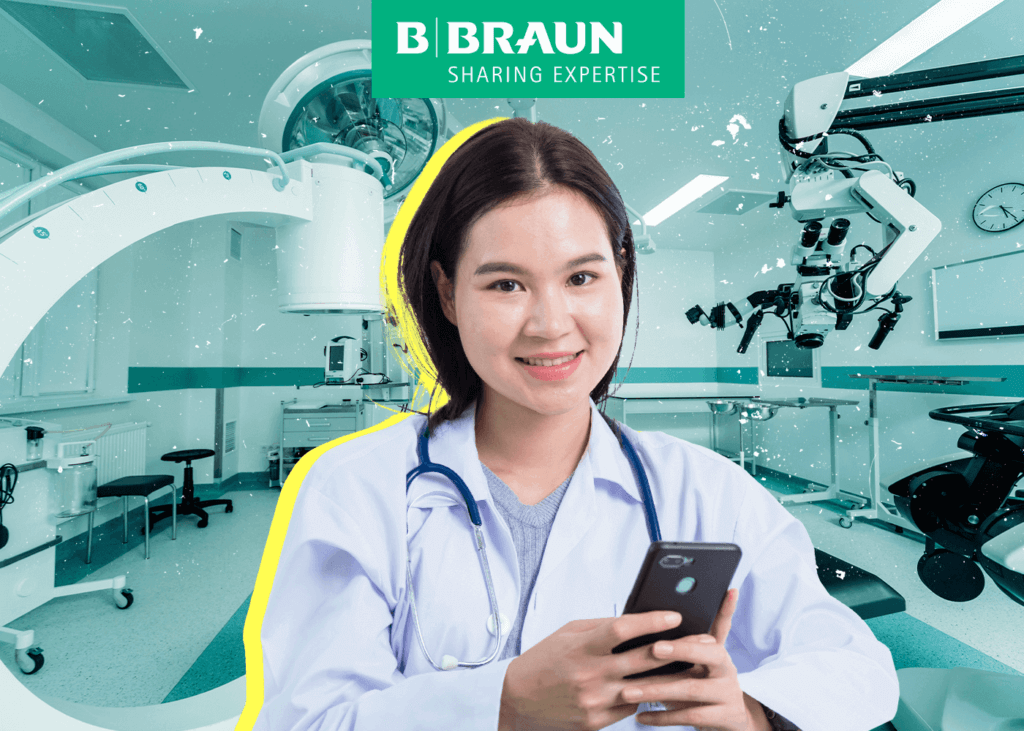 A Friend in B. Braun: Social Media Strategy Campaign
Building a Healthier Brand on Social
Finding the Cure for Social.
B. Braun, one of the leading healthcare companies in the country, wanted to connect digitally with its customer base. This made perfect sense as the Philippines was the social media capital of the world– around 40 million active Filipino users, according to a We Are Social report.
Facebook was the top platform in the country, making it perfect for B. Braun's consumers. However, the brand had one problem: people with health concerns didn't really come to Facebook to look for solutions. It reached out to M2.0, to figure out how the brand would connect to clients in a natural, unforced way.
More than Just Medical Machines.
People used Facebook to ask friends for advice and recommendations. In fact, over half of consumers aged 18 to 44 use Facebook to catch-up on content such as lifestyle stories, according to HubSpot. Given this, the team gravitated towards health and lifestyle content.
The agency knew that a heavy subject like healthcare solutions didn't have to be so serious. It could be presented in a casual and relatable way. B. Braun could be that friend on Facebook you trusted and asked advice from. Instead of discussing healthcare, the team would have conversations about interesting, everyday things.
A Friend in B. Braun.
To start, M2.0 set the tone to better relate with the community. The team posted specialized content themed on health and wellness, diving into the subjects of healthy eating, exercise, and dieting. They made sure to relate the German company's products to the everyday medical concerns of people and shared practical tips.
To make this even more effective, the team timed the content calendar on seasonal celebrations. They aligned it with the DOH calendar to make posts more timely and relevant.
A Healthier Digital Brand.
Thanks to the campaign, the B. Braun Facebook page grew to 10,000 fans–a big leap from 700 when it started. By posting content that resonated with the market, the brand was able to form strong connections with its consumers. This means that a good social media strategy can make a difference in building a company's online reputation. In fact, B. Braun had more fans on Facebook than any other medical supply company in the Philippine market.
The page enjoyed a nine percent engagement rate–vastly exceeding the five percent industry standard. At the end of the day, M2.0 and B. Braun were able to build a 'healthy' relationship with its customers in the digital space.