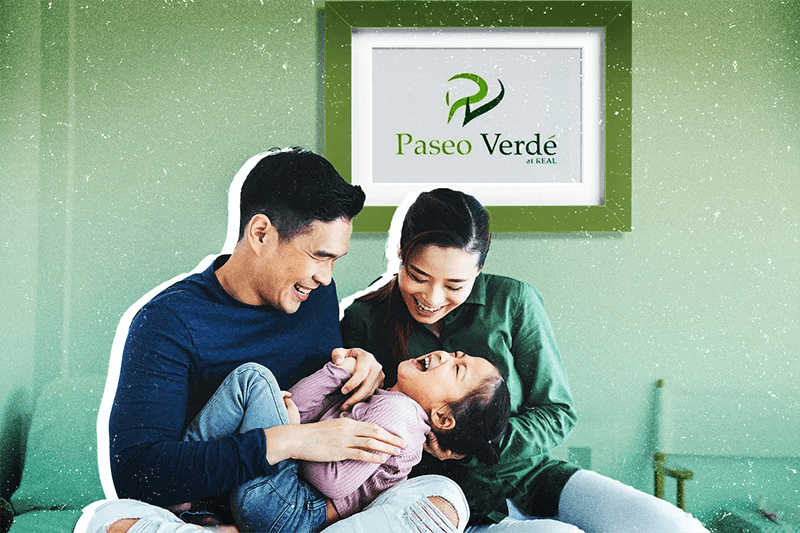 Digital Campaign for PVAR: An Affordable, Green Community
Bringing Life to a Filipino Dream Online
A Dream Awaiting Fulfillment
The Cavite Ideal International Construction & Development Corporation (CAVDEAL) developed an affordable, green community called Paseo Verde at Real (PVAR). It was to become an accessible, eco-friendly condominium in Las Pinas for early nesters, first homeowners, and working professionals.
Envisioning the Ideal Home
People didn't buy condos with just the unit in mind, they take into consideration the lifestyle and benefits that come with it. This would be the big idea to drive the campaign. And since the target market included early nesters, first homers, and single professionals, the agency knew that highlighting health and location were key.
With this direction, the team would then focus on making the PVAR brand accessible in the most critical channel. In 2016, 48 million Filipinos–almost half of the entire population–were active social media users, according to a We Are Social report. Facebook was the go-to platform for the campaign since majority of them were there.
Sharing the Lifestyle on Social Media
The agency set up two channels of communication for the campaign: the official website for information support and social media for reaching out and engaging new clients. The team focused on geo-targeting in order to optimize its searchability, as well. In terms of content, the agency established three pillars:
Pillar 2: The second pillar highlighted the location's benefits. It showed the area had accessibility to CBDs, schools, malls, and more.
Pillar 3: This showed PVAR's amenities and eco-friendly features. A McKinsey study found that around 66 percent of millennials are prepared to spend more on sustainable brands.
The brand's Facebook page garnered 31,000 likes, and its engagement rate increased to 43 percent–way above the industry average of five percent. Visitors came in droves to the website, learning more and more about PVAR. Website traffic increased from 235 unique visits per month to 5,000, which was more than seven times the industry average of 597.
In the end, CAVDEAL was able to achieve its goal: to provide affordable, green communities to young Filipino families.
Increase in engagement rate