How Meme Marketing Works for Films (and How it Doesn't)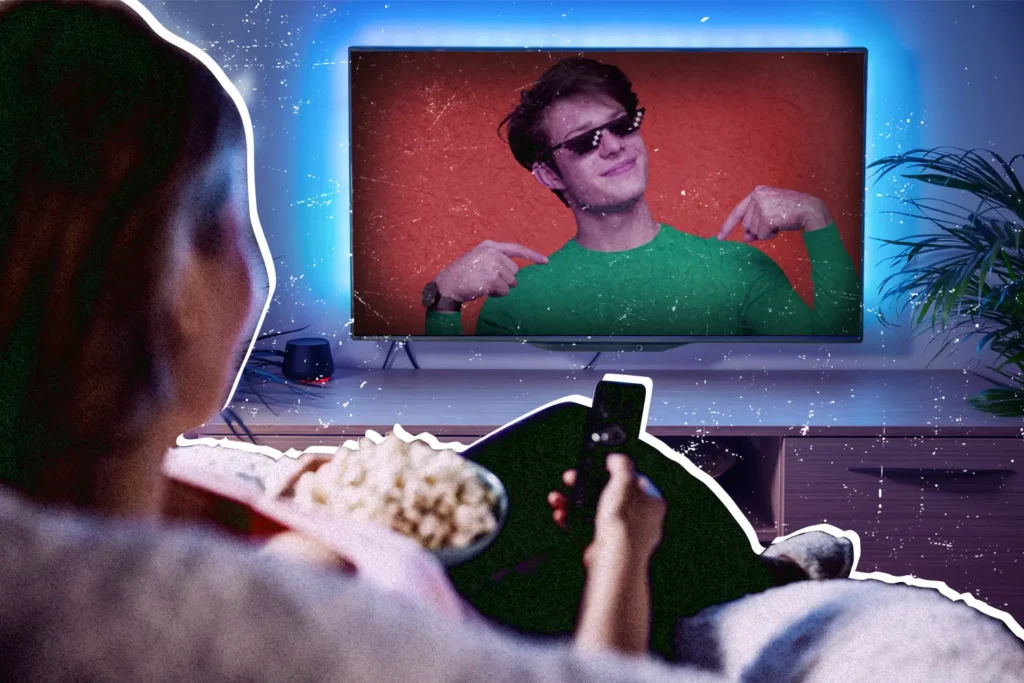 Memes are an integral part of internet culture. Most of what goes viral on a daily basis are the types of content that don't take itself too seriously. All of that visibility has the potential to turn almost anything into a massive hit. With the cutthroat world of box office profits today, sometimes the best way to advertise a film is to make fun of it. 
The massive potential a viral post has to reach thousands, if not millions, of people should not be underestimated. A trending post holds so much value, possibly more than a well-made ad. Social media being the juggernaut that it is with billions of people using it daily, there's no denying how engraved it is in everyone's lives.
Need help with your digital marketing and PR campaigns? Check out M2.0 Communications' marketing and PR services. As one of the top PR agencies in the Philippines, M2 specializes in public relations, stakeholder management, digital communication, digital & social media marketing, and media analytics. Learn more about the work we have done here.