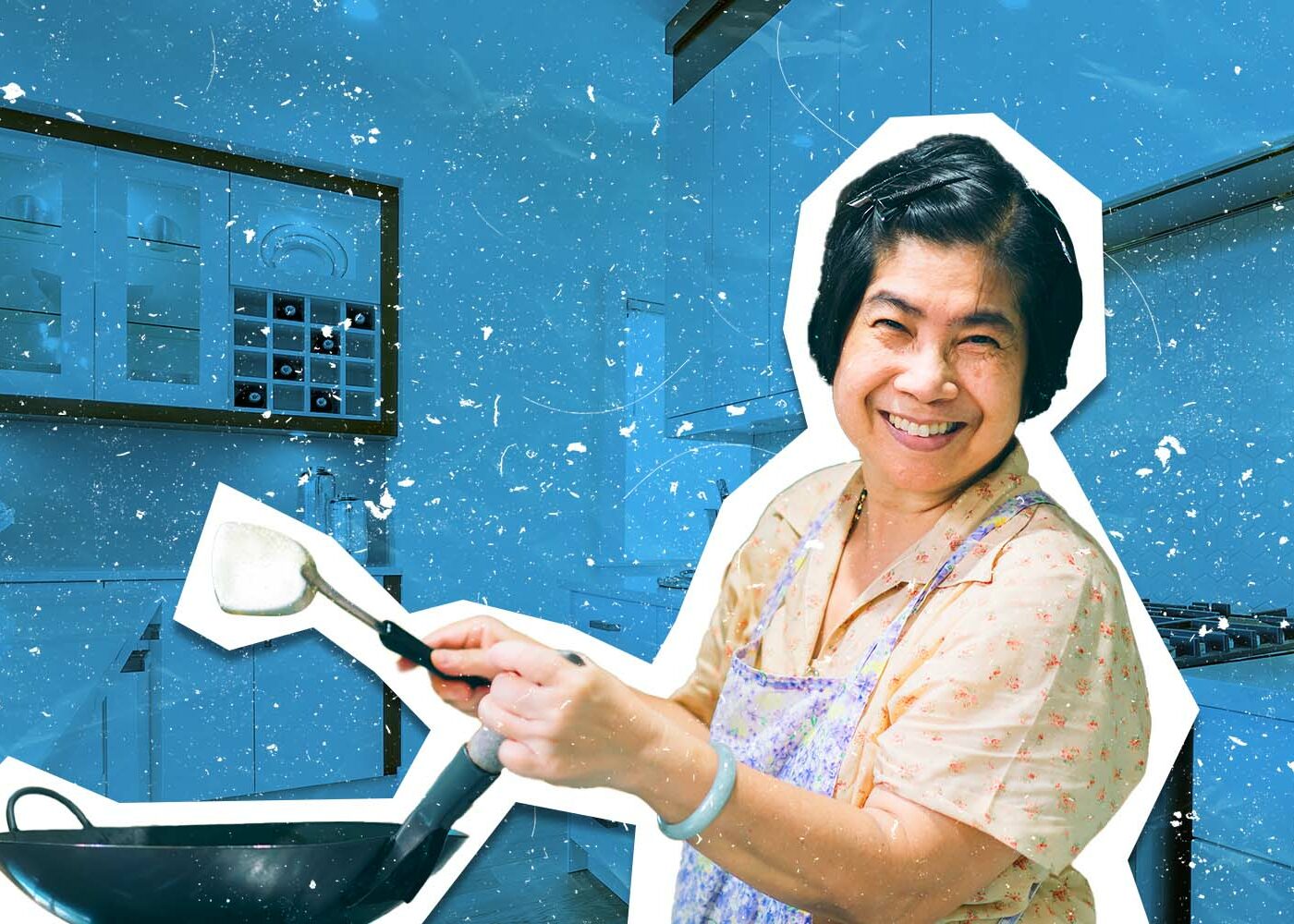 Gaz Lite needed to know how they can increase customers' awareness about the brand and how they can introduce its benefits. 57 percent of Filipinos use wood and charcoal at home while only 37 percent use LPG. This is due to an investment barrier to using LPG whether it be for financial or safety reasons.
Gaz Lite is not only environmentally friendly and good for the lungs, but it also helps keep the money in our pockets as they claim that switching to their product reduces household fuel expenses by 33 percent.
M2.0 sought to increase the brand's online presence. The initiative was to create monthly posts that would introduce the products to the customers, encourage stakeholders to become distributors, and educate and increase Filipinos' awareness about Gaz Lite.
Gaz Lite's Facebook page is updated with social cards and developed videos on a monthly basis. We've also tapped KOLs to help increase the public's confidence in the brand and its products.
When M2.0's partnership with Gaz Lite began back in 2018, the goal was to maintain an above average industry standard of five percent engagement rate. Midway through 2019, the number has consistently hit nine percent.
M2.0 was still not satisfied with it. Looking to climb the numbers more, the agency pushed for a community based approach with Gaz Lite's social media. We then recommended putting a face alongside the brand with endorsers and influencers. It wasn't long until the engagement rate hit 16 percent.
Gaz Lite's Facebook page garnered 90 percent in page sentiment and was able to increase their online community to over 23,000. Today, the brand has reached over 450,000 Filipinos. The brand's goal in the next couple of years is to place their product in one million households. A hefty goal, but with the brand's value proposition for a clean, safe, and efficient fuel resource with a budget friendly tag, it can only go up from here.