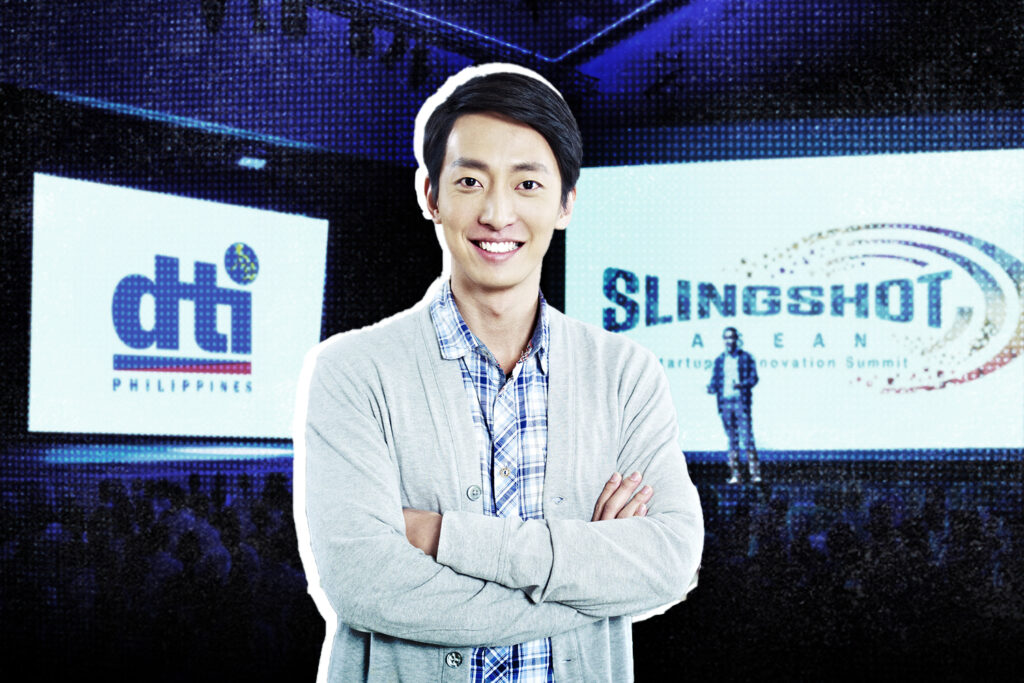 Digital Marketing Success of DTI Slingshot MNL 2015
Establishing a Thought Leadership Platform
With inclusive growth at the heart of APEC 2015, and the emergence of the Asia-Pacific region as an economic powerhouse, the Department of Trade and Industry (DTI) wanted to organize a conference for Philippine technology startups that would help define their place in achieving a form of economic growth that benefited all.
We were called on to help answer some difficult questions:
What kind of ideas and technologies would solve the world's problems?

Who were the people making this technology?

How can we help these people bring their vision to fruition, and create an environment that supports and nourished these companies?
These goals would be best served by a recurring activity that would help build a thriving local startup ecosystem, and so the first edition of SlingshotMNL would have to hit its mark.
It needed to position SlingshotMNL as a true thought leadership platform that would help forge an inclusive innovation ecosystem in the Asia-Pacific, establish SlingshotMNL as a legitimate matchup venue for investors and startups focusing on innovations that solve pressing social needs, and build a reputation for being in touch with the ideational needs of all stakeholders, while being a venue for building lasting relationships between entrepreneurs, investors, and policymakers.
All bases had to be covered to ensure the success of SlingshotMNL, from conference management, to PR, to digital marketing.
We flew in nine world-renowned leaders from the realm of international tech startups to speak at the conference's plenary sessions. Presence of other global and local startup stars who can inspire local entrepreneurs by sharing insights behind their success through panel discussions and workshops were instrumental in this endeavor.
Local and international (FOCAP) media participation were positioned before and during the conference to tell stories that resonate with investors, entrepreneurs, and policy-makers.
We also invited a carefully vetted roster of Filipino startups to participate in interactive exhibits and pitching sessions, and participation of local and international investors, VCs, incubators, and accelerators.
SlingshotMNL was a smashing success, with plans for it to become an annual event. Over 800 participants representing startup companies, the investor community, and government flocked to the Philippine International Convention Center to attend the plenary sessions, panel talks, exhibits, workshops, and networking socials.
The Anvil Award-winning event also garnered plenty of media attention, with quality coverage from all major broadsheets, broadcast news media, and online news channels.
Most importantly, Slingshot MNL paved the way for better access for startups to investors, incubators, accelerators, and financial institutions. This underscored the central theme of APEC 2015 of inclusive economic growth, showing the world that the Philippine government was about putting its words to action.