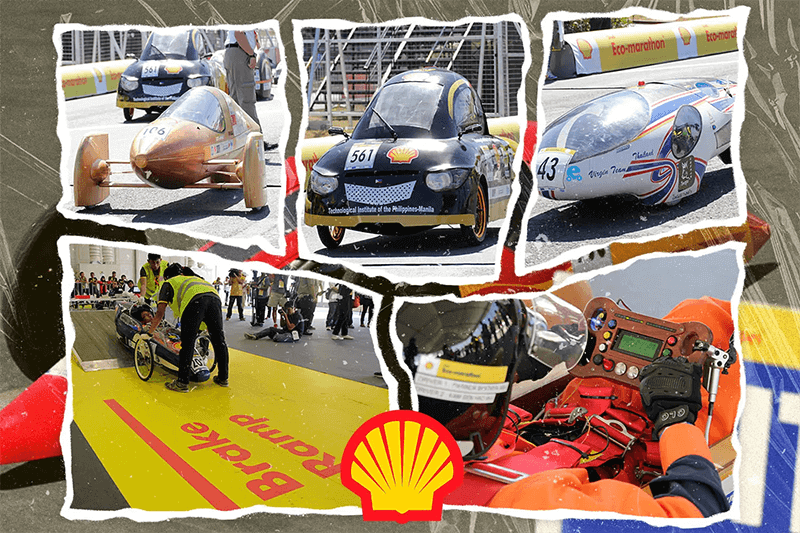 The PR Strategy of Shell Eco-Marathon Asia
Fueling Alternative Energy with Manpower
To share and shape its vision of the future, Royal Dutch Shell organizes the Shell Eco-marathon where teams of students demonstrate new fuel-efficient automobiles. Split into several geographies, the Asia Marathon changed its circuit from Malaysia to the Philippines, just in time for Shell's 100th year in the country. To provide hundreds of personnel for the event, which would be held for three days and draw thousands of people to Luneta, Quirino Grandstand, and the Manila Ocean Park, the oil company turned to M2.0 Communications.
The Eco-marathon represented a call for a cleaner energy use regime in the country and around the world. It was also immense in scale. With these in mind, we knew we needed only the best people on the job, and so we had to tap the right sources and screen applicants rigorously through audience mapping.
M2.0 Communications engaged in strategic planning PR strategy and brought in 371 individuals who were vetted in an exhaustive process. They all had the capabilities to achieve Shell's goals of explaining the benefits of alternative energy sources in a sincere, engaging way.
Shell Eco-marathon Asia saw a terrific turnout, with 15,000 people having their fill of fun and excitement over the course of three days, ably helped by hosts, exhibit facilitators, and more. Additionally, through the efforts of the event personnel, enough people were encouraged to participate in the kinetic dance floor and create more than one million kilojoules of power—a first in the event's history. More importantly, the Marathon brought a greater level of awareness about alternative energy in the country and around Asia.