Marketing Strategy: Why It's Essential for Your Business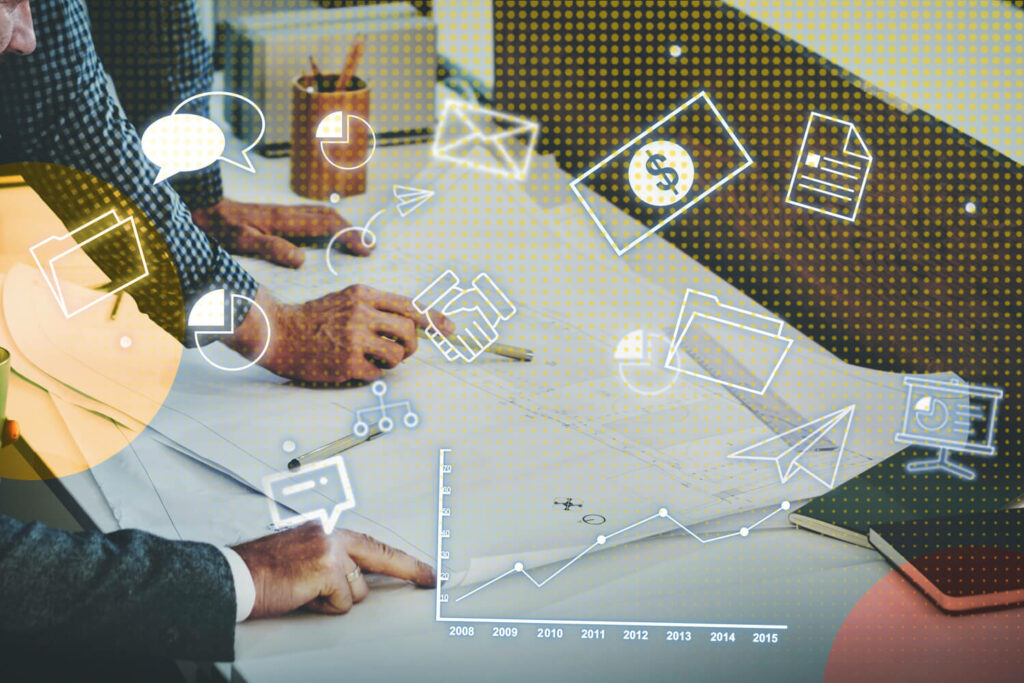 In any undertaking, it is essential to have a plan to be guided and stay focused on your goals. This is practically how a marketing strategy works. It involves analysis, preparation, and research to develop a plan. As defined, marketing strategy is the overall game plan of a business to reach prospective consumers and convert them into customers of the products or services that a business provides.
If you're starting a business, there are several reasons why you should make time to plot a marketing strategy now. Read the rest of this article to know how it can help grow your business.
5 Reasons Why You Need a Marketing Strategy
1. A well-crafted marketing strategy helps you reach your target audience.
With a good marketing strategy, it would be easier for your business to connect with your target audiences. You will be able to identify who your prospective customers are, know what they'd want from you, and gain insights on how you can connect with them.
2. It gets you maximum returns from your investment.
Your marketing strategy can help you assess the best available options to reach your target audiences. For instance, through Digital Marketing, you can choose from a wide range of channels to connect with your customers with options such as social media, emails, vlogs, e-books, and more. This will allow you to understand where you must invest your budget and in the process, get maximum returns.
3. A solid marketing strategy ensures consistency in your messaging and brand identity.
You cannot underestimate the importance of consistency when building your brand and reaching out to new prospects. With a marketing strategy in place, you can plan your messaging and visuals to ensure that they would be aligned with the brand identity of your company. Consistency is also key to making sure that you will be able to deliver a clear message to your customers.
4. It contributes to goal-setting.
Your marketing strategy will also help in goal setting. It contributes to getting a measurable outcome that will allow you to determine the effectiveness of your efforts. You can set important
business metrics
whether it be engagement, ROI, or conversion rate to identify areas for improvement and refine your marketing strategy.
5. Your marketing strategy helps you to be guided.
You need to have a clear outline of how you can engage your customers and your marketing strategy can help you with that. Your marketing strategy can help you understand your buyer personas and how you can connect with them effectively. It will also help your marketing team to know the products or services that have the highest chance of getting the attention of your customers.
Whether a small or large entrepreneur, you need to get your products and services in front of your customers. This is a challenge that you can overcome through strategic planning. With a marketing strategy in place, a host of benefits await your business.
Developing a marketing strategy requires a wide range of skills and knowledge. Fortunately, there are professionals who can help you through the many facets of this process. M2.0 Communications, a trusted
communications agency in the Philippines
,
can help build connections between you and your target customers. Check out our marketing and PR services that can break communication barriers through verbal and non-verbal messaging.
Know more about our work through our featured case studies page.