7 Reasons Why Your Brand Voice is Everything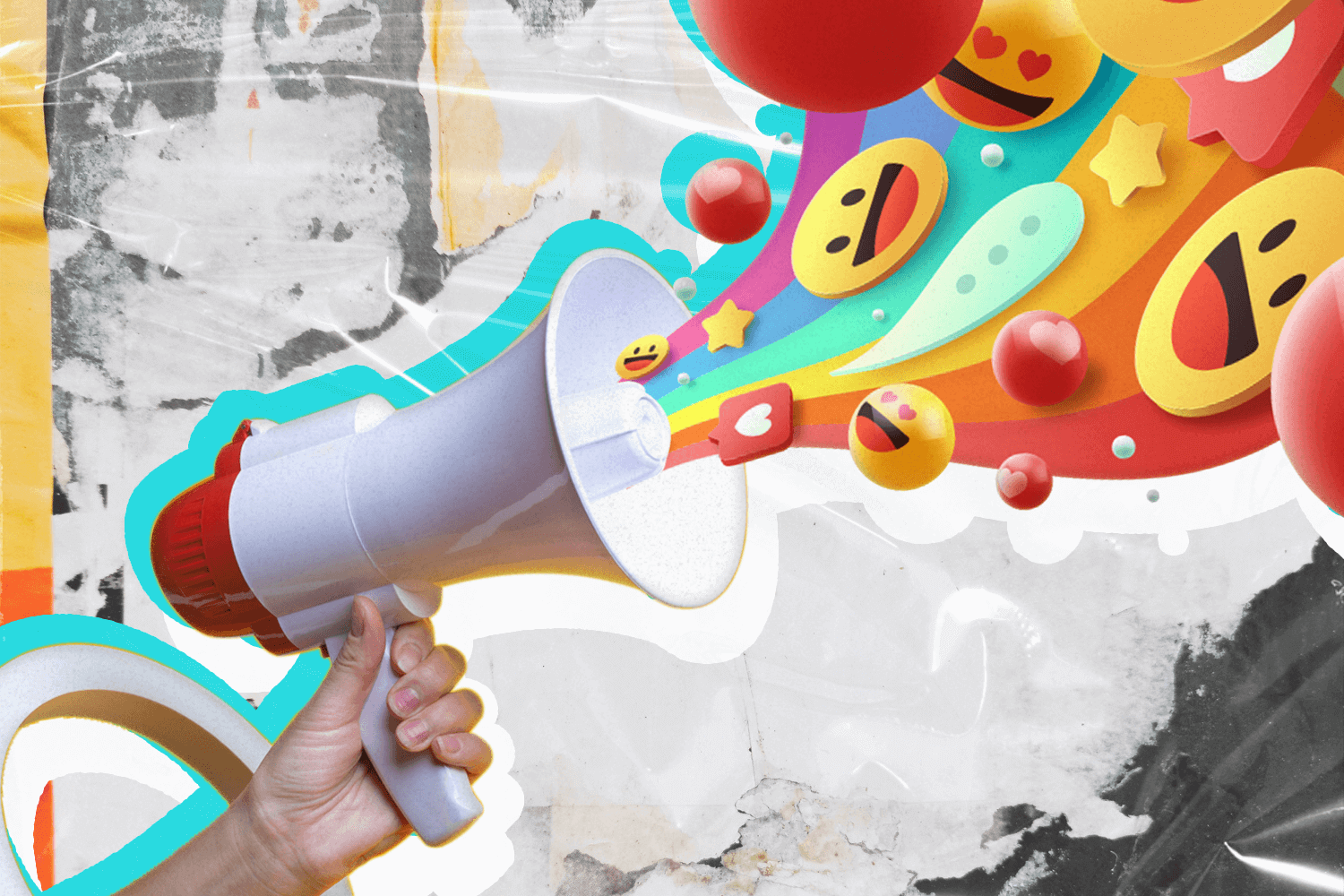 Brands can greatly benefit from creating a unique brand voice that they can use to present to their audience. What people connect to is an identity that is interesting and consistent with the brand's goals.
Whether you're a small business owner or a top executive, you know very well that branding is non-negotiable. If you want your brand to succeed, it has to stand out.
Branding today is more than just a look or a logo, it's the marketing practice of actively shaping your brand. It signifies the emotional "gut feeling" reaction a company can elicit from its customers. It dictates whether or not first-time buyers can be transformed into brand evangelists.
One of the first steps in developing a brand is finding your brand voice.
What is a brand voice?
Have you ever experienced meeting a person, and immediately making an assumption about their personality based on how they speak and what they say? That's kind of what a brand voice is for businesses.
If you're still not convinced, here are seven reasons why your brand voice is everything.
1. A unique brand voice helps you stand out from the competition.
Within the landscape of oversaturated media where all businesses are pining for your attention, you need to solidify what makes your brand special.
According to a 2020 report on branding, consumers gravitated toward brands with strong, unique personalities–wherein 33% of consumers noted distinct personality as a factor that helps brands stand out, while 32% voted for compelling storytelling.
Having a good brand voice means your brand can stand out amidst all the noise. It also
shapes your business persona
, reflecting your brand's unique value proposition, core values, and brand tone.
2. Brand voice builds brand recognition.
A successful brand is recognizable. In an ideal setting, a brand's mere logo, slogan, or even color palette can clue in your average consumer as to what that brand is.
But this isn't achieved purely with aesthetics.
Developing a good brand voice helps carve out a distinctive identity and increases brand recognition. Top-of-mind recognition can make your brand more memorable and more relatable.
3. It ensures you release relevant content.
Without branding, it can be hard to keep track of how your business communicates to audiences and how to do so effectively across various channels.
But once you've developed a solid brand voice, releasing relevant content becomes second nature.
4. Your brand voice influences people's perception of your brand.
Brand voice can dictate how consumers view your brand.
Whether your brand is knowns for its safety practices, cruelty-free ingredients, or catchy slogan, these positioning strategies can characterize your business.
5. It allows you to speak the language of your audience.
Brands that try to appeal to everyone will appeal to no one. Even in the real world, there is no one universal language that every single person in the world understands.
Target markets exist because consumers trust brands that speak their language, hence the importance of a good brand voice.
Finding the best brand voice for your business allows you to communicate openly with your intended audiences.
6. Effective brand voice turns your audience into loyal customers.
By creating an effective and consistent brand voice, your customers will develop an emotional attachment and sense of loyalty to your brand.
No longer will these individuals be passersby, they will be leading the front for your brand's campaign.
7. It creates a consistent brand experience for your customers.
People usually don't take kindly to double backs and instability. Consistency provides this sense of security that people don't often get. In a similar vein, consumers prefer consistent brands.
Brands that know who they are–by a commutative property–also know their customers well.
When your brand can provide a consistent brand experience, your business can funnel the cycle by which you create content, attract customers, and convert them into loyal customers.
With a solid brand voice and a whole lot of imagination, your business can pretty much run on autopilot.
M2.0 Communications is currently one of the top pr companies in the Philippines. Through media analytics, we help you find the right voice to creatively engage your audience while utilizing the best communication practices. We offer pr advisory services, online reputation management, social media and digital marketing, influencer strategy, and media training.
Learn more about what our communications agency does by clicking here.